Examples…
If your graphics card isn't working properly or you want to ensure you're getting the best possible performance from your monitor, you can scan your computer with Driver Easy FREE, and if a new driver is available for your graphics card, Driver Easy will tell you. You can then just click to download the driver.
If your computer won't start, or is running slow or freezing, it may be because of an outdated hard-disk driver. You should use Driver Easy FREE to update it.
If your speakers aren't working properly, use Driver Easy FREE to download a new sound card driver.
If your mouse is laggy, use Driver Easy FREE to download its driver.
And so on…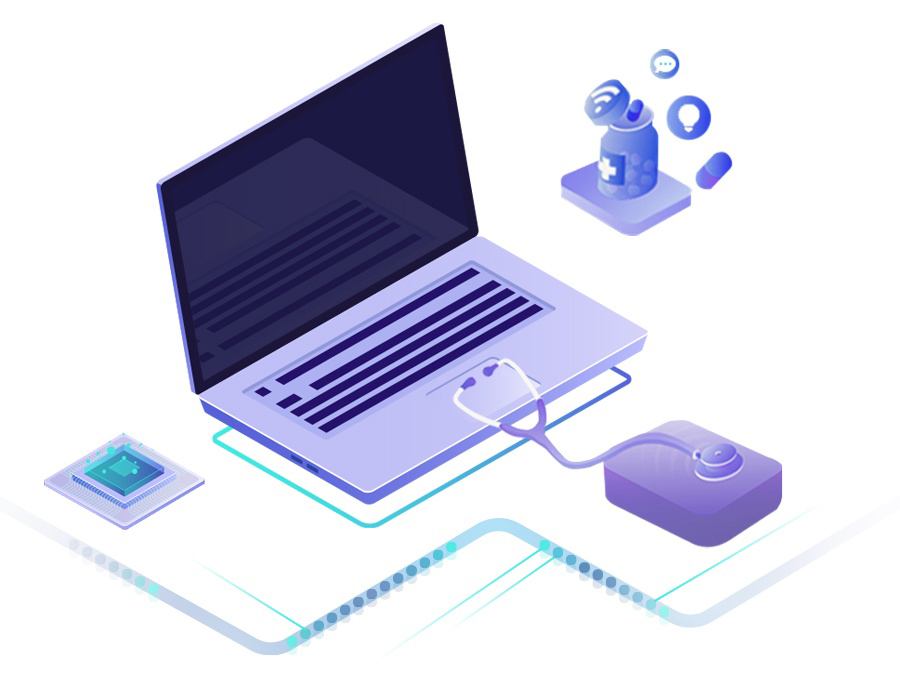 How does it work?
Just click Scan Now, and Driver Easy will scan your computer and detect any devices with missing or outdated drivers.

Then click the Update button next to any flagged device. Driver Easy will then automatically download the latest driver for the device.

Once it's finished downloading, you simply install it.
All drivers direct from the manufacturer
We use only genuine drivers, straight from your hardware manufacturer. And they're all tested and certified – either by Microsoft or by us. Or both.
Passed Microsoft WHQL Tests

Most hardware manufacturers put their drivers through Microsoft's rigorous Windows Hardware Quality Labs testing process. If they pass, they're officially certified stable and compatible with Windows.
If your manufacturer has a 'Certified for Windows' driver, that's the one we'll use. Assuming it passes our own tests…
Certified by Driver Easy
We employ a strict testing process to ensure all our drivers are safe, secure and stable. This is critical because not all manufacturers get their hardware certified by Microsoft – and it's best not to rely on the manufacturer's own testing.
In fact, we manually test Microsoft-certified drivers too, just to be safe. Sometimes they miss things…
FREE vs PRO – Feature comparison
Lite
Pro
Detects all missing, outdated & mismatched drivers
1 click to download & install all drivers
Can download drivers one at a time
Can install drivers one at a time

Drivers must be installed manually in Windows
All drivers certified, and direct from manufacturer
View detailed hardware info with embed CPU-Z
No internet? – Scan offline then download the right network driver on another PC
Driver download speed (approx) *
40KB – 80KB
per second
500KB – 20MB
per second
Auto restore point
Auto system backup
Roll back to previous version of drivers
Free PC tech support
Commercial use
Automatic update to latest Driver Easy version
What our customers say

Mark
☆ ☆ ☆ ☆ ☆
I rarely write reviews, but I wanted to thank you for fixing my laptop. My laptop was recently updated with Microsoft's Windows 11 Fall Build update (1709). That update broke my HDMI port and with it, my dual monitor support. I NEED two external monitors for my line of work, and I was dead in the water. Your easy to use interface, simple install/update procedure, and efficent process updated 30 missing/outdated drivers and had me up and running in an hour (500 MB of downloads.) THANK YOU SO MUCH!
Thanks again for creating an awesome product. I will certainly recommend you to friends and colleagues for sure!

Karen
☆ ☆ ☆ ☆ ☆
You have no idea how grateful I am for your product. I am 70 and I love my computer. I am in the country with no vehicle and I spend hours every day on my computer. I got the blue screen of death which made my computer crash every time it was on. I found your product and it worked. I am no longer depressed. Thank you so much!!!!!
* All testimonials are from the Driver Easy support mailbox. These customers said we could use them.