If you hid updates before, you can choose to have them displayed again.
Step 1:
Click the menu icon in left bottom corner and click
Settings
.

Step 2: Click Hidden Device in left pane.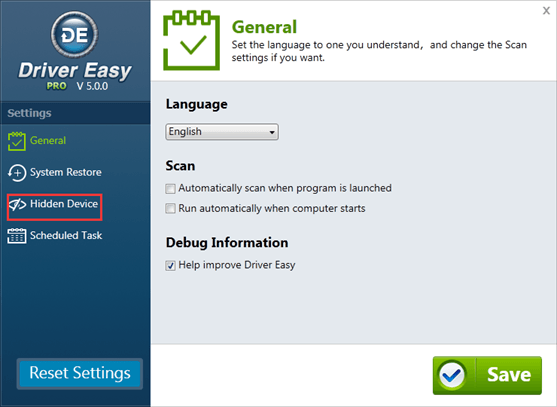 Step 3: Click Show Hidden Devices in thee right pane. If you don't have update hidden, you won't see the button.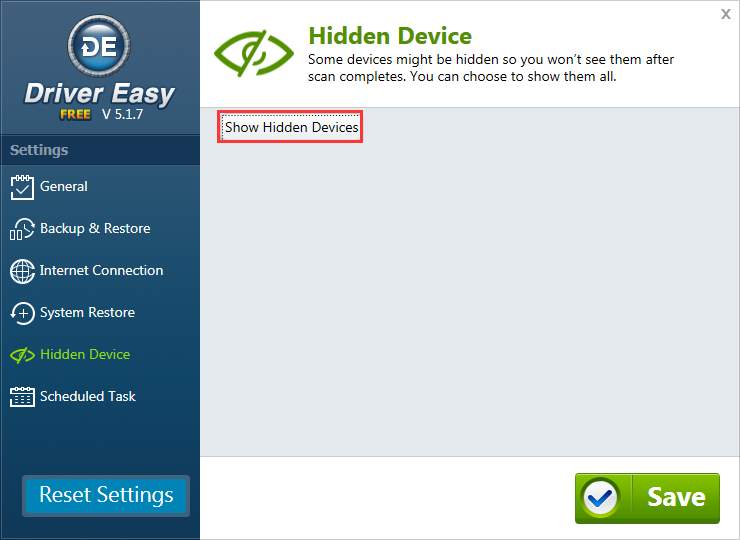 Step 4: Click on Save button.