Get the right drivers instantly
This is the number one – and most important – reason to choose Driver Easy: it instantly finds the drivers your computer needs to function at its best. No more Googling for obscure filenames and landing on dodgy download sites full of adware and spyware. Driver Easy tells you exactly what drivers you need, then updates all drivers for you. And you can do this with just 1 click!
And no matter what device you're having trouble with, it's likely we have the driver for it. We have more than 8,000,000 drivers in our database, and we add hundreds more every day. Audio devices, modems, scanners, network cards, video cards, printers and much more.
Plus, we're a Microsoft partner, so you know our products are stable. It's developed by expert teams dedicated to driver analysis, quality assurance, software development, and server development & maintenance.
Faster driver downloads
We operate the most advanced network in the industry, built on the Tier 1 networks of IBM, Amazon and OVH. So when Driver Easy prompts you to download a driver, it comes down lightning fast – up to 3700 mbps!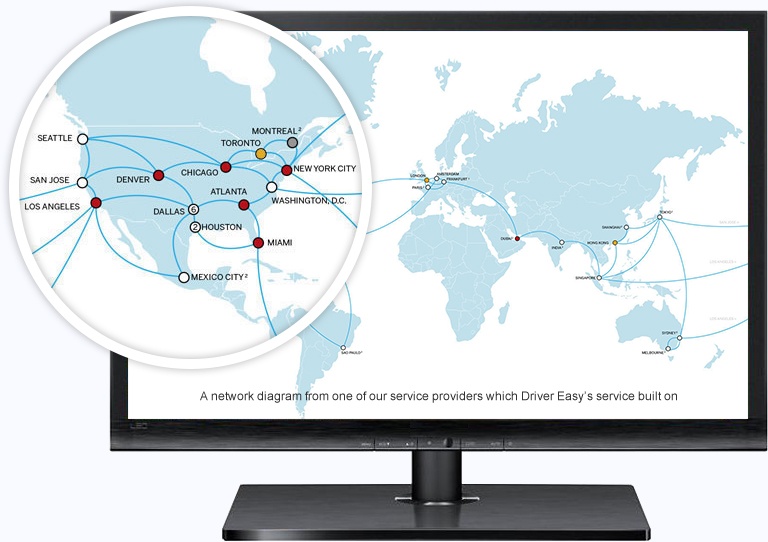 Speeds tailored to your needs
Everyone benefits from our industry-leading network speeds. Even users of the free version of Driver Easy. But we know if you're using Driver Easy on a lot of computers, you'll be downloading a LOT of drivers, and naturally, you'll need the fastest download speeds possible. That's why our PRO users get a geographical download service, which directs your download request to the best performing server. This means you get download speeds of up to 3700 mbps! And they're just the start of the benefits of going PRO…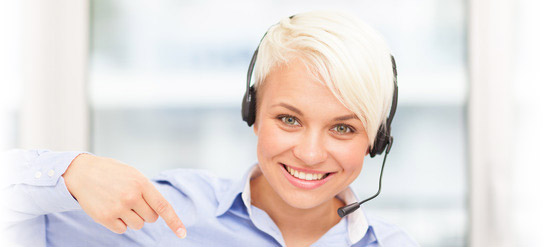 Expert tech-support
Whether you need help with our software or help with your computer after updating drivers, we're here. We believe great tech-support is every bit as important as a great product. We want you raving about us to your friends and colleagues, and we know you definitely won't do that unless we deliver on all fronts. So we guarantee we'll reply to your email within 2 business days, and if your ticket needs to be escalated, we'll do it fast, so you won't waste time to-ing and fro-ing with 1st level support.
Buy Now
Buy Driver Easy now, and say goodbye to driver headaches and delays forever. You'll be using it in just a couple of minutes, and it will have found all your drivers a couple of minutes after that.

Buy without risk! If you don't like it, tell us within 30 days,
and we'll give you your money back. All of it. Immediately. No questions asked.