Why drivers cause computer problems
Why use Driver Easy to fix them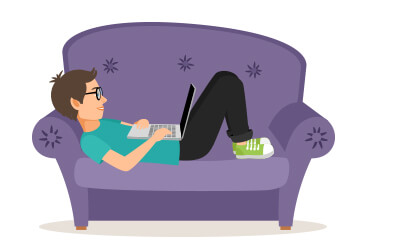 Normal computer users
Speakers not working? Printer misbehaving? Seeing everything big and distorted on your monitor?
These problems and many more are usually caused by missing or outdated drivers. (The software that lets your computer talk to the hardware that's plugged into it.)
With Driver Easy you can fix your problems with just a few mouse clicks.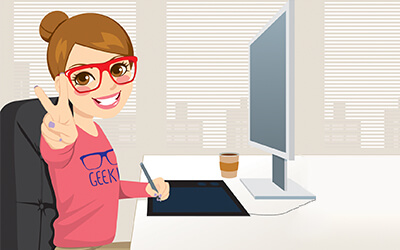 Experienced computer users
Has your PC slowed down? Is it stalling, hanging or crashing?
You might be surprised how much better it performs after updating your drivers. And with Driver Easy, that's simple…
Driver Easy is the easy way to keep your PC running at its peak. Just run a scan every now and then, or schedule an automatic monthly scan, and your drivers will always be up to date.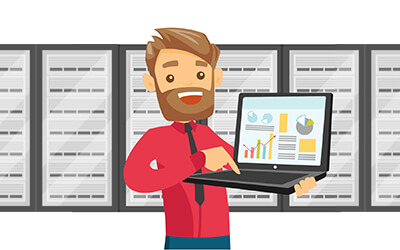 Computer technicians
Identifying and locating missing and outdated drivers for even a single computer takes hours. For multiple computers, it's almost a full-time job! But not with Driver Easy.
Just install it on each PC, and click Scan Now. It identifies all your driver problems in seconds, and lets you download all the right drivers, in one go.
And with more than 8 million drivers in its database, it can find just about any driver.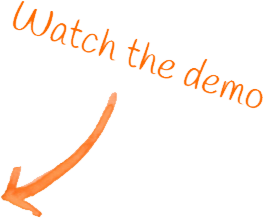 How it works
Step 1:

Download and install Driver Easy, then run it and click Scan Now. Driver Easy scans your computer and lists any hardware with missing, outdated or mismatched drivers.
Step 2:

Driver Easy lists all the drivers you need. Click Update All to download and install new drivers automatically. (Or update each driver individually.)
Finds drivers for…
Audio Devices
Graphic Cards
Network / Ethernet Cards
Wi-Fi Cards
Chipsets
Printers
USB Devices
Bluetooth Devices
PCI Cards
Modems
CD / DVD Drives
Scanners
Compare products
Lite
Pro
Technician
Detects all missing, outdated & mismatched drivers
1 click to download & install all drivers
Can download drivers one at a time
Can install drivers one at a time

Drivers must be installed manually
in Windows
All drivers certified, and direct from manufacturer
View detailed hardware info with embed CPU-Z
No internet? – Scan offline then download the right network driver on another PC
Driver download speed (approx) *
0.3 Mbps – 0.6 Mbps
4 Mbps – 160 Mbps
4 Mbps – 160 Mbps
Auto restore point
Auto system backup
Roll back to previous version of drivers
Free PC tech support
Commercial use
Automatic update to latest Driver Easy version
An extra 3 PCs added to your license after each annual renewal
All drivers certified
We use only genuine drivers, straight from your hardware manufacturer. And they're all tested and certified – either by Microsoft or by us. Or both.
Passed Microsoft WHQL Tests

Most hardware manufacturers put their drivers through Microsoft's rigorous Windows Hardware Quality Labs testing process. If they pass, they're officially certified stable and compatible with Windows.
If your manufacturer has a 'Certified for Windows' driver, that's the one we'll use. Assuming it passes our own tests… » Learn more
Certified by Driver Easy

We employ a strict testing process to ensure all our drivers are safe, secure and stable. This is critical because not all manufacturers get their hardware certified by Microsoft – and it's best not to rely on the manufacturer's own testing.
In fact, we manually test Microsoft-certified drivers too, just to be safe. Sometimes they miss things… » Learn more
More than 3 million customers around the world
We're proud to say more than 3 million people around the world use Driver Easy. That's a lot of fixed computers!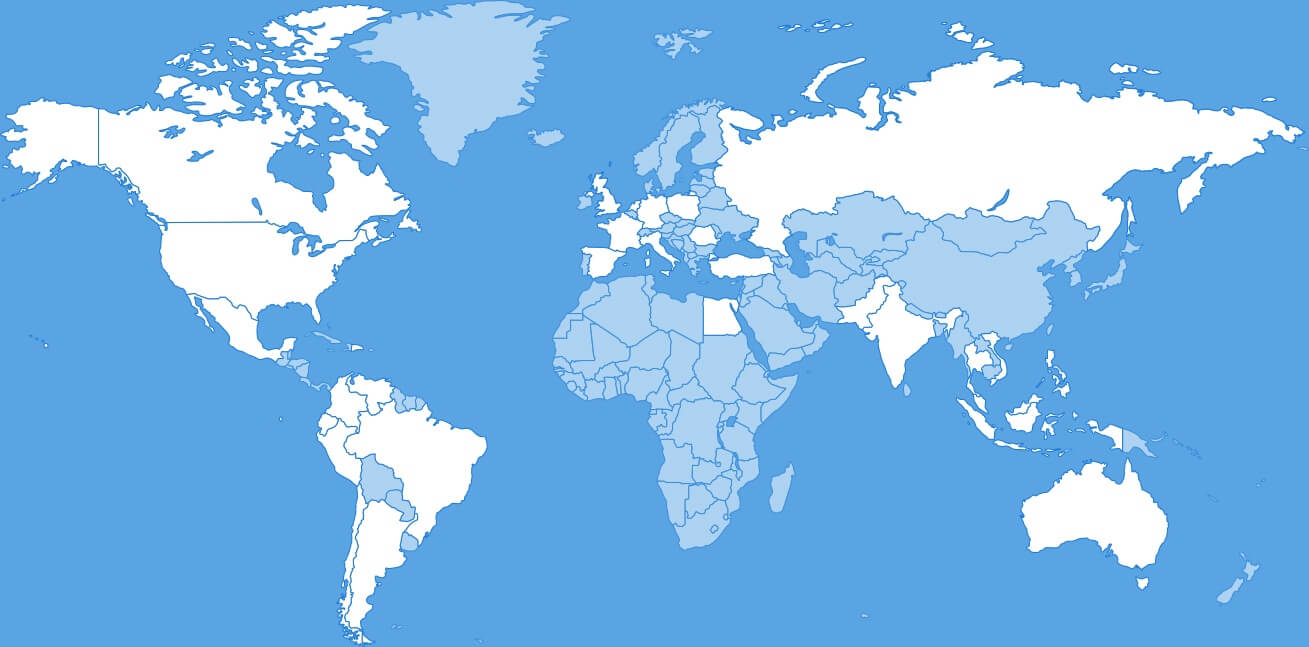 Driver Easy Users – Top 30 countries
What our customers say


Mark
I rarely write reviews, but I wanted to thank you for fixing my laptop. My laptop was recently updated with Microsoft's Windows 10 Fall Build update (1709). That update broke my HDMI port and with it, my dual monitor support. I NEED two external monitors for my line of work, and I was dead in the water. Your easy to use interface, simple install/update procedure, and efficent process updated 30 missing/outdated drivers and had me up and running in an hour (500 MB of downloads.) THANK YOU SO MUCH!
Thanks again for creating an awesome product. I will certainly recommend you to friends and colleagues for sure!


Steffen Buchner
I'm a computer scientist and have been searching 5 hours for a legay ATI driver. I tried everything and also some competing products. No one could help me, but with your product I found the driver instantly!
Thank you!


Karen
You have no idea how grateful I am for your product. I am 70 and I love my computer. I am in the country with no vehicle and I spend hours every day on my computer. I got the blue screen of death which made my computer crash every time it was on. I found your product and It worked. I am no longer depressed. Thank you so much!!!!!
* All testimonials are from the Driver Easy support mailbox. These customers said we could use them.
As featured in…
This software is delightfully easy to use and has a modern, colorful interface, which is why we recommend it to users of any skill level.
toptenreviews.com

Using Driver Easy is very simple and requires no hardware knowledge.
baixaki.com.br

Driver Easy is definitely a useful tool.
giga.de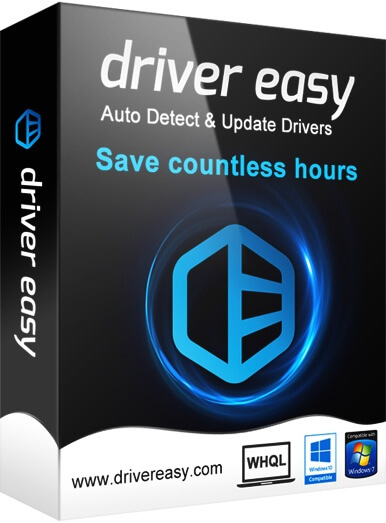 Driver Easy is decent value for money, meaning it may be best for those with a specific issue.
softonic.com

Driver Easy makes a good impression right from the first start.
freeware.de

Driver Easy relieves you of this burden, so that all drivers are always up to date.
chip.eu