Making life easier for
3 million

customers

We're Easeware Technology Limited. Driver Easy is our product, and we've been developing it since 2009.
100,000+

Visitors per day

3 Million+

Customers

200+

Countries
Driver Easy History
2009
---

2009 Driver Easy launched.

---
2010
2010 Easeware Technology Limited founded.
2010.04.23 Driver Easy 2.0 Released.
2010.11.15 Driver Easy 3.0 Released.
2012
---

2012.06.27 Driver Easy 4.0 Released.

---
2013
2013 Microsoft Partner – Silver Application Development.
2015
---

2015 Move operation center to Huaqiangbei Shenzhen, in order to test drivers on real machines.

---
2016
2016.04.01 Driver Easy 5.0 Released.
2016.04.01 Introduced enhance hardware information to Driver Easy – powered by CPUID.
2017
---

2017 Microsoft Partner – Gold Application Development.
2017.11.16 Drivereasy.com hits 100,000+ visitors per day.

---
2018
2018.10.12 Drivereasy.com hits 240,000+ visitors per day.
2019
---

2019.01.16 Drivereasy.com hits 280,000+ visitors per day.
2019.06.14 Driver Easy certified by AppEsteem.

---
2020
2020 Company now employs 20 people.
Our Team
We've spent the last decade bringing together a team we're exceptionally proud of.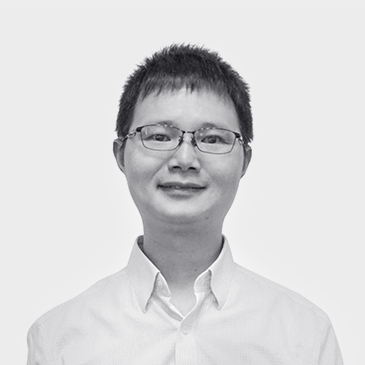 Kevin Zheng
Founder & CEO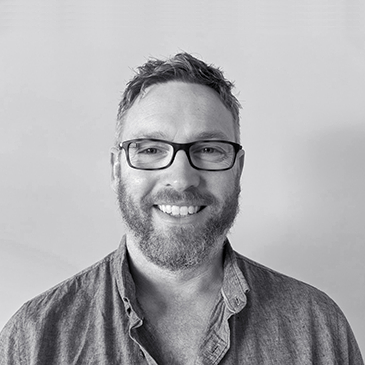 Glenn Murray
Customer Experience Director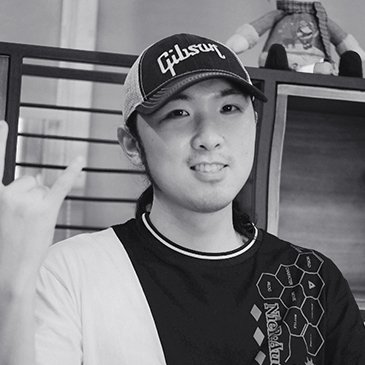 Quasar Xue
Development Engineer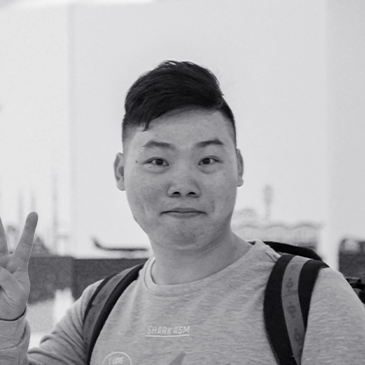 Tommy Huang
Software Engineer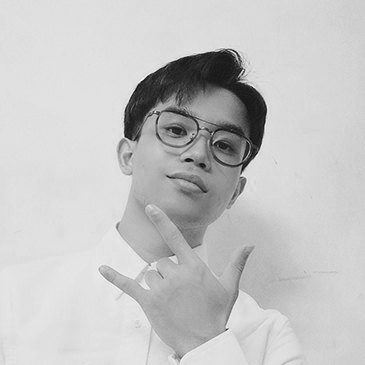 Bruse Li
Front-end Developer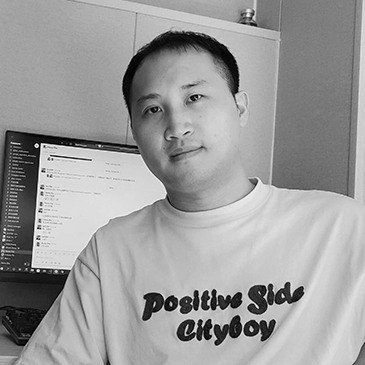 Levi Qin
Front-end Developer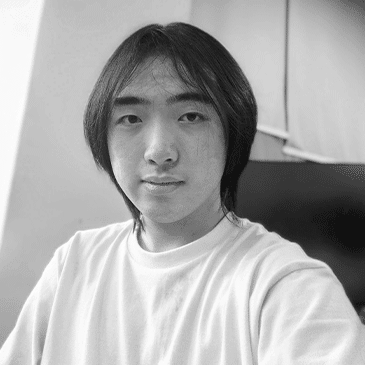 Hinata Zhang
PHP Development Engineer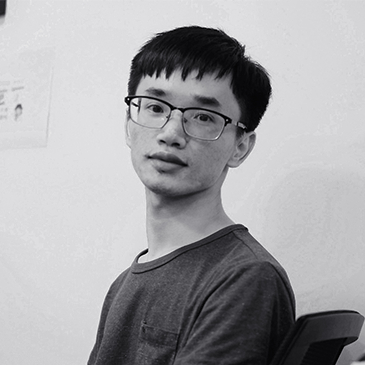 Derek Xiao
Operation Engineer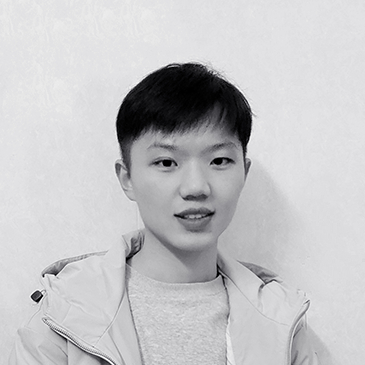 Nico Li
Operation Engineer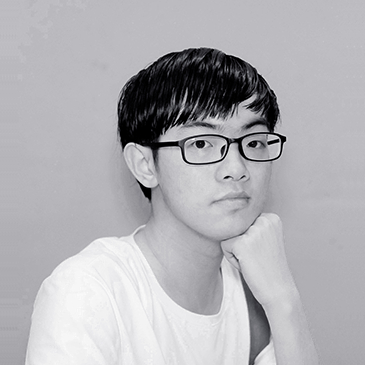 Andr Hu
IT Technical Support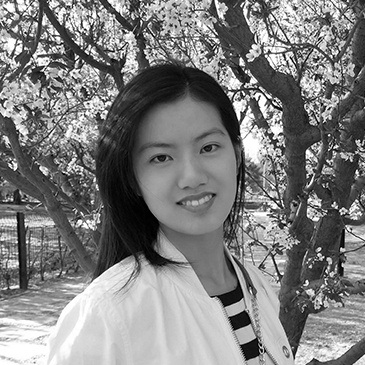 Jessie Zhang
IT Technical Support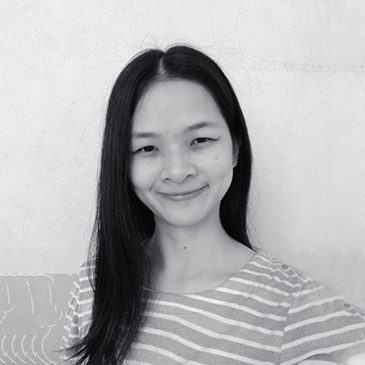 Lily Qiu
IT Technical Support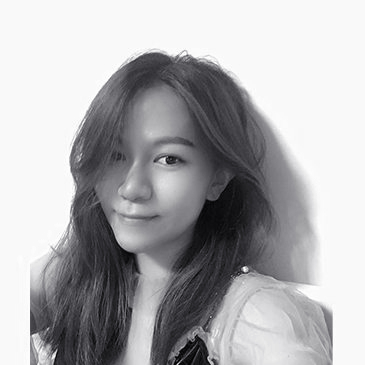 Aimee Huang
Product & UX Designer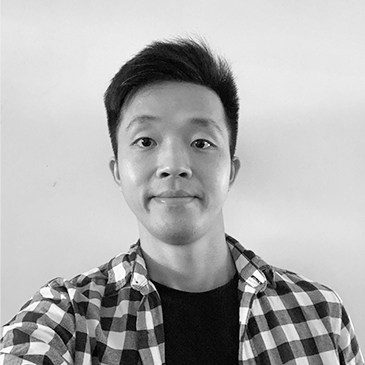 Jimmy Zhu
UX Designer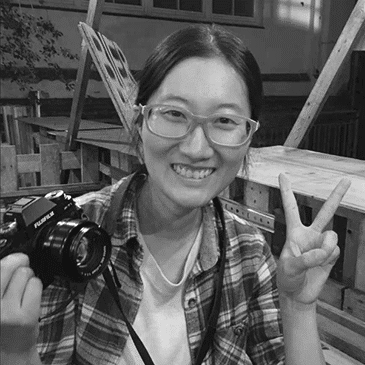 Tina Sheng
UX Designer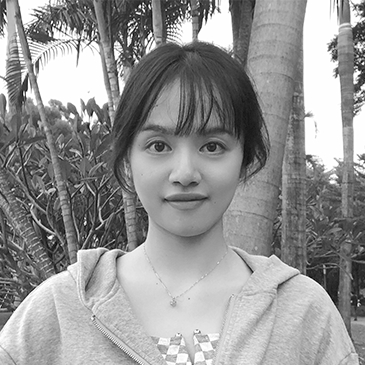 Enya Zhang
Technical Writer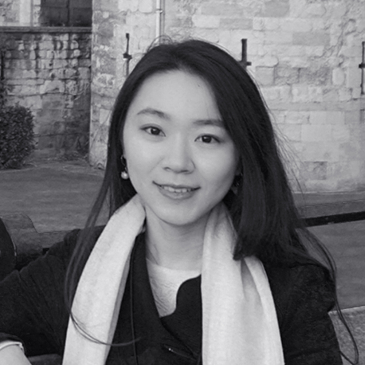 Iris Zheng
Technical Writer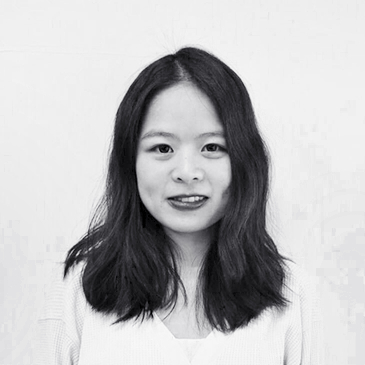 Ellie Zhuang
Technical Writer
Brinksley Hong
Technical Writer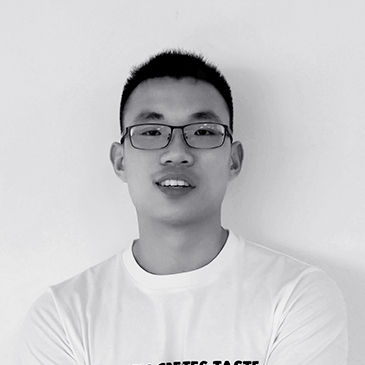 Marcus Liang
Technical Writer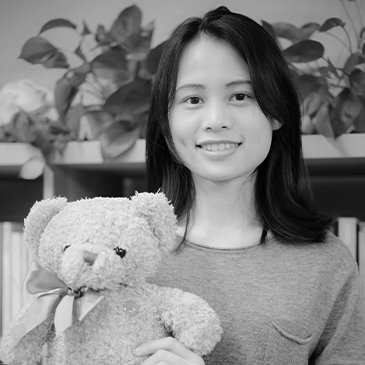 Sammi Liu
Technical Writer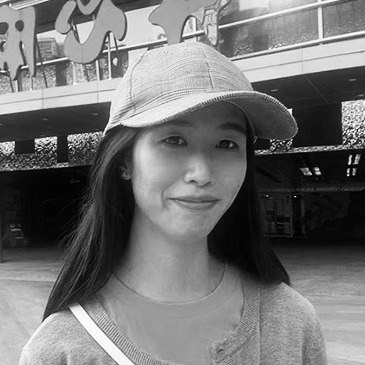 Yuki Huang
Technical Writer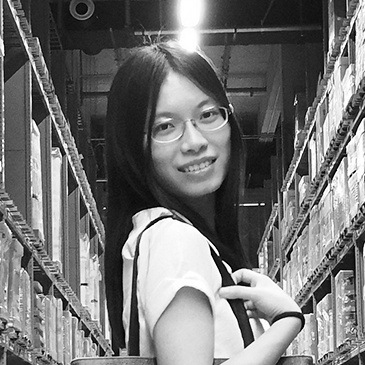 Jocelyn Sun
Technical Writer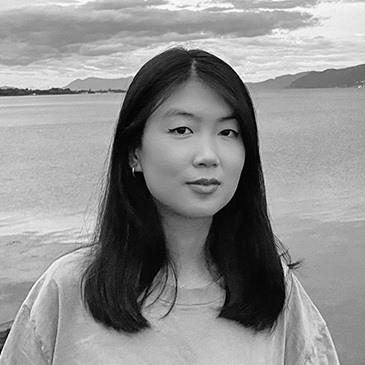 Arlee Hu
Technical Writer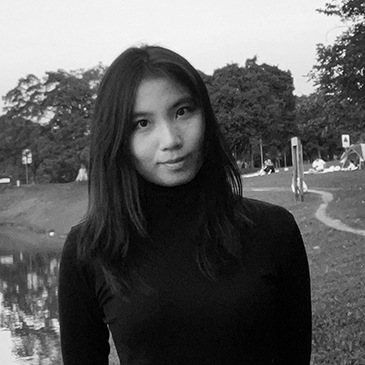 Evie Gan
Technical Writer
Chantel Huang
Technical Writer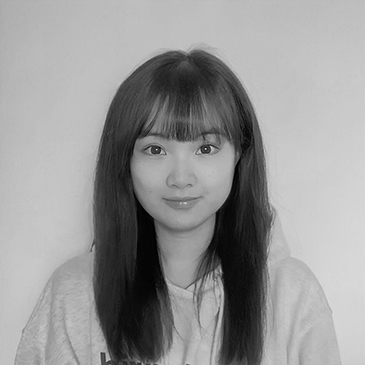 Ava xie
Technical Writer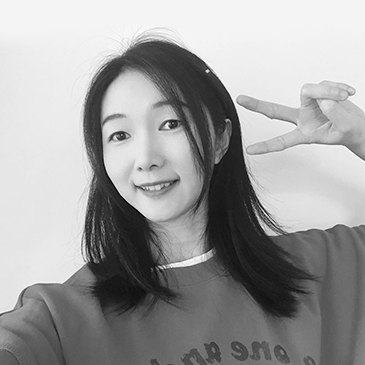 Melody Yin
Senior Personnel Administration Specialist

If you'd like to join the Driver Easy team, please visit our Careers page to see our latest job opportunities.
Our Locations
Most of the Driver Easy team works out of our China office, but we also have a small office in Hong Kong, and our General Manager, Communications, works from his home office in Australia.
Our Values
We believe in easy
Many Windows issues are caused by drivers. But for some reason, Microsoft has never made it easy for customers to identify the issue driver and replace it.
Instead, you have to figure out what hardware you have and who manufactured it, then you have to visit that manufacturer's website, find their driver download page, then locate the latest driver for your exact operating system. Then you have to download and install it, and hope it solves the issue. And if you happen to download the wrong driver, you can make the issue even worse!
This is not how software should work.
You should be able to just click a button to find out what's causing your Windows issues, and another to fix them.
That's exactly what Driver Easy does.
Rice-cooker easy
Our founder, Kevin Zheng, believes that software designers and developers should take their cues from things that are simple to use in the real world. (Yes, he's a big fan of Donald Norman's book – The Design of Everyday Things.)
Kevin's favourite example is the rice cooker…
When I was a boy, growing up in China, cooking rice was hard. There were so many ways you could ruin it: too much water, too much rice, wrong temperature, wrong cooking time, and a hundred other variables. Then the electric rice cooker came out and solved all of those issues. Now, cooking rice is as simple as pressing one big button. I believe fixing Windows driver issues should be just as easy. Which is why I called our product Driver Easy, and why I called our company Easeware.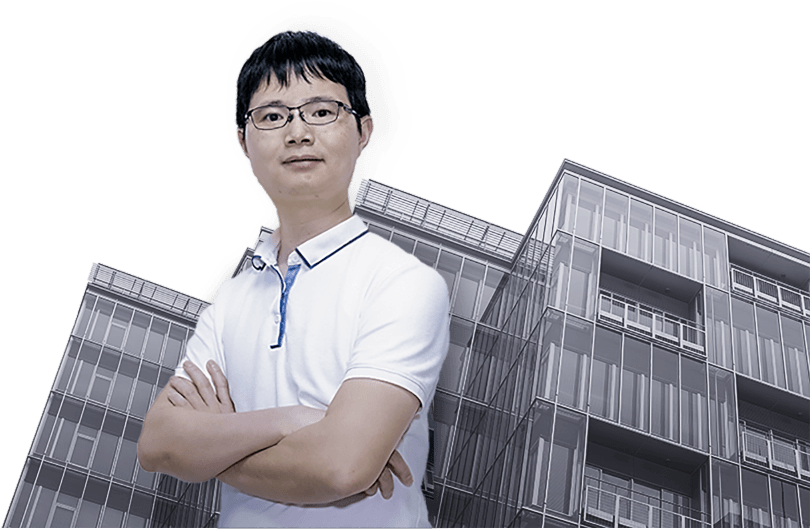 Our Culture
The Easeware work environment is stimulating, rewarding, challenging and dynamic, with roles that are tailored to the individual, a flat structure, and an egalitarian culture that encourages open-mindedness and challenging of the status-quo.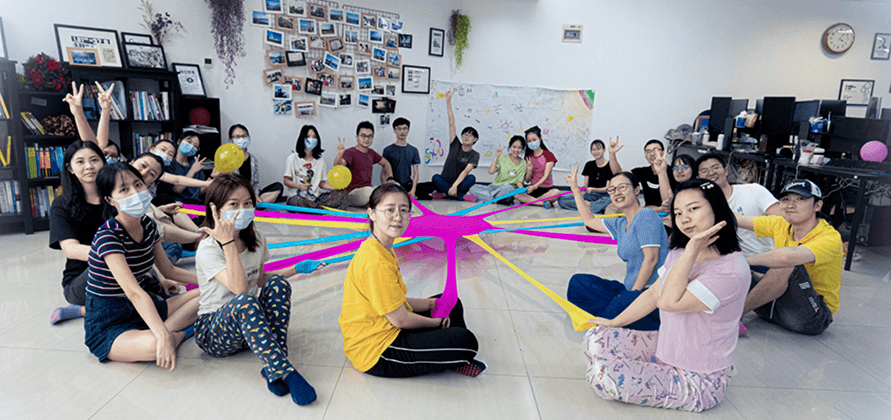 EMPLOYEE
WELFARE
It's also fun, with company-sponsored social events, office parties, exercise equipment, personal research projects, technology excursions and even an annual, week-long company retreat, at a different destination each year (last year was Thailand!).
SHARED
VISION
Perhaps most importantly of all, though, every member of our team gets a share of the company's revenue, in addition to their salary. So they go out of their way to ensure our products – and our customer service – are truly memorable. Because when you love the Easeware experience, you come back, and you rave about us to your friends, family and colleagues. So everyone buys in, personally, to our vision.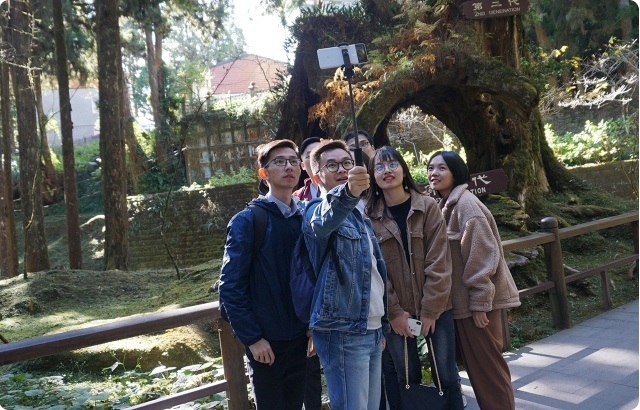 Our Product
We've spent years refining our driver validation processes to ensure the drivers we include in our product are correct, up-to-date, secure, safe and stable.
---

Microsoft Certification
This is critical because not all manufacturers get their drivers certified by Microsoft – particularly for older hardware. (It's a very rigorous and time-consuming process, and for manufacturers with a lot of devices and drivers, it can become quite expensive.)
---

Safe And Compatible
Our tests are a lot more hands-on and practical than Microsoft's tests too. Because drivers behave differently on different computers, different versions of Windows, and even in the presence of different software applications, the only way to really tell if a driver will be stable, compatible and safe for everyone is to physically test it on all the popular hardware / operating system / software combinations.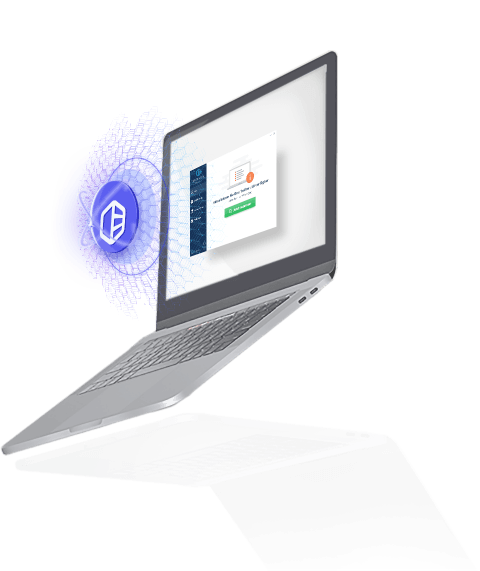 Our Articles
Most importantly, all our articles are original, objective and, to the best of our knowledge, accurate.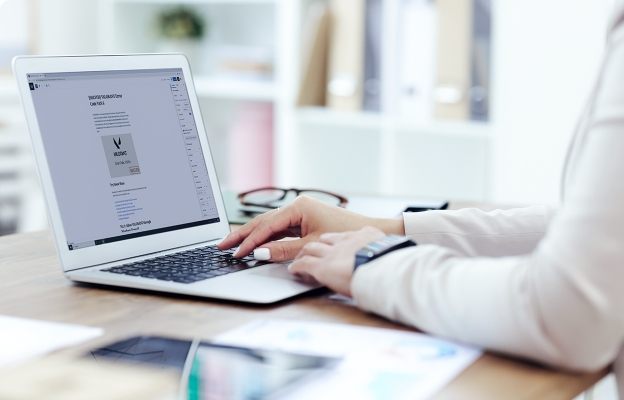 We write helpful articles about how to solve common Windows issues.
Obviously, given our domain expertise, most of these articles are about issues that may be caused by outdated or missing drivers. In these articles, we encourage readers to update their drivers with our product, Driver Easy. It enables customers to update all their drivers with just a couple of clicks.
But obviously drivers aren't always the issue, so we do our utmost to include every possible solution in our articles. All our writers are required to complete Microsoft Certified Professional (MCP) certification and we research every issue thoroughly, and also test on our own computers where possible.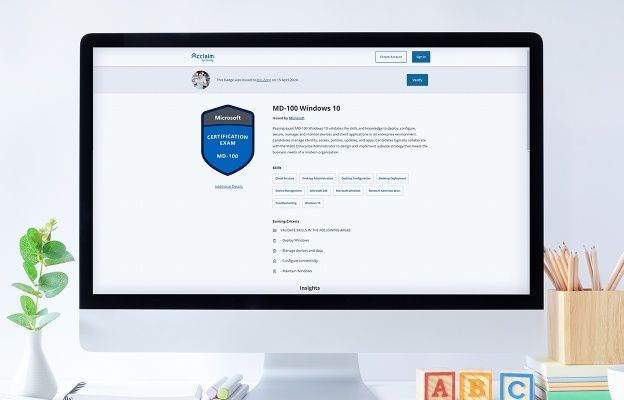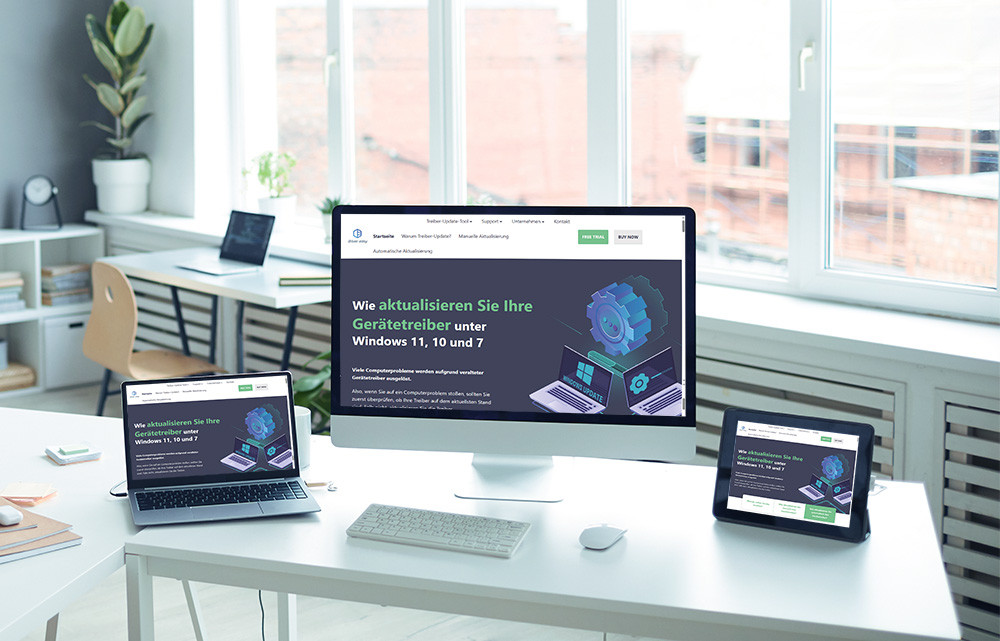 Occasionally we also include links to third party products. Some of these links are affiliate links, which means we earn money if you click the link and subsequently buy the third party product. Rest assured, though, that we only ever link to products that we genuinely believe to be effective solutions and quality products.
If you encounter an article that you think is missing information or you'd like to suggest an alternative solution to the issue being discussed, please email articles@drivereasy.com, or comment on the article itself. We'd love to hear from you!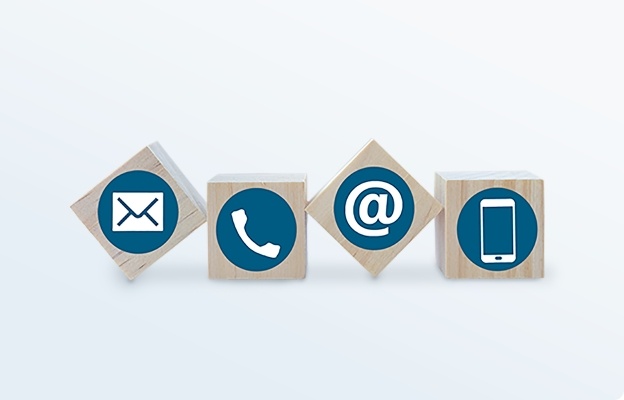 Media Coverage
Driver Easy has been featured in many high-profile publications, over the years, including Computer Bild, CHIP, PC Magazin, PCgo and PC Format .
See Driver Easy in the media for examples and more information.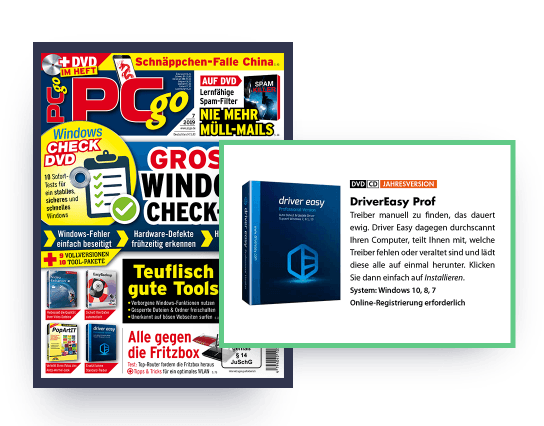 If you have any questions about the Easeware team or the Driver Easy software, please don't hesitate to get in touch. We'd be only too pleased to help.
Questions? Get in touch