Howdy friends! It's been a while since the last update of Driver Easy. Today we're bringing you the latest version, Driver Easy 5.8.0, with improved interfaces and fewer bugs. Get it a try right now to explore the latest changes.
Bug fixes
1) We've fine-tuned the Update page interface under certain fonts. So no matter what types of fonts you're using on the system, whether it's bold or italic, you won't see the buttons or icons on the Update page being cut off strangely.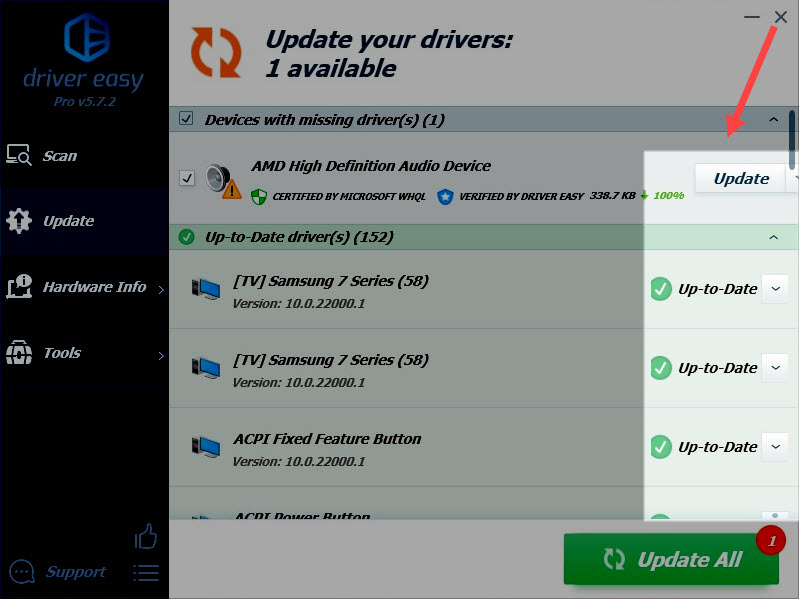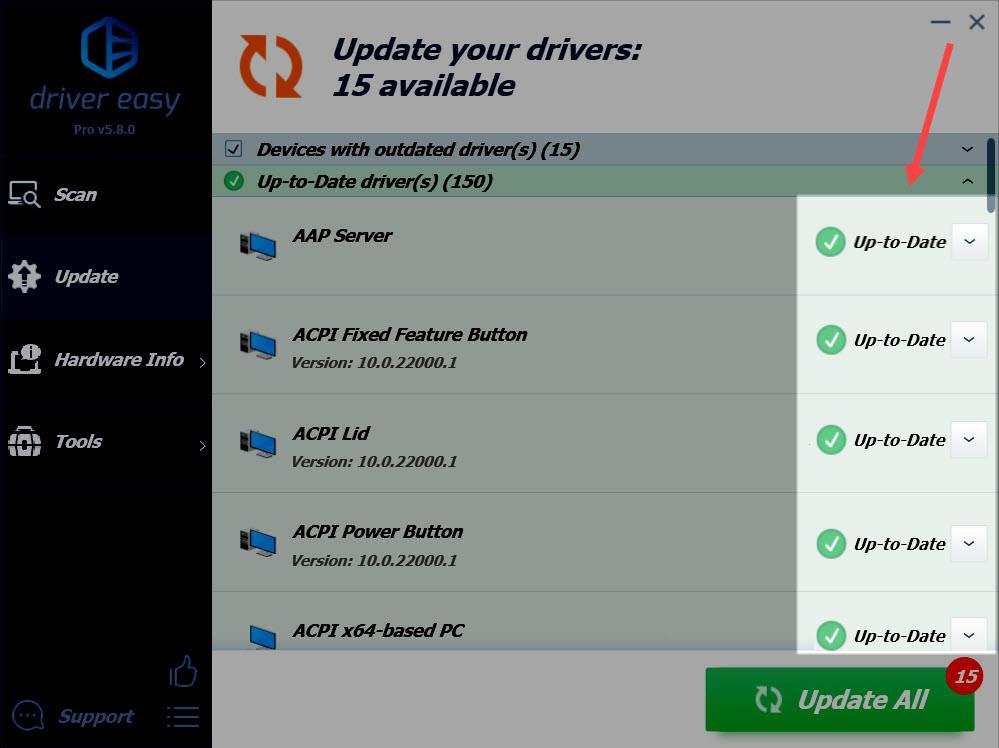 2) We've fixed the Hardware Info not displaying multiple hard disks issue so you'll have a clearer view of the hardware information of your computer.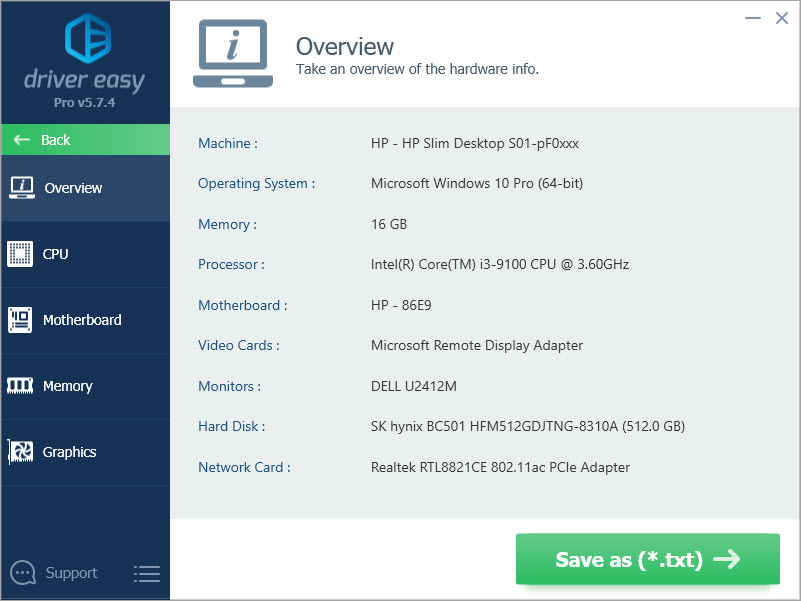 We've been working hard to resolve even minor bugs that might affect the user experience. If you ever get stuck with a bug when using Driver Easy, don't hesitate to report it. We would love to hear your feedback at all times.
Translation improvements
We've improved the translations for Czech and Portuguese. If you find any translation errors when using Driver Easy or have any suggestions, drop us a line in the comment or report it on this page. Once it's verified, you'll get a one-year free license key as rewards.
---
So that's it – Driver Easy 5.8.0 which is more stable, enjoyable and user-friendly. Are there any features you hope to add to Driver Easy? Leave a comment to share your thoughts!