Hi guys. Hope your week is off to a great start! 
Just to add a little more sense to your already great week, how would you say to three individual FREE license keys for Driver Easy? 
The Portuguese (Brazil) translation in Driver Easy is in need of improvement. We will provide you with 3 individual license keys (3 PCs/ 1 Year) if you are willing to help us improve the translation.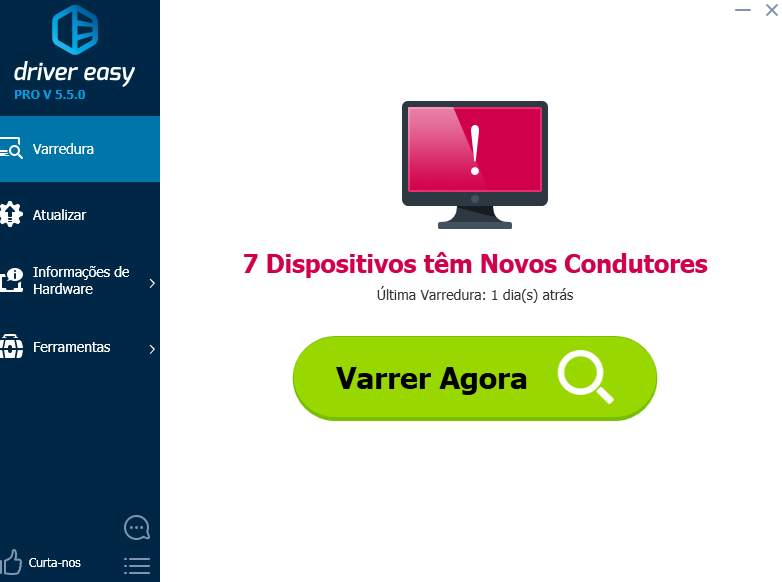 Of course you can give the keys to your friends and families and share with them the convenience brought by automatic driver updater! Just tell us what's in your mind and we will help you achieve that. 

Feel free to leave us comment here and we will be in contact right away!