After upgrading the system to Windows 10, you went to Control Panel and wanted to open Windows Update to check for updates, but you found Windows Update was not located in the Control Panel. The location of Windows Update has never been changed in all previous Windows Operating System. What happened?
You do not find Windows Update in Control Panel because it has been removed from Control Panel. It has been moved to a new place. This is one of difference of Windows 10 from other old operating system. So where is Windows Update in Windows 10? Read on and you will find the answer.
Windows Updates will be found on Settings in Windows 10.
You can find Settings in Start menu.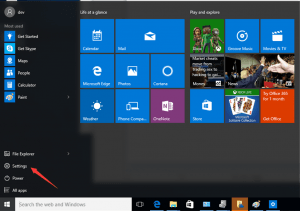 In Settings window, then Update & security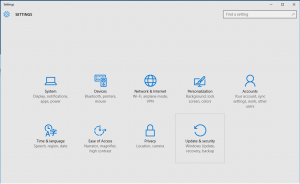 In UPDATE & SECURITY, you can see Windows Update in left pane.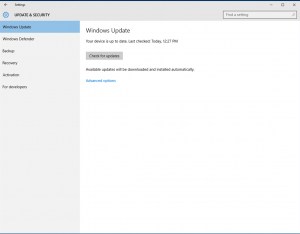 19
19 people found this helpful