Happy New Year! After a major release in 2021 and a lot of heavy lifting behind the scenes in the past few months, our jubilant development team is bringing us Driver Easy 5.7.1, just in time for the new year.
We'll have full details about all of these changes but we won't bore you with that. Read on to find out more about the changes you will notice happening.
Improvement in the user interface
1. We improved the display for long driver descriptions.
When a driver's name is too long, it used to mix up with the button on the right. But now we keep them in the available width without overflowing outside.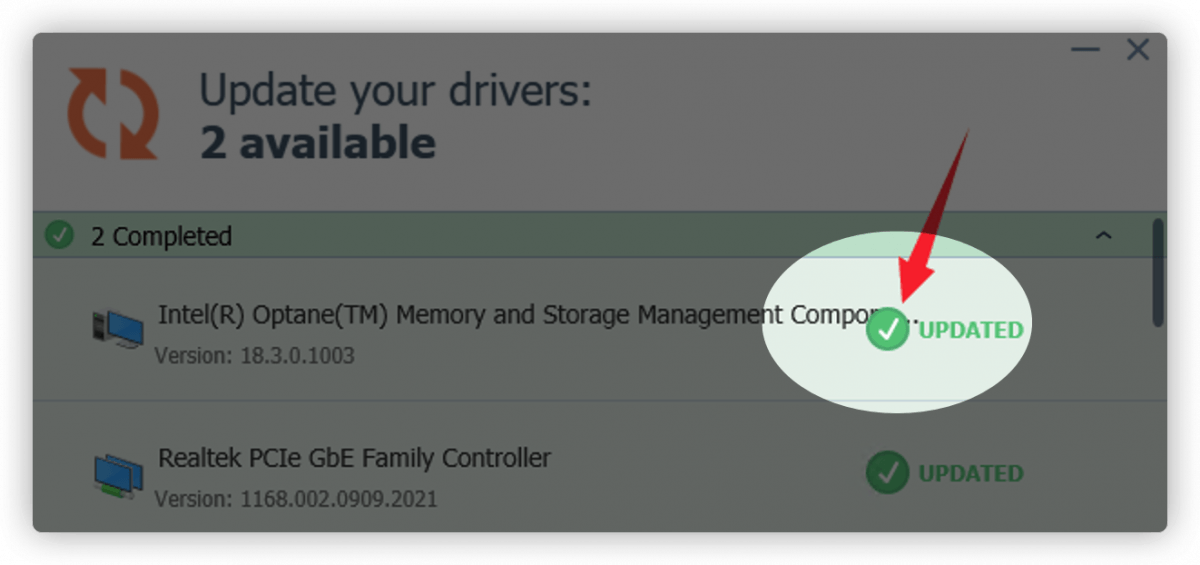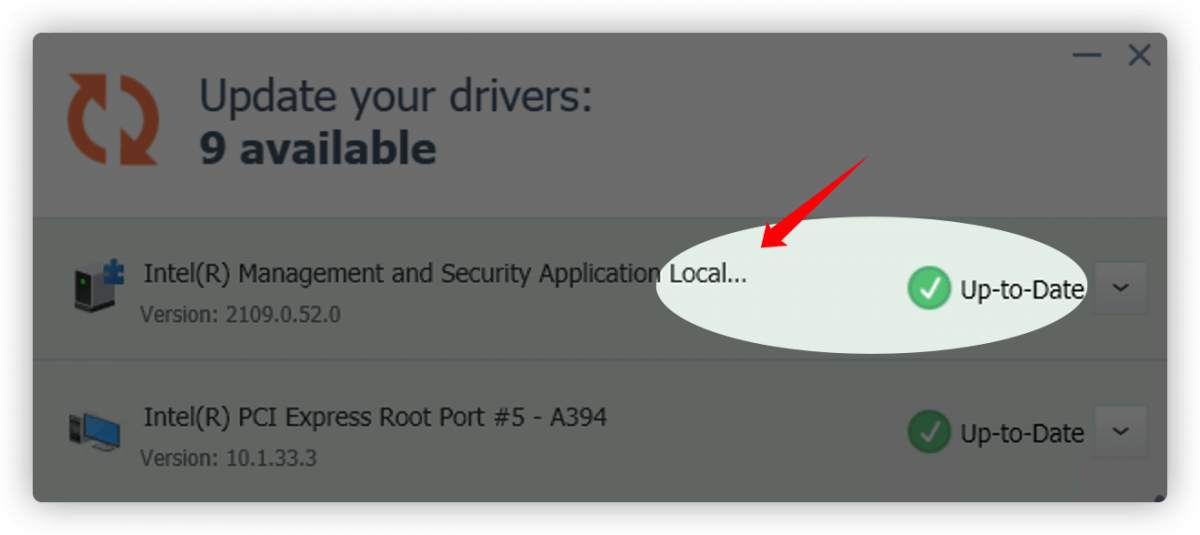 We also added a feature that allows you to view the whole description when you hover your mouse over it.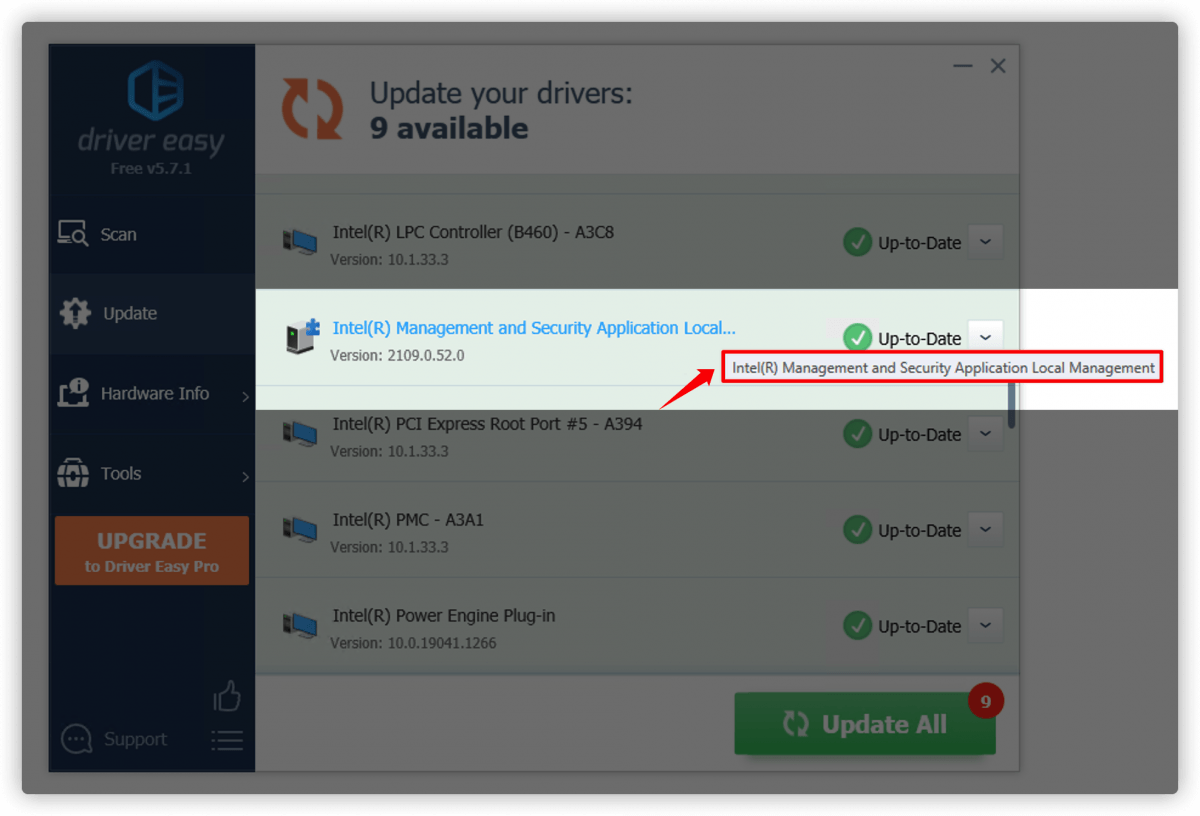 2. We improved the alignment of some icons and buttons on the "Update" page.
The "Certified by Windows WHQL" and "Certified by Driver Easy" icons are in the proper position. All the buttons on the "Update" page are perfectly aligned.
3. We fixed the issue that the main menu showing below the interface.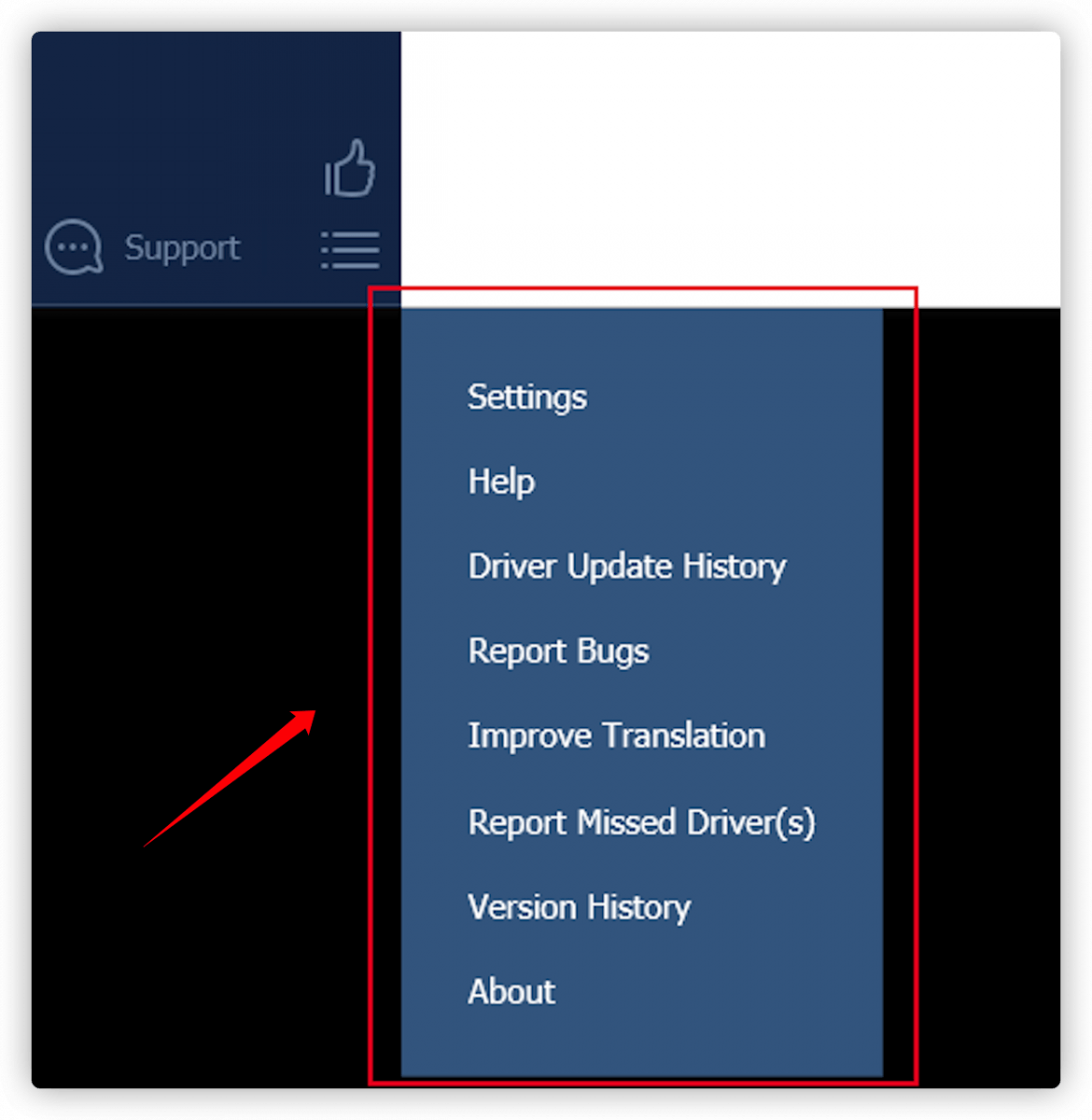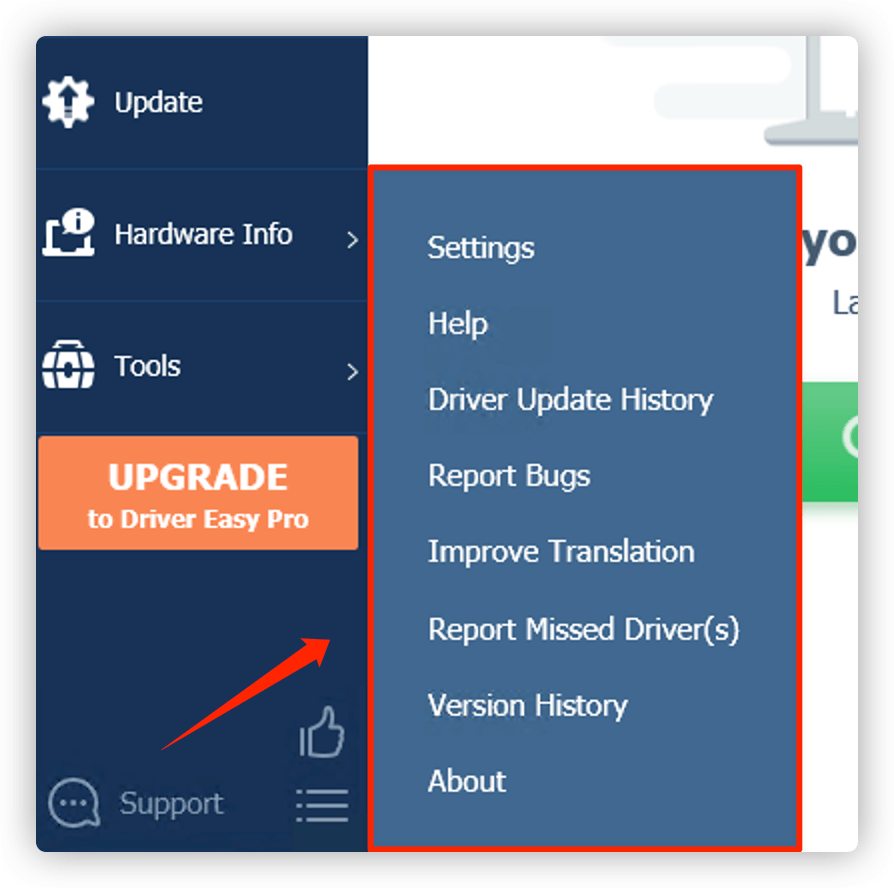 Bug fixes
1. We have fixed an issue that caused the driver details to show question marks in the Japanese and Korean environments.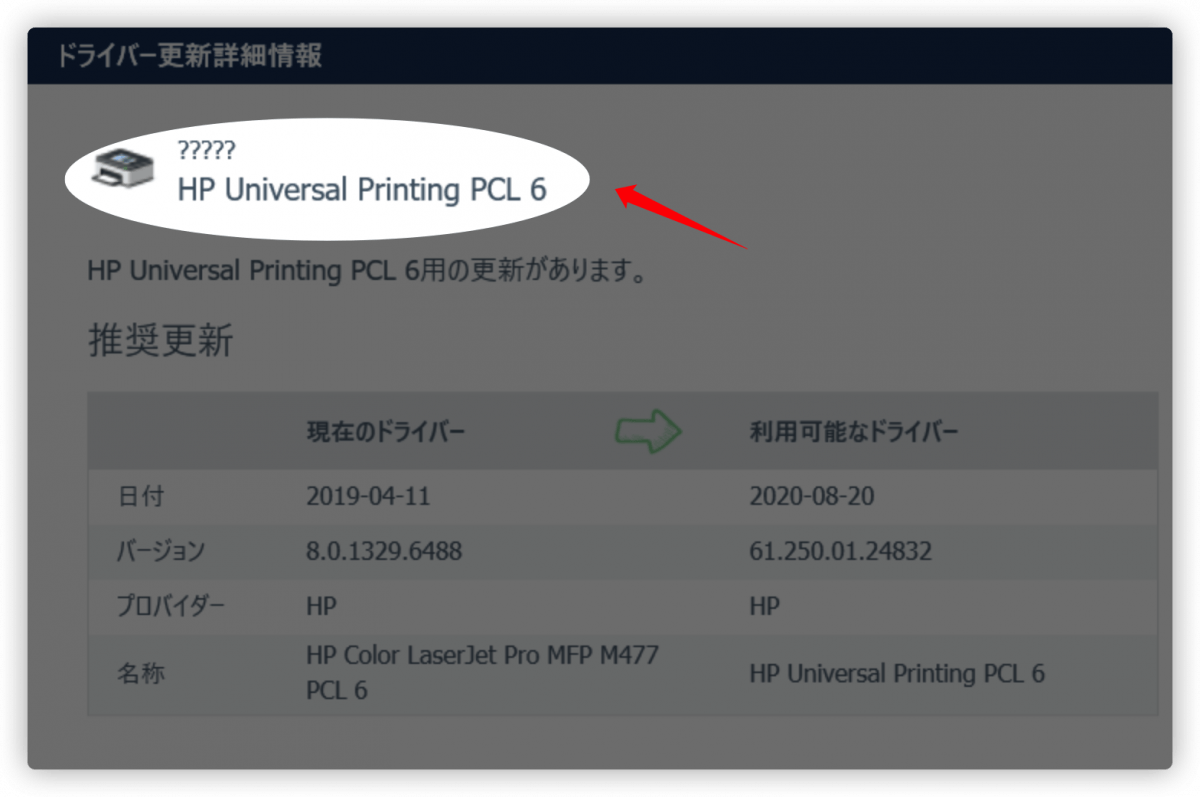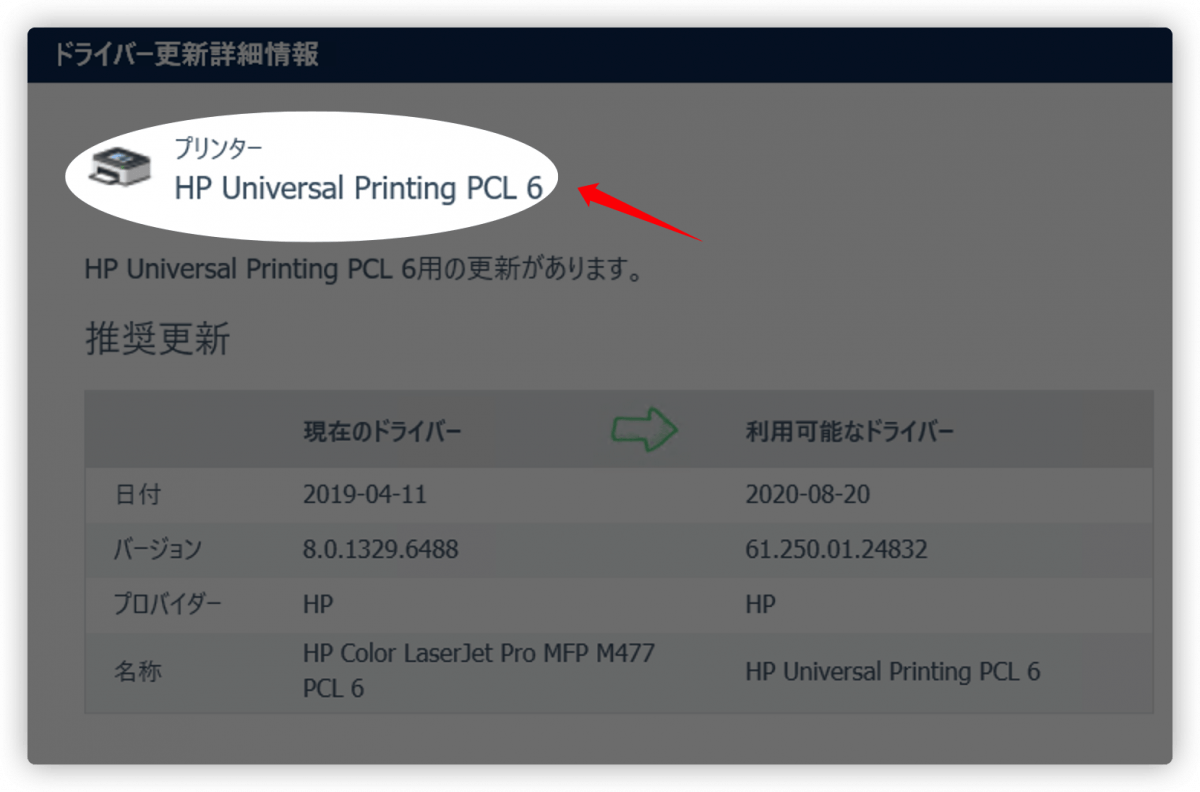 2. We have fixed an issue in which the window won't close after you click "Delete a downloaded driver" until you click on somewhere else.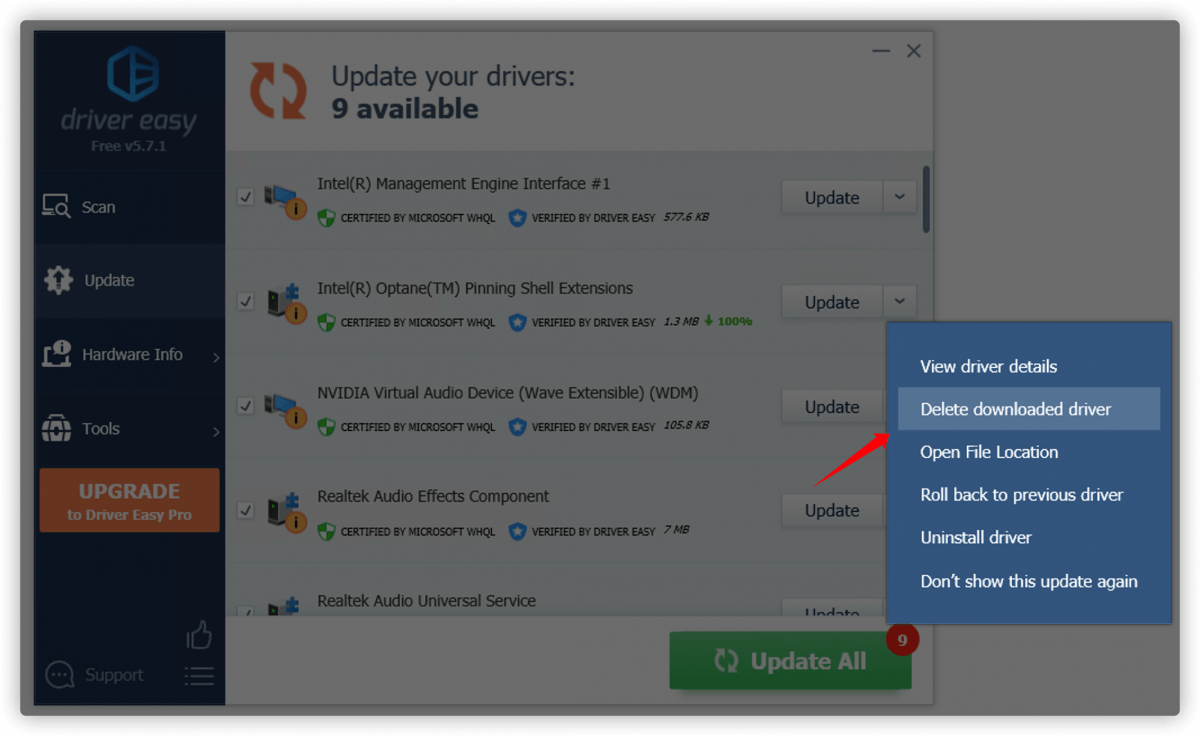 3. We have fixed several minor bugs that may cause compatibility issues.
Improvement in translation quality
We have polished the translations for French and German.
---
That's all there's to the updates in the new launch. Now download Driver Easy 5.7.1, give it a whirl and tell us your thoughts! Thank you. 🙂
If you feel Driver Easy is not acting right, please also report it to us and we'll give you 3 license keys as a thank-you gift.