Jump ahead to the section you're interested in
Device manufacturers often take a long time to get their drivers into a Windows Update
Your computer has lots of hardware inside it (e.g. sound card, video card, network card). And it connects to lots of external devices too (e.g. printer, keyboard, mouse, speakers). All of these devices have their own drivers – all developed by the device manufacturers. (Learn more about drivers…)
These companies update their drivers quite often – usually to fix bugs, to improve hardware performance and stability, to adapt to Windows changes, and to remain compatible with the ever-evolving technologies their customers are using.
When a manufacturer updates a driver, you don't get the new driver immediately. Sometimes it will be included as part of the next Windows Update, which might be weeks or even months away. It's a very difficult and time-consuming process for manufacturers to get a driver into Windows Update. In fact, it's so difficult that most hardware manufacturers don't bother doing it for any devices that are older than about 2 years. And a lot of the smaller hardware companies never do it at all – they simply don't have the resources to jump through all the hoops Microsoft makes them jump through.
In other words, if your computer or external devices are more than a year or two old, or they're not from a big-name brand, there's a good chance you won't ever get the driver updates you need through Windows Update.
Instead, you'll have to update them yourself, manually, or use a tool like ours, called Driver Easy Pro, to do it automatically.
Watch this video for more information about why hardware manufacturers often don't add their drivers to Windows Update:
Windows Update often ignores driver updates it considers 'optional'
Whenever Microsoft changes Windows, Windows Update automatically downloads and applies those changes to your computer.
Often these changes are product enhancements, bug fixes and security patches, but sometimes they're driver updates. Whenever Windows thinks a new driver is available for one of your devices (e.g. your graphics card, sound card, network card or keyboard), Windows Update will download and install it. This happens automatically, usually in the background, so you don't normally have to worry about it. You may not even know it's happening.
Issue is, Windows isn't very good at detecting outdated drivers. Particularly Windows 10/11. It categorizes driver updates as either 'critical', 'automatic' or 'optional', and it doesn't usually concern itself with the 'optional' ones. So long as you have the necessary 'critical' and 'automatic' updates, it's happy. It won't, for example, install a new 'optional' update, if it already has an old 'critical' update installed.
Here's a quote from Microsoft itself:
Windows offers the best matching driver, which is not necessarily the most recent. The driver selection process considers hardware ID, date/version, and critical/automatic/optional category. Windows prioritizes critical or automatic drivers highest. If a matching driver is not found, WU looks next for optional drivers. As a result, an older critical driver of otherwise equal value takes precedence over a newer optional driver.
But all driver updates are important, even when Windows calls them 'optional'. If they weren't, the hardware manufacturers wouldn't go to all the trouble of coding and releasing them, and getting them into a Windows Update (that process is very difficult and time consuming for them).
Sometimes these 'optional' updates include just a new, nice-to-have feature, and you can arguably do without that. But sometimes it's an important bug fix – perhaps the old driver is causing your device to stop working or your computer to crash. Windows often categorizes these updates as 'Critical', but definitely not always.
You can install them manually by going to the 'Optional updates' screen but, even then, as described above, you're unlikely to get all the latest drivers.
So if you want to be sure you're getting all the latest driver updates – not just those that Microsoft considers important – you need to do it some other way.
TIP: With our tool, Driver Easy Pro, you can update all your drivers with just one click – and it always gives you the latest available driver.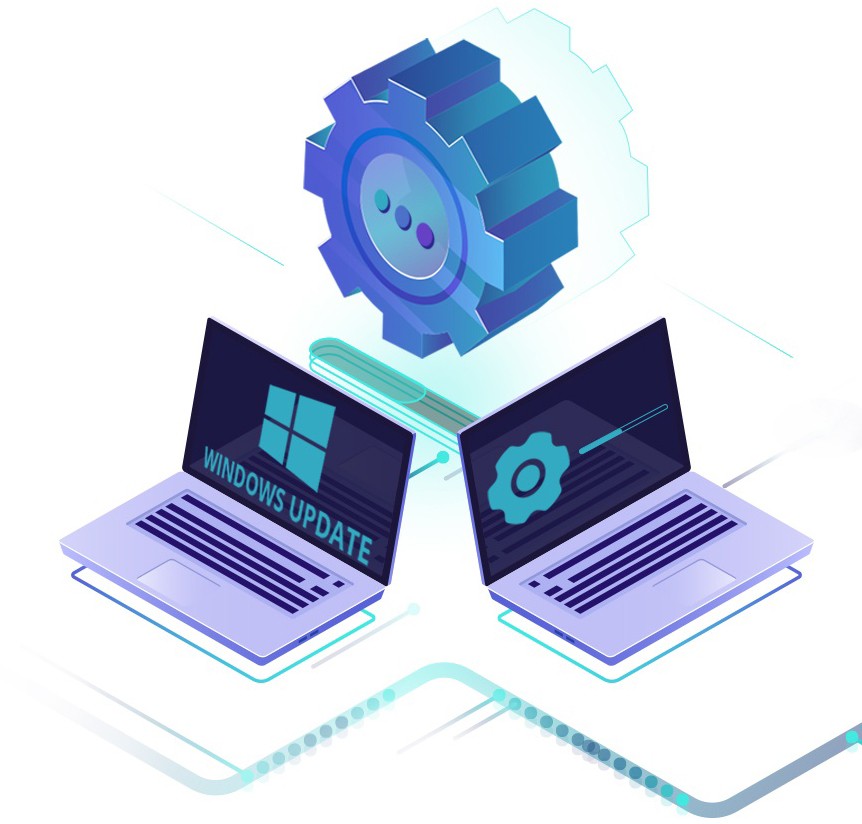 How to automatically update all your drivers with the latest version
If Windows Update isn't giving you the latest drivers for your devices, and you don't have the time or technical skills to find and install them yourself, don't worry, there's a better way: use our tool, Driver Easy Pro.
With Driver Easy Pro, you can update all your drivers with just one click. And you don't have to know anything about computers to do it.
It will automatically recognize your system and all your devices, and install the latest correct drivers for you – direct from the manufacturer. You don't need to know exactly what system your computer is running, you don't need to risk downloading and installing the wrong drivers, and you don't need to worry about making a mistake when installing.
Here's how it works: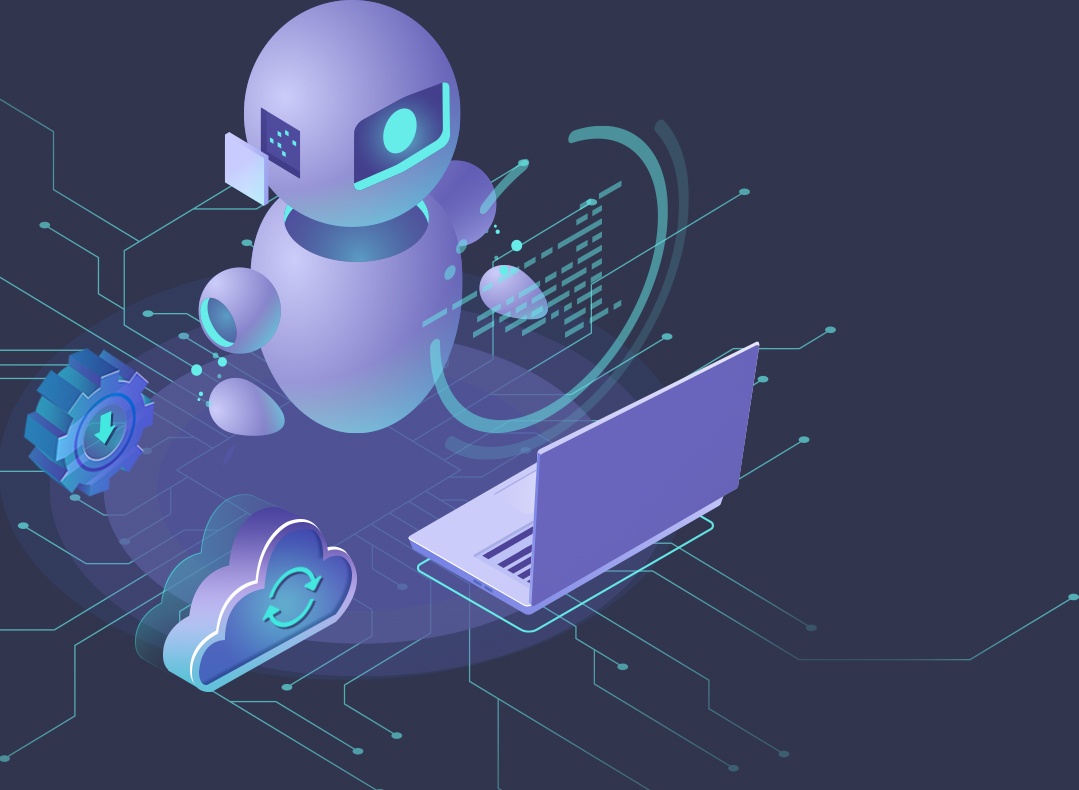 Questions?
If you have questions about updating your device drivers, or you'd like to learn more about doing it automatically with Driver Easy, please get in touch. We'd be happy to help.