Today we're bringing you Driver Easy 5.7.4, a brand new version with fewer bugs and better translations. Download it right away to make sure you're not missing out on all the benefits!
Bug Fixes
1. Some minor bugs were fixed and the installation process was boosted. You may enjoy a more smooth experience when installing the app.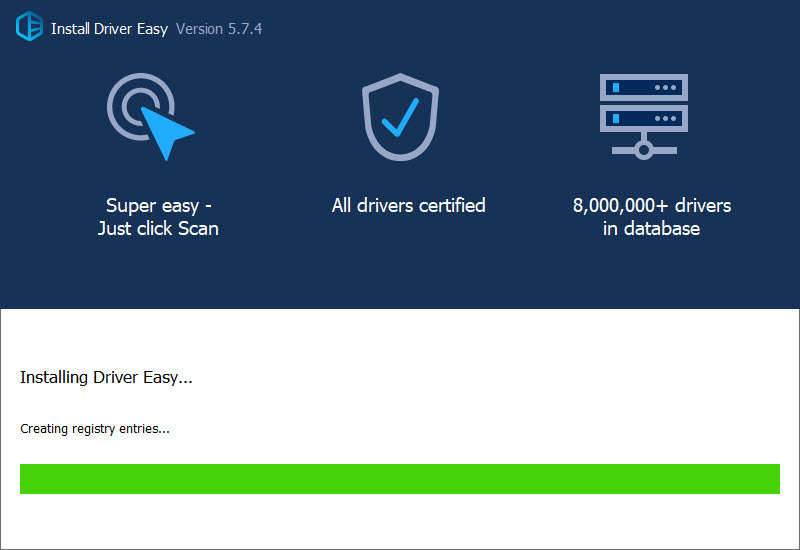 If you have any problems using Driver Easy, e.g. certain tools not working or error messages popping up, reach out to our professional support team or report the bug here.
2. Version number is added in the upgrade prompt windows under the Japanese environment. If you already installed Driver Easy, you should receive a prompt to upgrade when a new version is available. Now you'll also have a clear view of what version you'll be getting.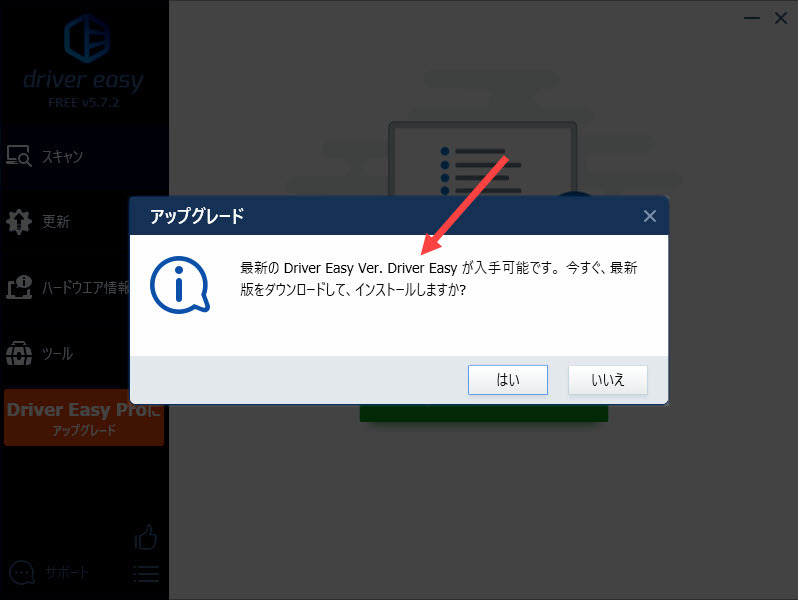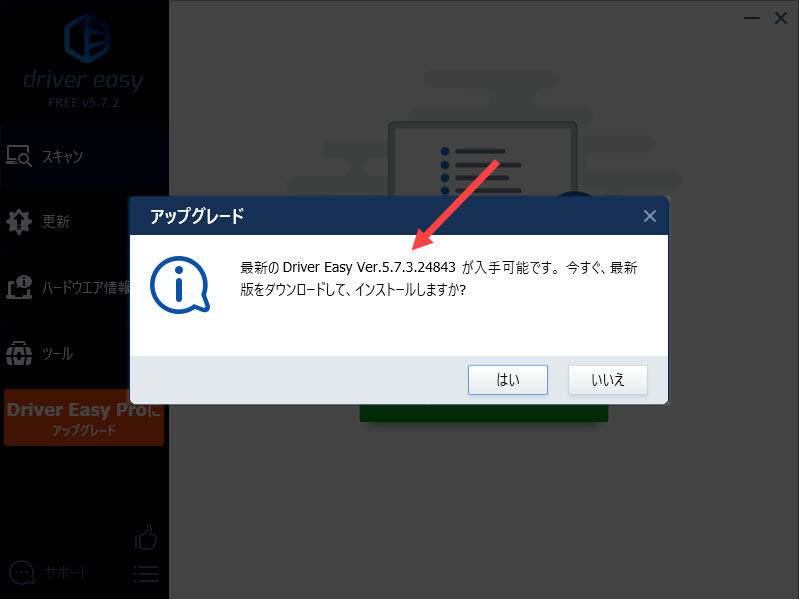 Translation improvements
We've polished some Dutch translations in this version, making it more local and friendly to use. If you spot any mistakes in the translations, you could help us correct them by leaving a comment on this page. Once it's verified, you can get a free one-year license key as a reward.
---
Driver Easy 5.7.4 is all about intuitive and convenient driver updates. Give it a go right now! If you have any follow-up questions, suggestions, or ideas about what other features you expect to see in Driver Easy, please feel free to drop a line below. We're more than glad to hear your feedback. Last but not least, wish you a joyous new year!