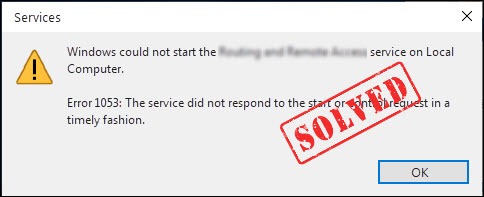 If you keep getting the error message saying "Error 1053: The service did not respond to the start or control request in a timely fashion", don't panic. While this message may seem daunting, we're here to help.
The error 1053 occurs when you're trying to start or control a service on your computer, but it doesn't respond within the expected time frame. Let's delve into this issue and explore some solutions.
Causes of Error 1053
Insufficient system resources: If your computer is low on resources such as memory or processing power, services may struggle to start promptly, resulting in Error 1053.
Service dependencies: Some services rely on other services to function correctly. If a required service fails to start, it can lead to the 1053 error.
Malware or third-party software conflicts: Malicious software or incompatible third-party applications can interfere with service startup processes and cause delays or failures.
Corrupted system files: System files necessary for service operation may become corrupt, preventing the service from responding promptly.
Outdated or incompatible drivers: Faulty or outdated drivers can disrupt service operations, leading to the occurrence of Error 1053.
1. Restart your PC
Sometimes, a simple system restart can fix temporary glitches and free up system resources. Restart your computer and try starting the service again.
2. Increase service timeout
If the service is taking longer to start due to resource constraints, you can adjust the service timeout setting.
Please proceed with extrem cautions. Faulty modifying settings in Registry Editor could damage your Windows installation beyond repair. Don't change any registry entries without knowing exactly what you're about to edit. Also, before you make any changes, make sure that you have backed up your Registry first.
Seek assistance from a more experienced user or a technical professional if you're uncomfortable making changes to the Registry.
Here is how to do it:
Step 1: On your keyboard, press the Windows logo key and R at the same time to open the Run dialog.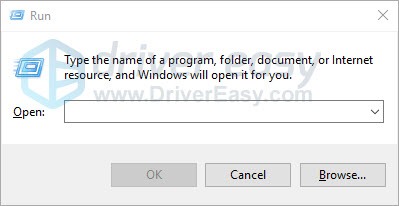 Step 2: Type regedit in the box, then click OK.
If you're prompted about permissions, select Continue.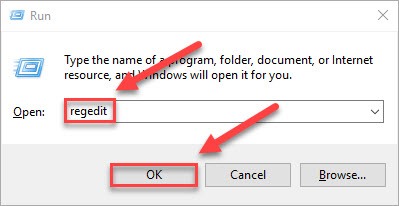 Setp 3: Navigate to HKEY_LOCAL_MACHINE\SYSTEM\CurrentControlSet\Control\.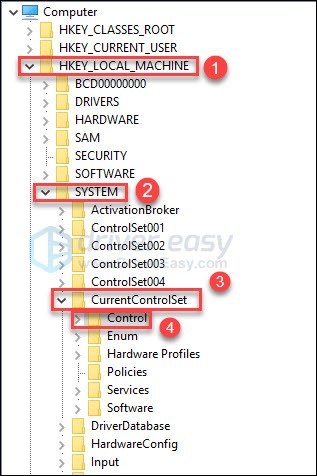 Step 4: Right-click the blank area on the right pane, then select New > DWORD.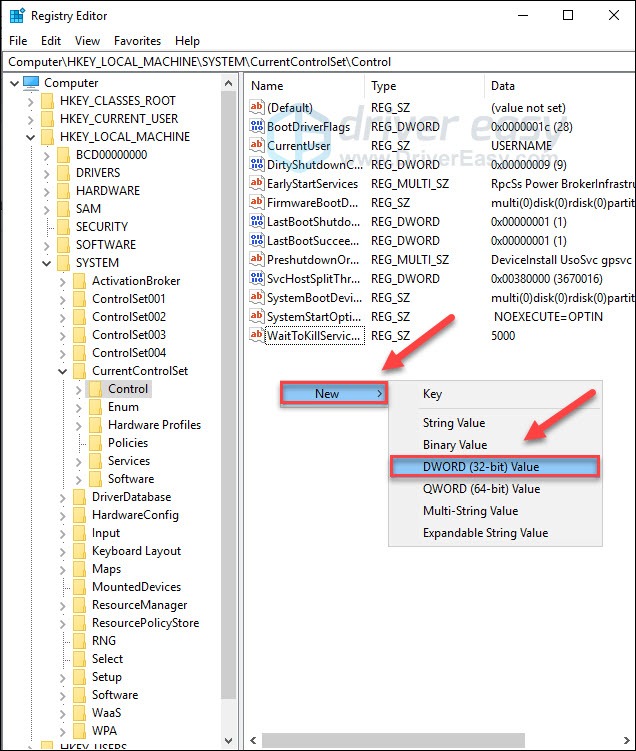 Step 5: Name the new DWORD: ServicesPipeTimeout.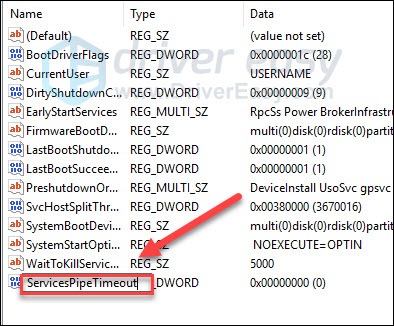 Step 6: Right-click ServicesPipeTimeout, then click Modify.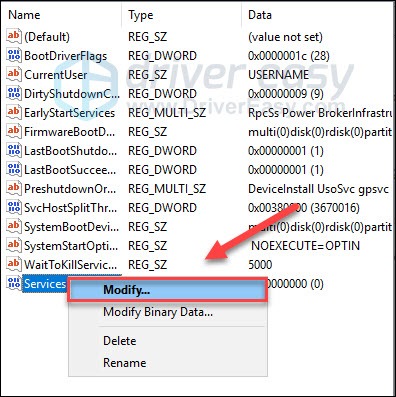 Step 7: Click the option button next to Decimal, then type 180000 below Value data.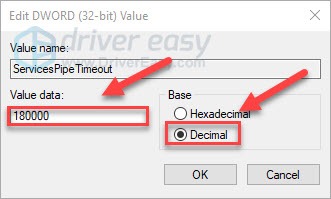 Step 8: Click OK, then restart your computer.
3. Scan for malware and conflicts:
Perform a thorough scan for malware using a reliable antivirus program. Additionally, check for any recently installed third-party software that might be causing conflicts. Uninstall any suspicious or incompatible programs and try starting the service again.
4. Repair system files
Corrupted or missing system files can also cause this issue. To see if this is the problem for you, run a system scan to detect broken system files with Fortect.
Fortect is a professional Windows repair tool that can scan your system's overall status, diagnose your system configuration, identify faulty system files, and repair them automatically. It gives you entirely fresh system components with just one click, so you don't have to reinstall Windows and all your programs, and you don't lose any personal data or settings. (Read Fortect Trustpilot reviews.)
Here's how to use Fortect to check for broken system components in just one click:
1) Download and install Fortect.
2) Open Fortect and run a free scan on your PC.
Wait for Fortect to scan your PC. This may take a few minutes and you'll get a detailed report of your PC status after this.
3) You can review a summary of the issues detected after the scan is finished. Click START REPAIR to start the repair process. This requires the full version – which comes with a 60-day Money-Back Guarantee.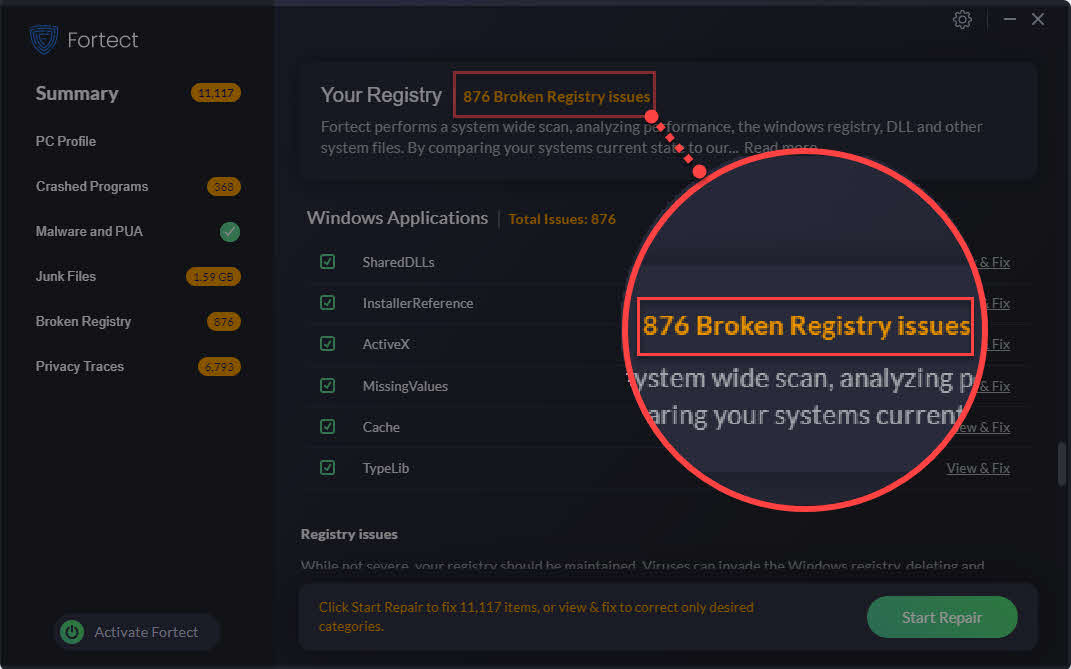 The Pro version of Fortect comes with 24/7 technical support. If you need any assistance, please contact Fortect support:
Email: support@fortect.com
Hopefully, this article helped in resolving your issue. If you have any questions or suggestions, please feel free to leave a comment below.
18
18 people found this helpful