2019 Best VPN Services (The Newest VPN Review)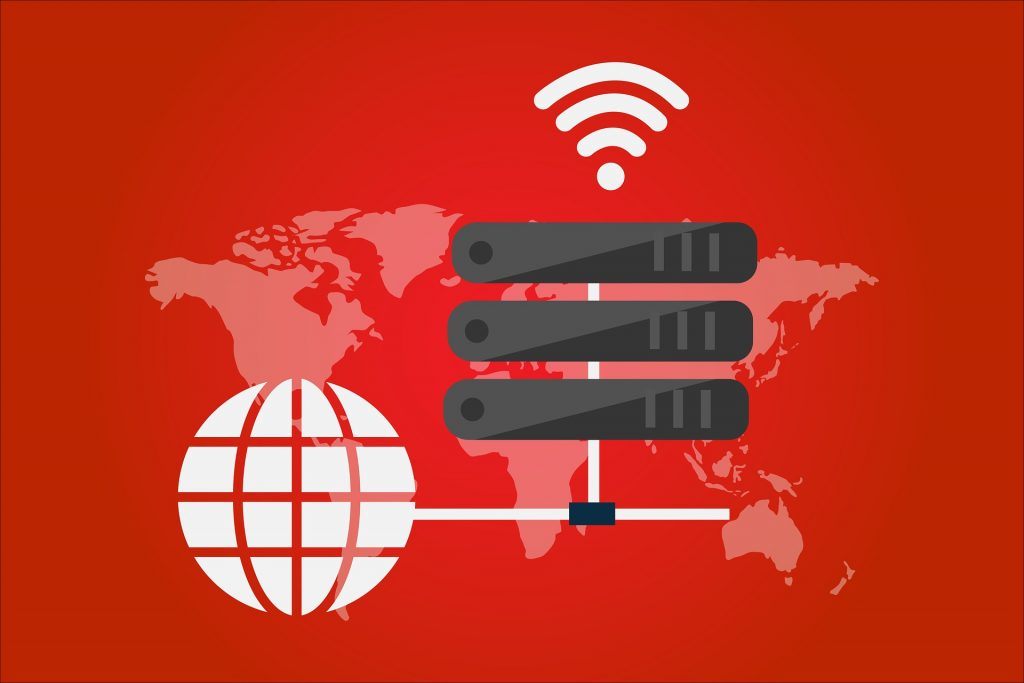 VPN is short for Virtual Private Network. Most people use a VPN to visit the Geo-blocking websites to protect their privacy or download torrents, etc. For whatever reason, choosing a good VPN is important so you can have a secure connection.
How can you identify a good VPN? And what's the best VPN?
There are many VPNs for you to choose from. And many review websites are telling you what the best VPNs are. All VPNs they recommend look good. You may find it hard to identify the best VPN for you.
But don't worry.
After comparing the most important factors for VPNs on the market, we've picked the best 7 VPNs for you to choose from. If you still find it hard to choose, you can try the first one (NordVPN) or the second one (ExpressVPN). NordVPN and ExpressVPN are the most reliable VPNs we recommend.
We picked the best VPNs by comparing the following factors:
Servers
Countries
Download Speed
Logging Policy
Kill Switch Feature
Stability
Pricing
Customer Service Support
None VPN can do well in every factor. You can pick the VPN according to your needs. For example, if you care about the price most, you can pick the cheapest VPN.
In our opinion, the most important factors for a VPN are logging policy and privacy. So you can see all VPNs we pick have strict no logs policy, and have the kill switch feature.
Strict no logs policy means the VPN doesn't keep logs of your private data and information. They won't track the time or duration of any online session, and neither will they keep logs of your IP addresses or the servers used, websites visited or files downloaded. So they can't provide any details about your behavior online, even if you request it yourself. This is to ensure your privacy is always safe and secure.
Kill switch feature is a feature which will disconnect you from the internet when your VPN connection stops working. If your VPN stops working, you will not being protected, then your private data and information will be leaked. To prevent your private data being leaked, some VPNs offer the kill switch feature to shut down the traffic as soon as your VPN connection stops working. This will maximize your privacy and anonymity.
---
Here are the 7 best VPNs we recommend:
---

Hopefully you find our review for the VPN helpful, and find the best VPN for you. If you have any questions, ideas or suggestions, feel free to leave your comments.