If you're a Netflix subscriber, you may be surprised when you come to realize Netflix content varies from country to country. You may even be frustrated when you learn that you're locked out of your favorite movies or TV shows just because of where you are. If this happens to you, don't worry – you can easily unblock Netflix with a VPN.
Why use a VPN to unblock Netflix
Due to various reasons (copyright regulations, licensing terms, audience interest etc), Netflix has been using the geo-targeting technology to detect the viewers' IP addresses and prevent them from streaming content outside of specific regions.
This is how a VPN comes on the scene. A VPN (Virtual Private Network) is a service that routes your Internet traffic to a VPN's server, hides your real IP address and tricks Netflix into thinking that you were streaming from a different location. Also, since all your Internet data is encrypted, it provides you with an added layer of privacy and security.
Our recommendation for a Netflix VPN: NordVPN
The VPN market is crowded with options. If you don't have the time and patience to find out which VPN works for you, you can really consider NordVPN.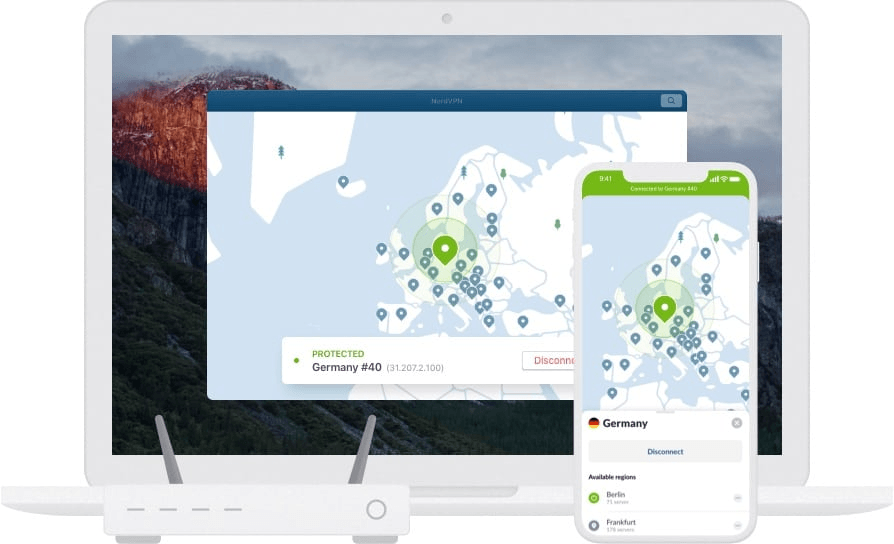 NordVPN is a highly reputable VPN with the best all-around features that will get the most out of your Netflix subscription. First is its huge server coverage and server locations. Currently, it has 5,233 servers across 60 countries (1750 in US), making sure you can hop onto any country you want and unblock just about any content in the globe. Second is its ultra fast & stable connection speed and uncapped bandwidth that will keep the annoying loading, stuttering or even outages out of your way and brings you a hassle-free streaming experience.
NordVPN also takes your privacy and security very seriously with its second-to-none security features. There's the military-grade 256-bit AES encryption, making it basically impossible to decipher your Internet data even if it's intercepted. It also keeps strict no logs of your data, which means your activities using NordVPN will not be logged, recorded or passed to third-parties. What's more, it even has automatic kill switch which secures your Internet data from accidental exposure and a special feature Onion Over VPN that allows you to enjoy the Tor network.
Having said this, it doesn't mean that a powerful VPN like NordVPN has to be difficult to use. Instead, it's quite a cinch even for the least tech-savvy users.
Here's how to unblock Netflix with NordVPN:
1) Download and install NordVPN.
2) Connect to a location server in the country with the Netflix content you want, such as the UK or the US.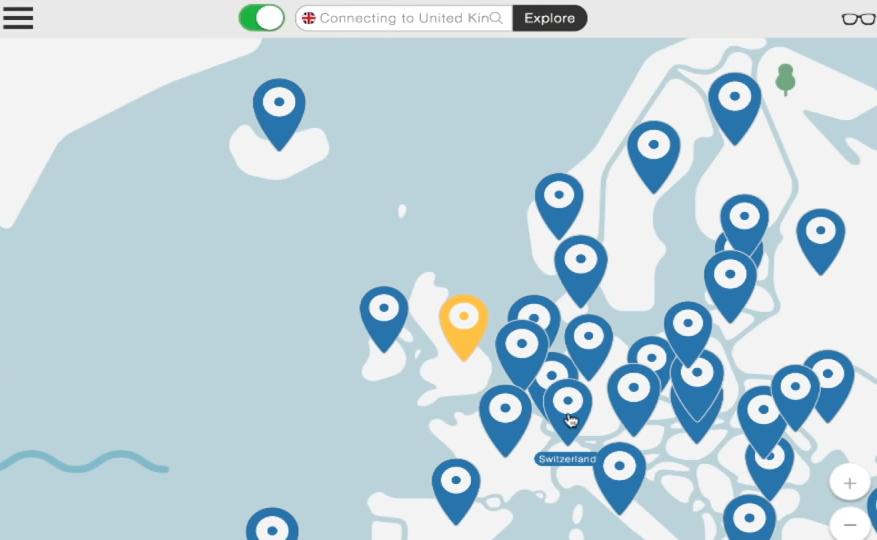 3) Log into your Netflix account.
4) Search the show or movies you want to stream.
5) Sit back and enjoy!
---
Hopefully you have successfully unblocked Netflix after reading the article. If you have any questions, ideas or suggestions, please let me know in the comments. Thanks for reading!
Featured image by freestocks.org on Unsplash