Control Panel is the centralized configuration area which allows you to make changes to Windows settings. Here you will learn how to open Control Panel in Windows 7. Though there are many ways you can use, 2 ways introduces in this post are highly recommended.



Windows 7 Control Panel

Way 1: Use the Start Menu

1. Click or tap the Start icon at bottom left corner of the desktop. This is to open Start menu.
2. Click Control Panel in the start menu.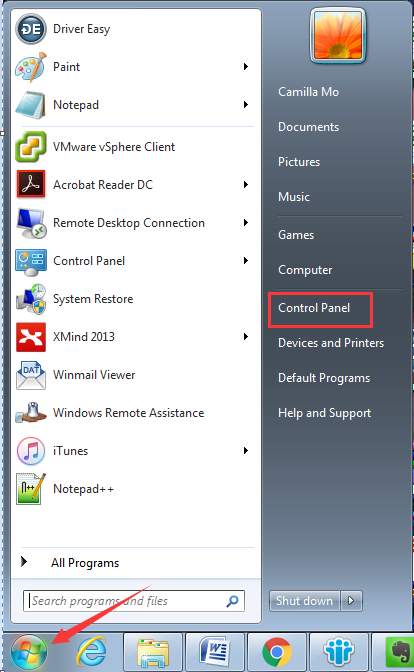 Way 2: Open Control Panel Using the Run Window

1. Press Win+R (Windows logo key and R key) at the same time. A Run dialog box will appear.
2. Type control in the run box and click OK button.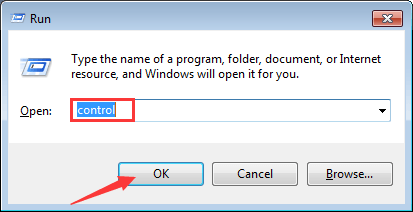 32
32 people found this helpful