If you'd like to download Youtube audio, you've come to the right place. You can learn two simple ways to download Youtube audio below: Online & Offline. You don't have to try both ways; just pick the easier way for you.
Way 1: Download Youtube audio online
There are many websites allowing you to download Youtube audio directly and freely. If you don't want to download and install any third-party software, downloading Youtube audio online is a better option for you. To download Youtube audio online, the first thing you need to do is find a website with good reputation. If you're not sure which website you could trust, you can use www.onlinevideoconverter.com. 
To download Youtube audio, follow steps below:
1) Go to www.onlinevideoconverter.com
2) Enter your Youtube video link, then click the START button.

3) Click the DOWNLOAD button. Then the download of audio file (.mp3) will get started.

4) Check to see if you can open the downloaded audio file successfully.
Way 2: Download Youtube audio with a video converter
Online converting may cause audio low quality issue. And it's time-consuming if you need to convert more than one Youtube video to audio. If you want higher quality audio, it's recommended you use VCL media player.
Just follow these steps:
1) Download and install VCL media player.
2) Run the program and click Media in top menu bar and select Convert/Save…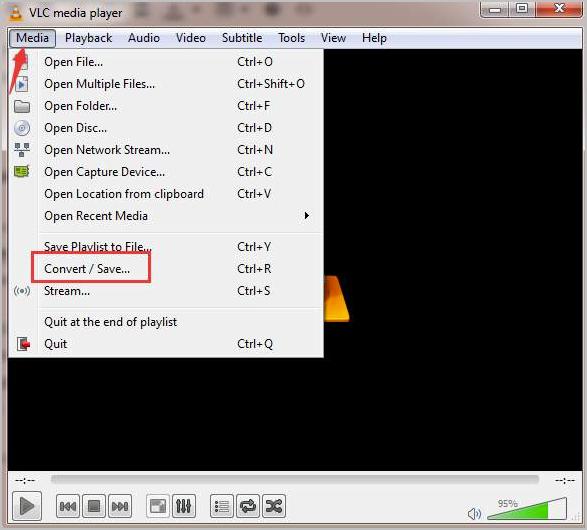 3) Click Add….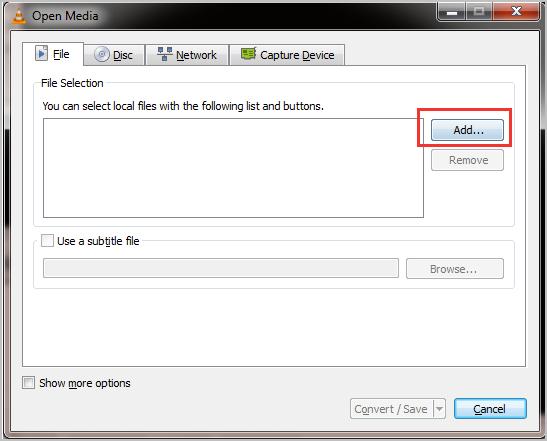 4) Select the Youtube video file that you've saved and click Open.
5) Click Convert/Save.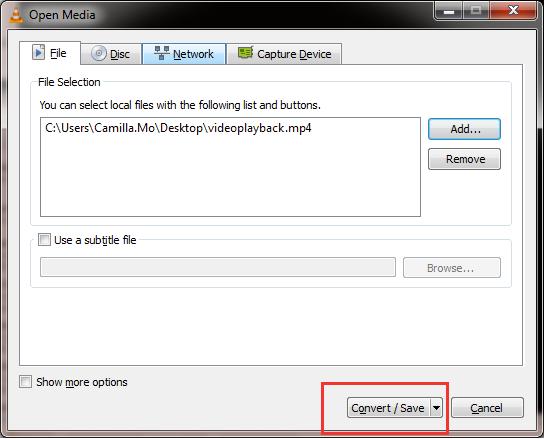 6) Choose the audio Profile type that you want. As below screenshot, we choose Audio – MP3.
7) Click Browse to save the file to a specific location.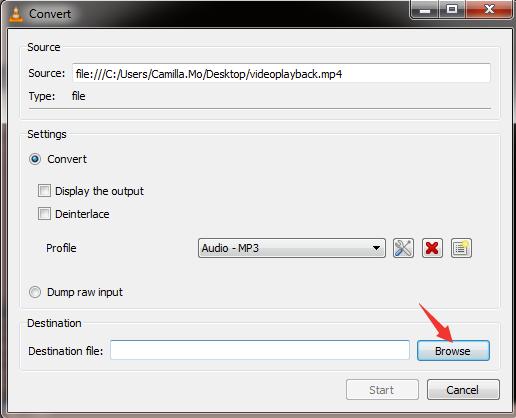 8) Click Start button then the audio will be saved.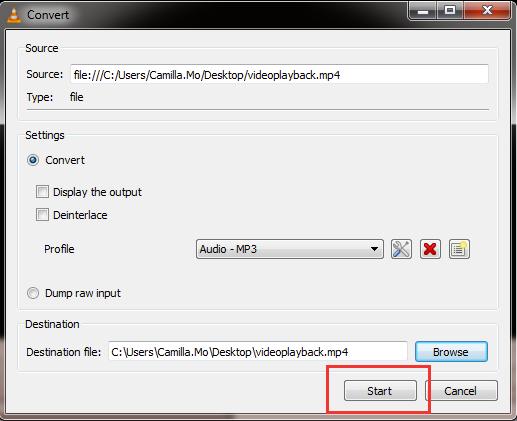 Hopefully the tips above help you convert Youtube video to audio easily. If you have any questions, please leave your comments below.
4
4 people found this helpful