When surfing on the Internet, it's critical to keep your browser security since the browsers play a key role in our Internet lives. But how? Don't worry. You'll learn how to secure your browsers quickly and easily. Check it out!
About browser security
Speaking of browser security problems, usually we think of
normal browser security problems like phishing websites or personal data leak. And here are some of the common browser security issues:
Browser components and extensions are hacked.
Browser network communications can be intercepted, including your personal information.
Your operating system is hacked and your browser is read and modified in privileged mode.
Since browsing on the Internet happens so often every day, each of us should keep in mind and protect our browsers from potential risks.
How to secure browsers
1. Keep your browsers up to date
Outdated browsers can cause buggy issues and security vulnerabilities, and that's why the browser developers keep releasing the latest patches by fixing bugs and improving features.
So you should turn on automatic update for your browsers, so it updates to the latest version to minimize security problems.
Usually you can configure the automatic update feature in your browser settings, or every now and then you can check for the latest updates for your browsers.
2. Check your browsers' security settings
Generally speaking, each browser develops the security settings to secure the browsing, and you can find the security settings in your browser.
Since various browsers have various security settings, so we won't cover it all here. Let's take Google Chrome as an example:
1) Launch Google Chrome in your computer.
2) Click the three dots on upper right, then click Settings.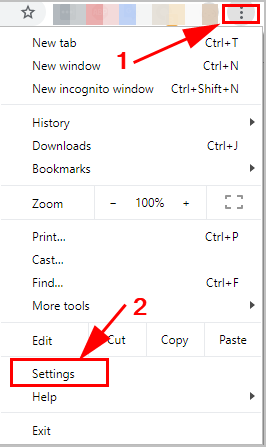 3) Click Advanced at the bottom.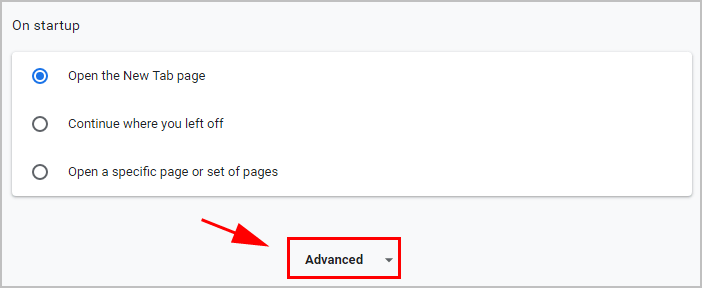 4) In the Privacy and security section, enable "Send a "Do Not Track" request with your browsing traffic.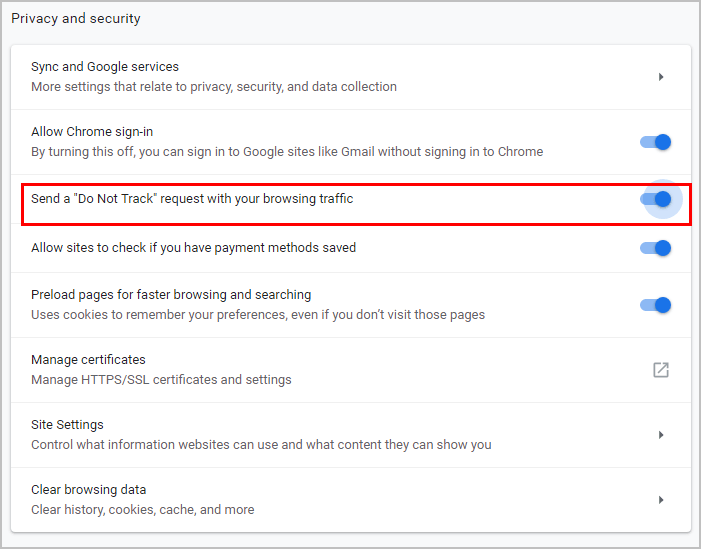 5) Click Site Settings.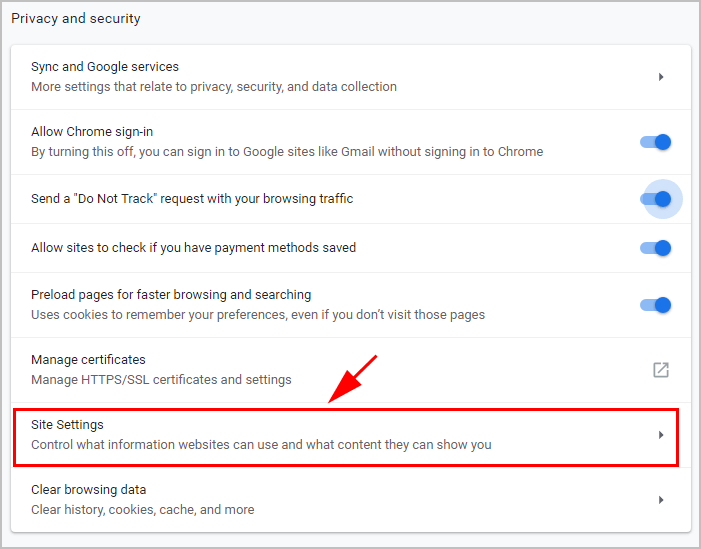 6) Click Ads, Automatic downloads, and Unsandboxed pulgin access and turn them on.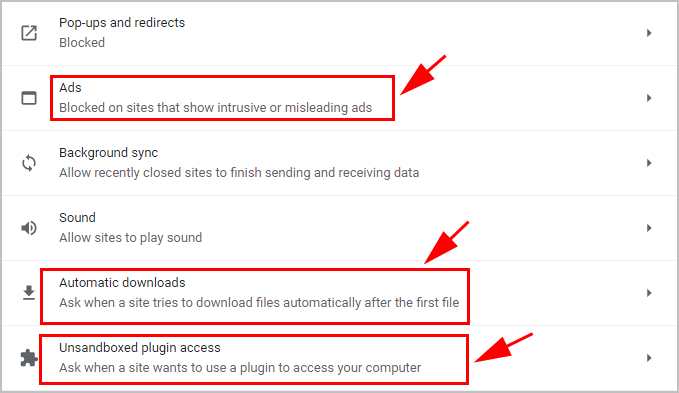 7) Enter chrome://flags/#enable-site-per-process in the URL field in Chrome, and press Enter on your keyboard.

8) Scroll down and find Strict site isolation, and click Enable.

9) Relaunch Google Chrome.
For more details about Google Chrome security settings, click here.
For security settings in Internet Explorer: https://support.microsoft.com/en-us/help/17479/windows-internet-explorer-11-change-security-privacy-settings
For security settings in Safari: https://support.apple.com/en-us/HT201265
For security settings in Firefox: https://support.mozilla.org/en-US/products/firefox/privacy-and-security
3. Don't visit unsafe websites

Unsafe websites may spy on your personal privacy and payment information such as your credit card, so do not visit threatening websites.
What are unsafe sites?
Usually the dangerous websites will:
contain malware
be labeled as deceptive sites
contain harmful programs
load scrips from unauthenticated sources
But how do you know whether the website is unsafe. Don't worry. Usually you will find a website dangerous with the following signs:
Websites use HTTP, which would be labeled as Not Secure sites.
Your browser will give you a warning before opening the dangerous websites.
Weird pop-ups on the website.
If you receive an warning before opening a dangerous website, stop opening it. If you accidentally open a website that is not secure. close the website and run the virus scan in your computer, just in case.
4. Install and use antivirus software
Having antivirus software installed in your computer will tremendously secure your computer and your browsers, compared with the devices without antivirus programs.
Why you should use antivirus programs in your device:
Antivirus software will scan, detect, and remove malware in your system.
Provide fast scan and full scan for your system and offer solutions.
Protect your system from spyware and phishing attacks.
Block ads and dangerous websites.
Improve performance for your device.
If you don't know which antivirus program to use, try these popular antivirus tools: Windows Defender, Norton, McAfee, Bitdefender, etc.
5. Use ad-blocker in your browser
Sometimes the ads on the website may contain malware or phishing attacks, so you should use ad-blocker for you browser. By doing so, it will keep you from being distracted when surfing.
Ad-blocker or ad filtering can prevent page elements such as advertisements from being displayed. Usually an ad-block extension in your browser is enough.
Below shows you an example to install an ad-blocker extension in Google Chrome:
1) Launch Google Chrome in your device.
2) Click the three dots on the upper right, and click More tools > Extensions.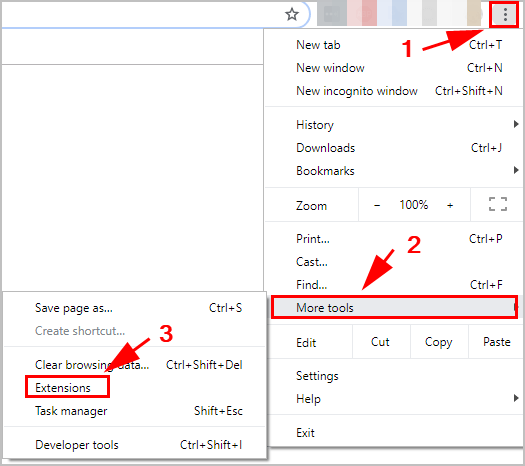 3) Click the menu button on the upper left, and click Open Chrome Web Store.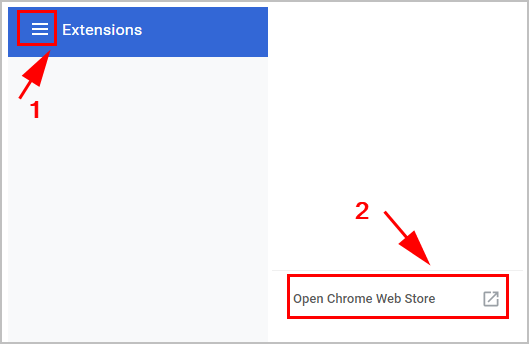 4) Type ad blocker in the search box. Then the available ad-blockers will display in the result.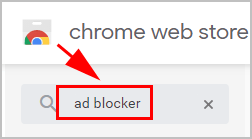 5) Choose the extension you want to install, and click Add to Chrome.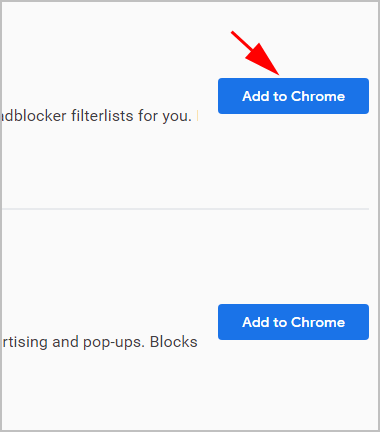 6) Click Add extension if a notification pops up.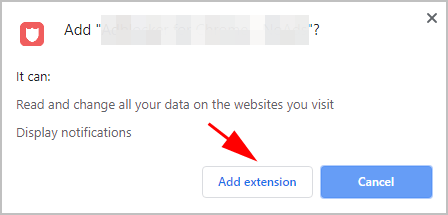 7) Wait to the process to complete.
Then you can enable and disable ad filtering for your browsers and websites.
6. Use a VPN
The VPN is the most convenient and secure way to browse safely on Web. VPN enables you to get secure and private access to the Internet, and it protects all your browsing data, including your browsing cache and your location from being tracked.
So you can use a VPN before browsing anonymously. Just search the VPN on the Internet to install it in your device. If you don't have the time or patience, you can use NordVPN.
NordVPN helps you bypass geo-restrictions to access all web sources, keep you protected from snooping eyes, and secure your data to keep your online activity private. It's safe and easy to use!
Click NordVPN coupon to get NordVPN coupon code first, then you'll be redirected to NordVPN homepage.
1) Download NordVPN in your device (available on Windows, Mac, iOS, Android and Linux). You can get up to 75% OFF.
2) Run NordVPN and open it.
3) Connect to a server in a chosen location.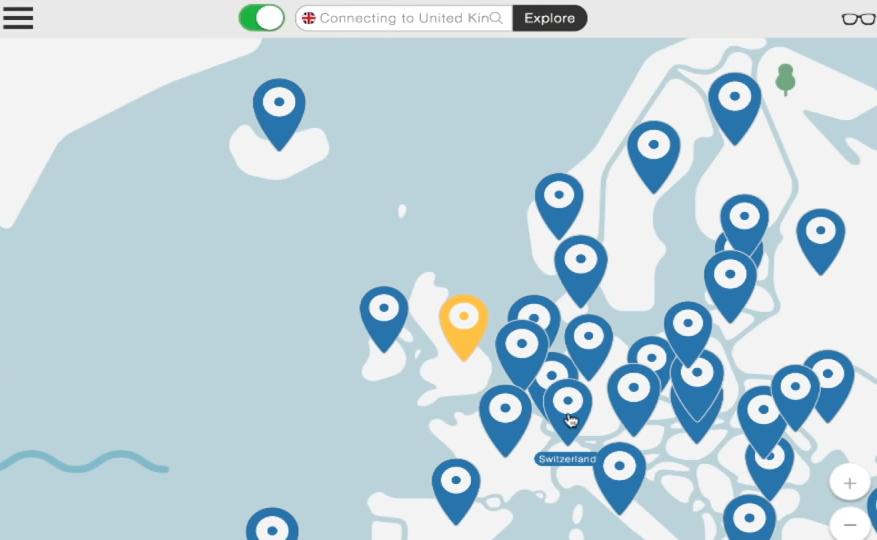 All set now. You can browse safely without worrying information leak.
So that's it. Hope this post helps in understanding browser security and how to secure browsers on the web.
If you have any questions or suggestions, feel free to leave us a comment below.
1
1 people found this helpful