Gmail has become an important part in our daily lives. But you sometimes can't remember password for your Gmail account occasionally? Don't worry. This post shows you two ways to remember password for your Gmail account.
Generally speaking, you can tick "Remember me" or something like that when logging into your Gmail, but this doesn't last forever, and you'll need to enter the password again after a certain time period.
So you can try the following methods to help remember passwords for Gmail automatically and easily.
How to save Gmail password easily?
Method 1: Remember Gmail password by your browser
Whenever you login your account in your browser, you'll be prompted if you want to save your password in the browser.
We only recommend to remember passwords in Chrome when you're using a trusted device. For security concerns, do not remember passwords in Chrome in a public device.
1) Launch Chrome in your device, click the three dots icon at the upper right corner, and select Settings in the drop down menu.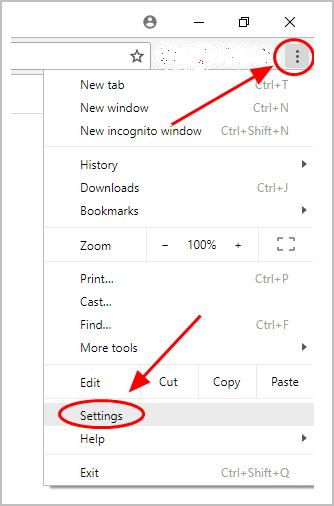 2) Scroll down and click Advanced.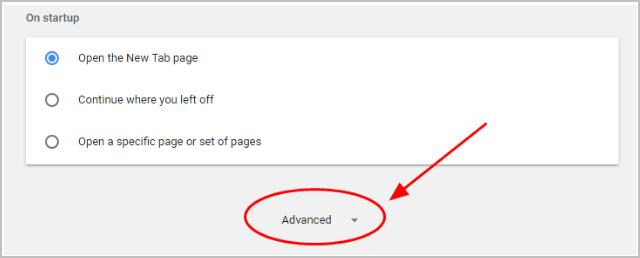 3) In the Passwords and forms section, click Manage passwords.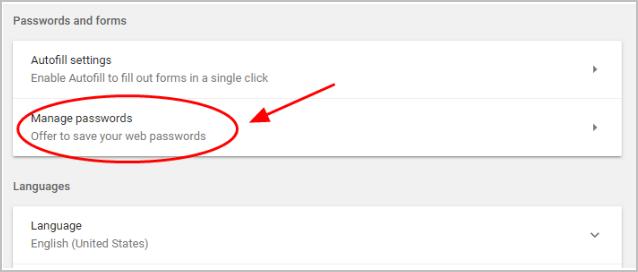 4) Make sure to turn on Offer to save passwords at the top of the page, then you'll be prompted to save the passwords every time you log in a website with your account and password.

5) Turn on Auto Sign-in, so you'll be automatically signed into the websites using the stored credentials next time.

6) Sign into Gmail with your account and passwords, then Chrome will pop up a dialog at the upper right corner for you to save password. Click Save.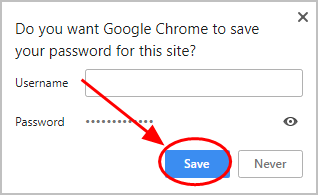 Now you should have your Gmail password remembered. But if you clear your browser cookies, remember not to clear passwords. Once you do, your passwords saved in the browser will also be removed.
Method 2: Remember Gmail password automatically
We all know that longer and more complicated the passwords are more secure. But it's hard to remember all these long and complicated passwords composed of different strings that have no meaning to you.
Guess what?! Now you can easily and automatically manage all your passwords with Dashlane.
With Dashlane, you'll log into websites automatically and fill long web forms with a single click. You'll only need to remember your Dashlane Master Password and Dashlane does the rest. You'll never need to remember of type another password again. Best of all, Dashlane is completely secure and easy to use.
1) Download and install Dashlane on your device.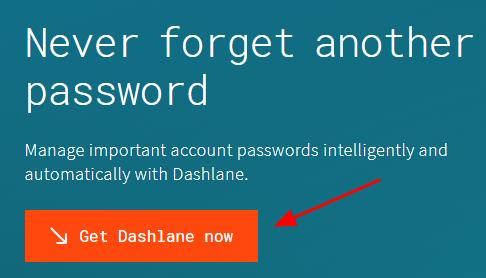 2) Run Dashlane in your device.
3) You can now store your passwords, change your passwords, and automatically generate strong passwords (you can do this and more with the FREE version).
You can also sync your passwords and data across all your devices (this requires Dashlane Premium) to save your time and patience.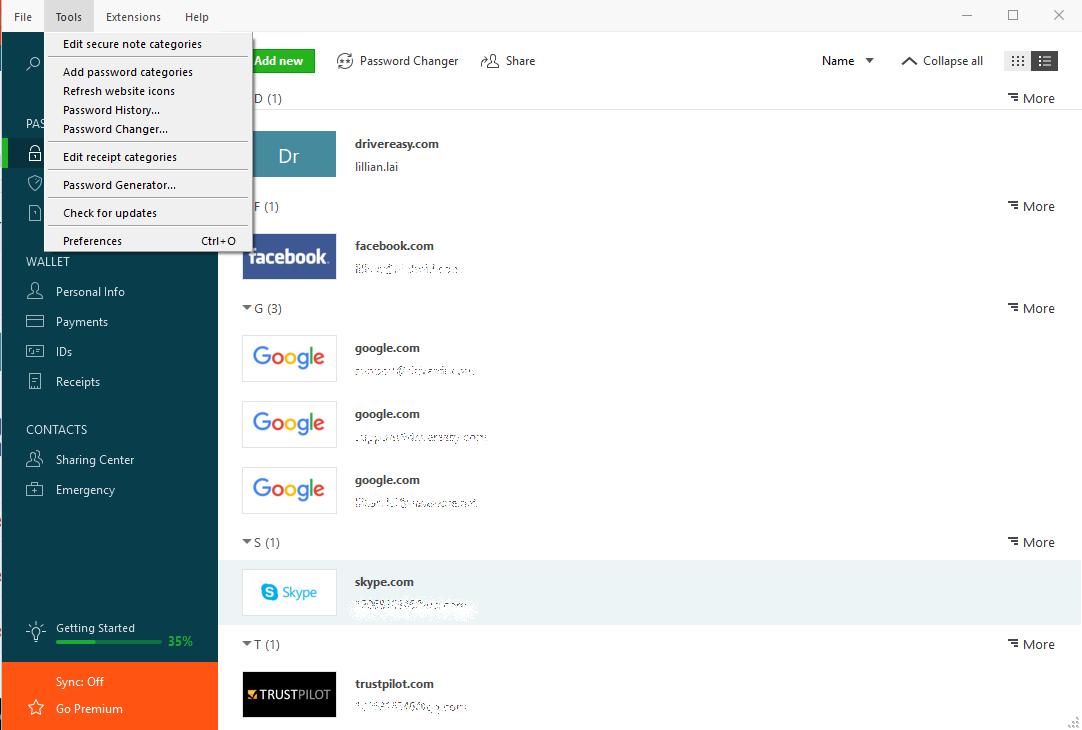 Now say goodbye to failing to remember your Gmail passwords.
7
7 people found this helpful