Want to connect your laptop to a TV using an HDMI cable? It's easy. In this guide, you'll learn how to do it step by step. Read on and see how…
How do I connect my laptop to the TV with HDMI:
Step 1:
Power on your laptop and TV (both with HDMI ports) and prepare an HDMI cable.
Step 2:
Plug the HDMI cable into both your laptop's and TV's HDMI ports.

Step 3:
Now you may see your TV with a blue screen showing a No signal message. Press the INPUT or SOURCE button on your TV remote. Then use the Arrow icon to choose HDMI 1 on your TV screen.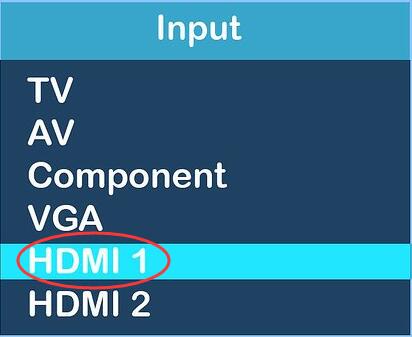 Step 4:
Tada! You may see the same screen with your laptop on the TV.
---
What if I couldn't see the same screen with my laptop on the TV?
1) On your laptop's keyboard, press the Windows logo key + R key together to open the Run box.
2) Type control in the box and press Enter to open the Control Panel.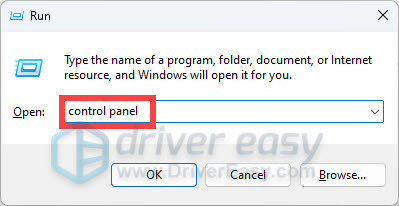 3) Click Display when viewed by Large icons.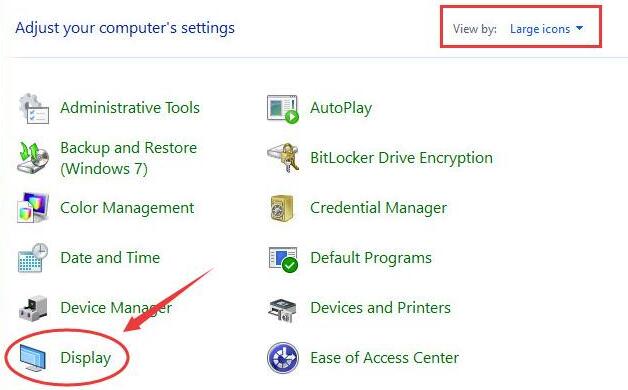 4) Click Adjust resolution.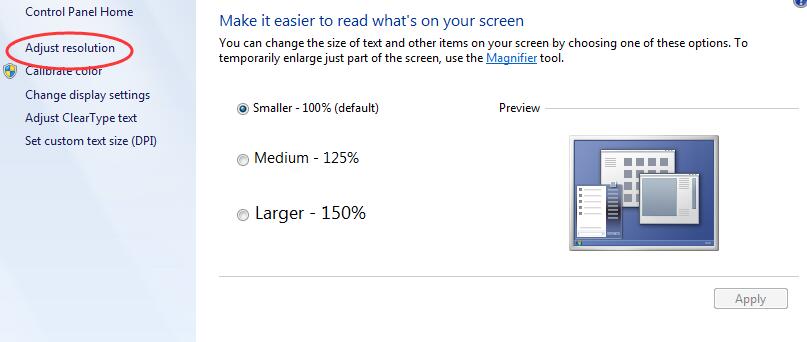 5) Select TV from Display drop-down list.
6) Change the Resolution to earn a best view on TV screen. Then click OK to save your settings.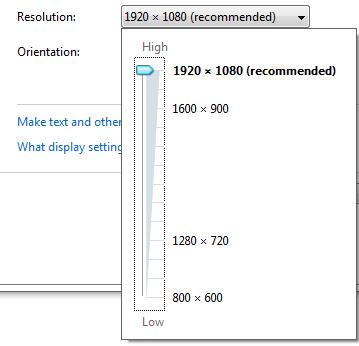 ---
What if there's no sound from TV speakers?
If you can't hear the audio from your TV, make sure the sound isn't muted, and that the volume is set properly both on your laptop and TV.
In addition, set your HDMI audio output device as the default device.
1) Right-click on the sound icon at the bottom right on your laptop's screen. Then click Playback devices.
2) Highlight your HDMI audio output device and click Set Default.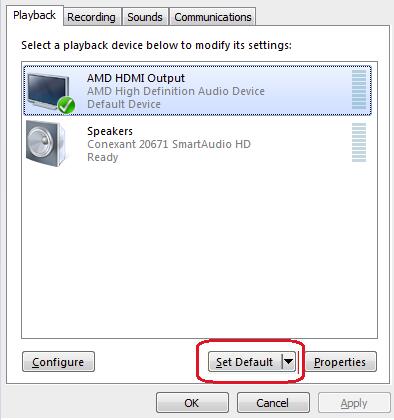 NOTE: If you cannot see your HDMI audio output device, right-click on the blank area of and tick on Show Disabled Devices.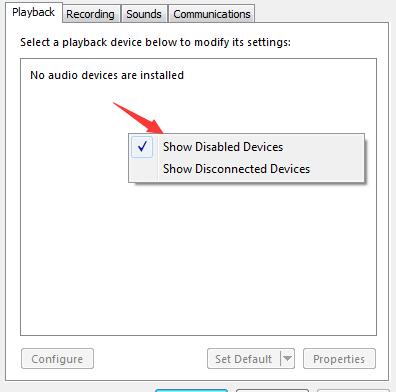 Still No Sound?
If after all the settings above, there's still no sound from your TV's speakers, we highly recommend you update your HDMI audio output device driver. You can choose to download the latest driver from your device manufacturer's website. However, it's not as easy as it sounds. It needs you to find the correct driver and download it all manually.
If you're not comfortable playing with device drivers, we recommend using Driver Easy. It's a tool that detects, downloads and (if you go Pro) installs any driver updates your computer needs.
To update your drivers with Driver Easy, just click the Scan Now button, then when it lists the drivers you need to update, click Update. The correct drivers will be downloaded, and you can install them – either manually through Windows or automatically with Driver Easy Pro.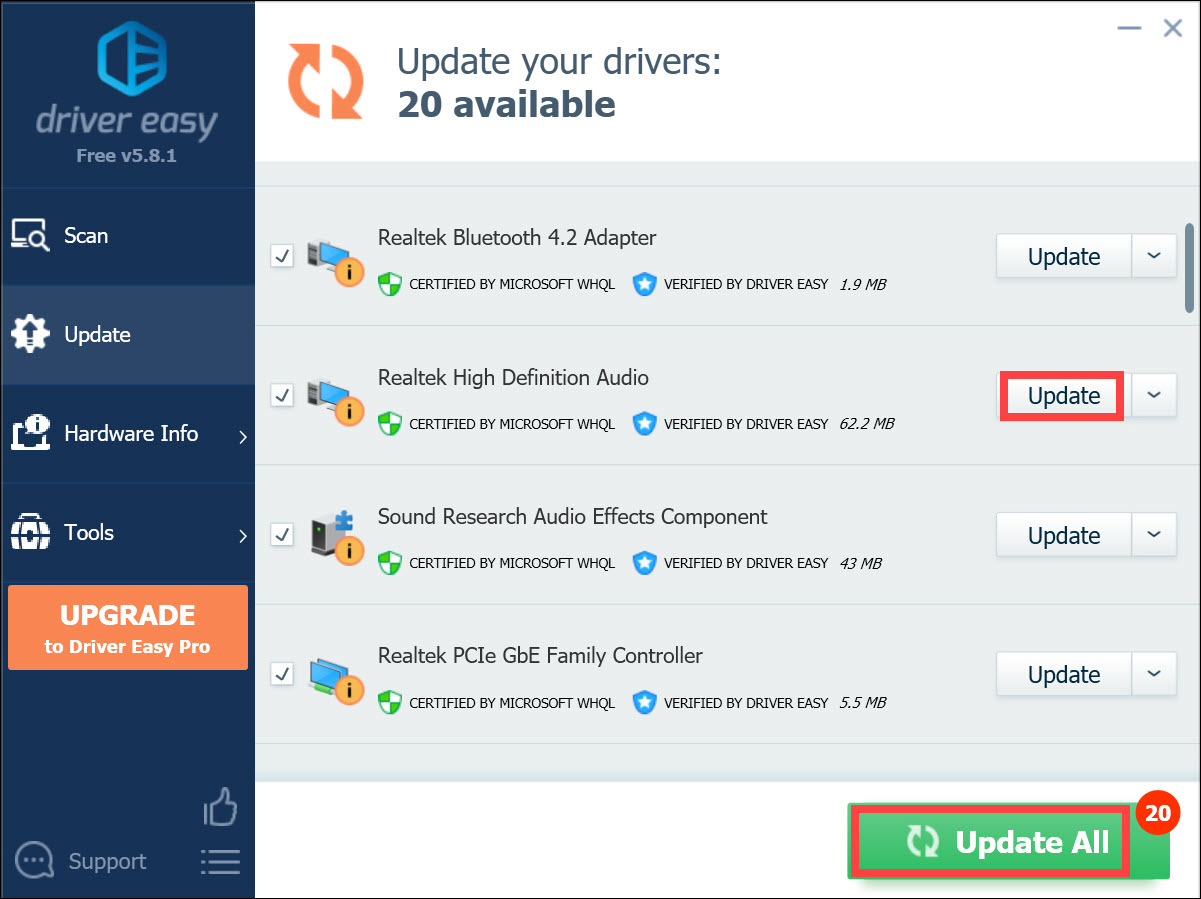 That's all there is to it. Hopefully, you can enjoy the large screen now.
Any questions please feel free to leave a comment below, thanks.
127
127 people found this helpful