I think you may get a new PS3 controller, probably it's your first one. That's great. Since you're reading this article, you must be looking for a guide to
use a PS3 controller on your Windows PC
. You're on the right place. The top easy but true guide here to help you connect your PS3 controller with Windows. Let's get started.
Important: MotioninJoy isn't working anymore. Its official website is also not available now. So please do not follow any guide that ask you to download MotioninJoy.
How to use a PS controller on your computer:
4-1) Extract the downloaded files.
4-2) On the extracted folder, go to ScpServer > bin. Then double-click ScpDriver (Applicition type).

4-3) Click Install.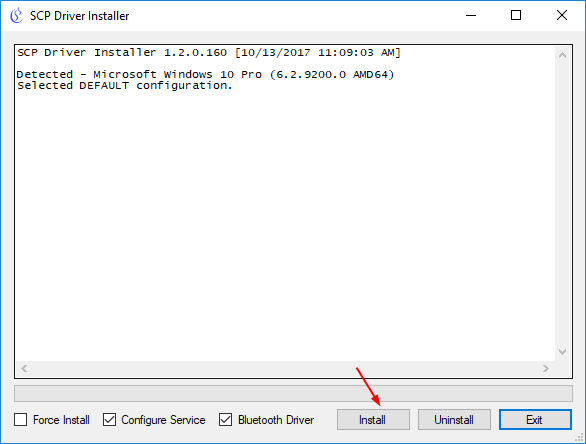 4-4) When it succeeds in installing, close the window.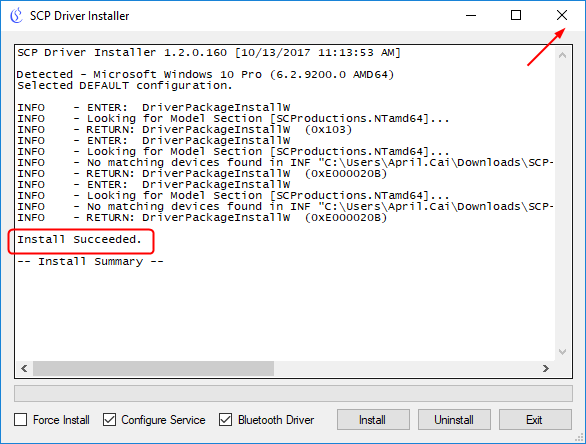 4-5) Back in
bin
folder, double-click
ScpMonotor
.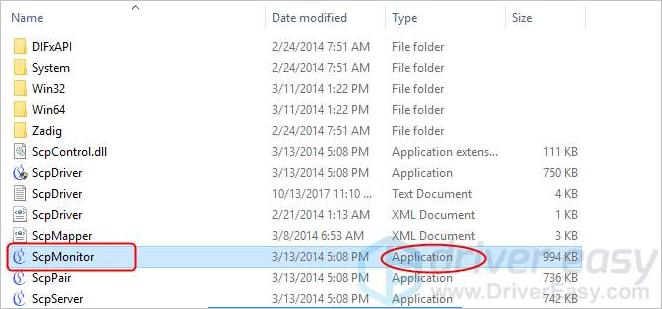 You should then see your PS 3 controller shown as Pad 1.

Now your PS 3 controller is ready to go.
75
75 people found this helpful