A restore point is a representation of a stored state of your computer's system files. You can use a restore point to restore your computer's system files to an earlier point. If you are using Windows 8 or 8.1, you can follow steps below to create a restore point.


1. Right click on Computer on desktop then select Properties.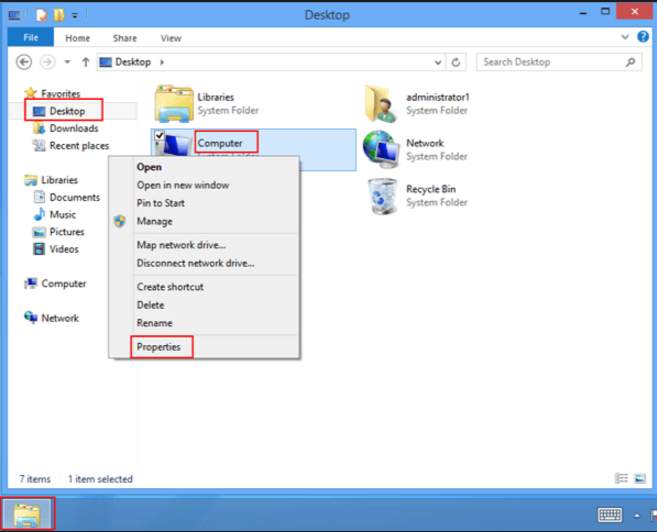 2.  Select System protection in left pane.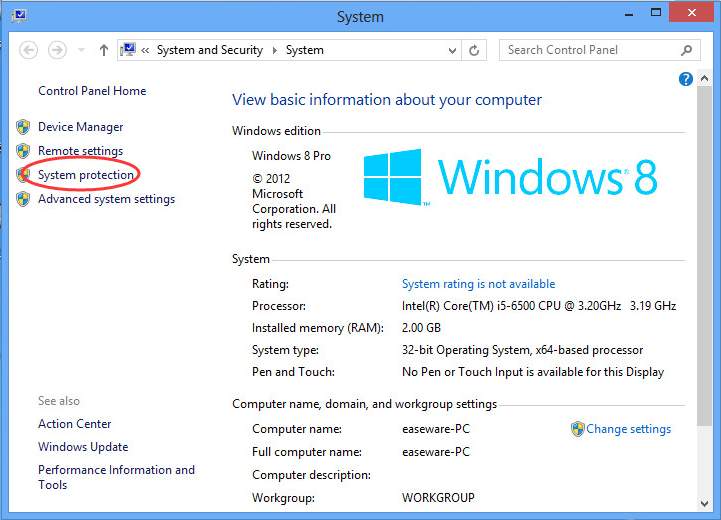 3. Select the drive that Windows is installed on (Usually, Windows is installed on C: drive and is selected by default). Click the Create… button.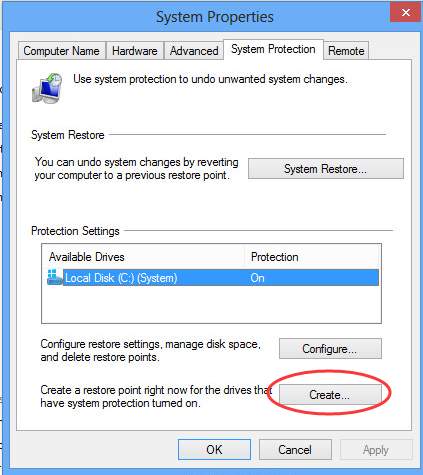 4. Type a description for the restore point in the Restore point description text field and click the Create button.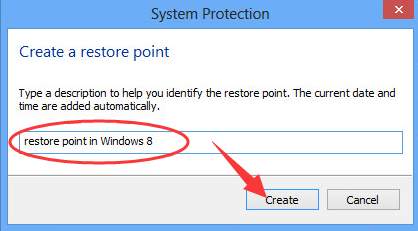 It is recommended to create a restore point before installing the driver, so you can restore the system if any problem occurs. Driver Easy PRO would create a restore point automatically before updating the driver. If you wish to update drivers often to improve your PC performance, you can use Driver Easy PRO. Then you can save  much time on updating drivers and creating restore points. 
1
1 people found this helpful