Hibernate is a power-saving state, which allows you to turn off your PC completely but keep running programs, documents and files stay open. When you turn on the PC again, you will be back to where you left off. If you want to know how to enable hibernate or disable hibernate in Windows 10, follow tutorials here.

How to Enable Windows 10 Hibernate 

Follow these steps:

1. Type Control Panel in searching box at the bottom left corner of desktop and click Control Panel in the pop-up menu. This is to open Control Panel window.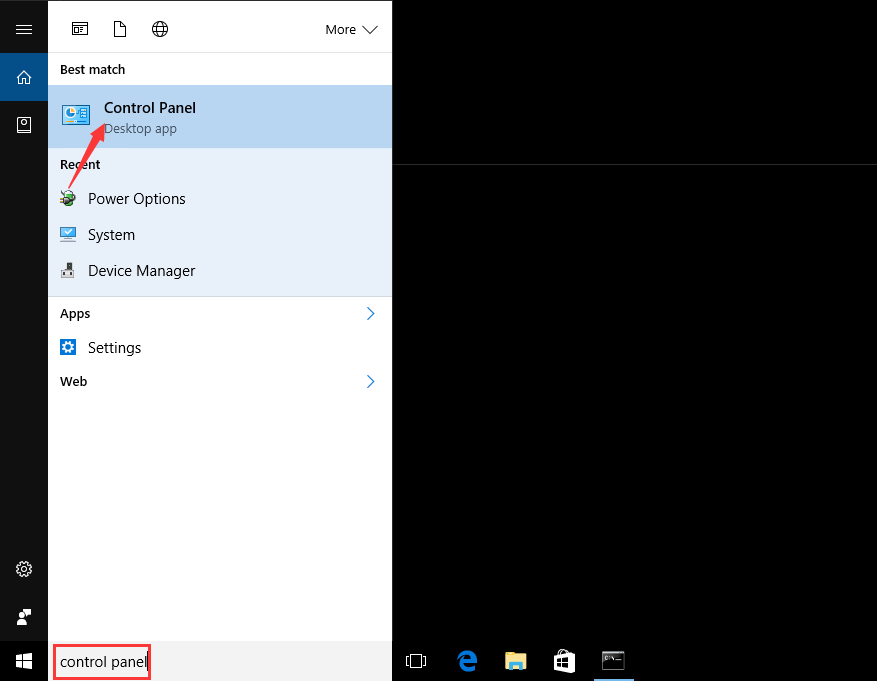 2. View by Large Icons. Find and click on Power Options.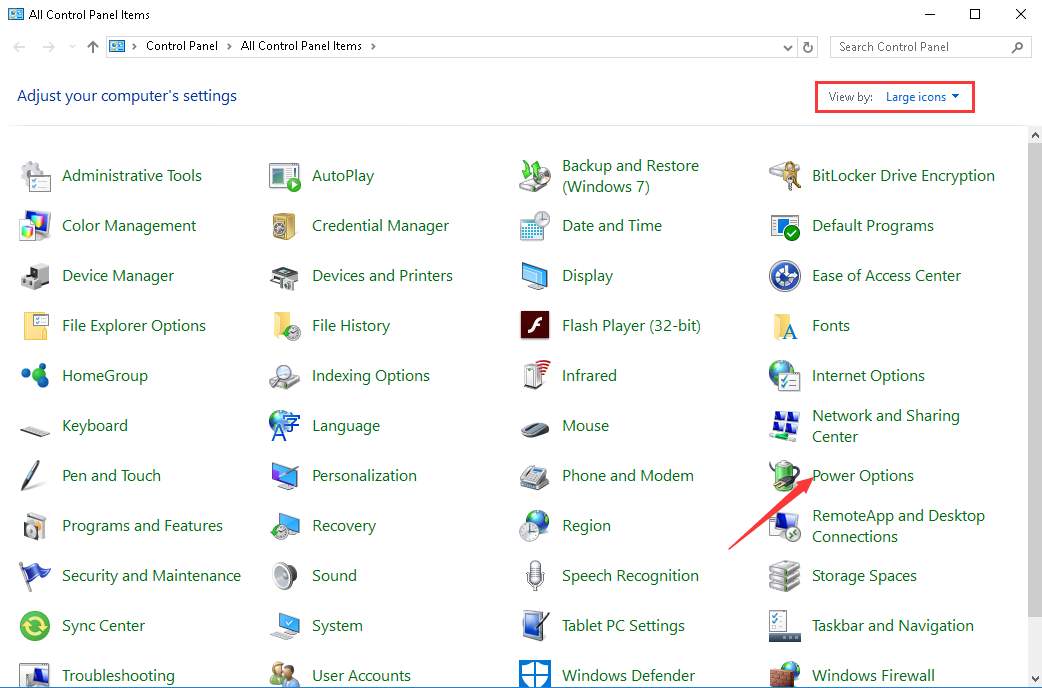 3. Select Choose what the power buttons do in the left pane.




4. Click on Change settings that are currently unavailable.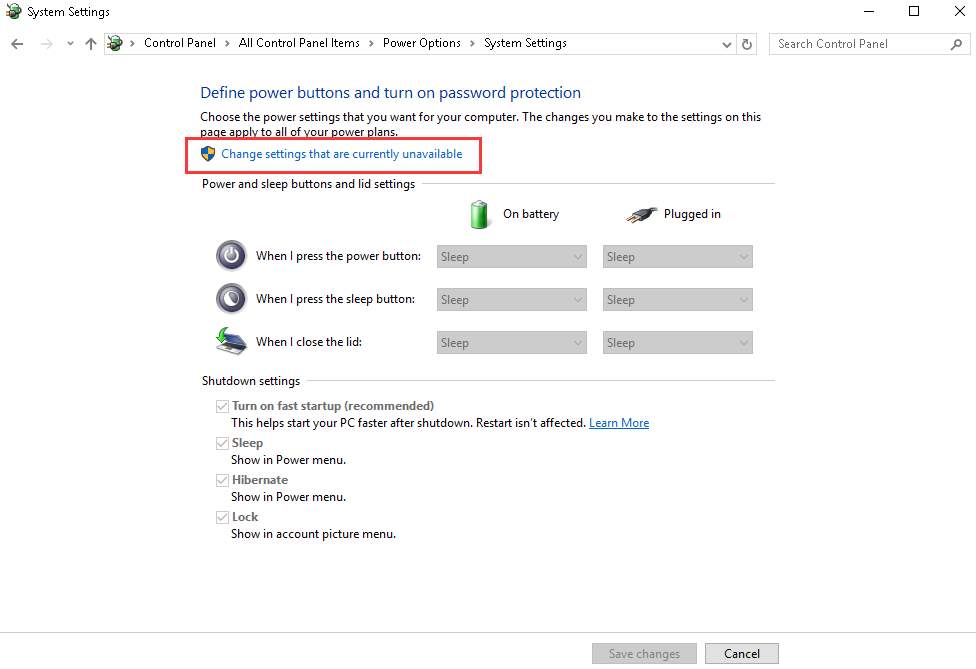 5. In Shutdown settings section, check the box next to Hibernate and click on Save changes button. After this, you will see Hibernate show in Power menu.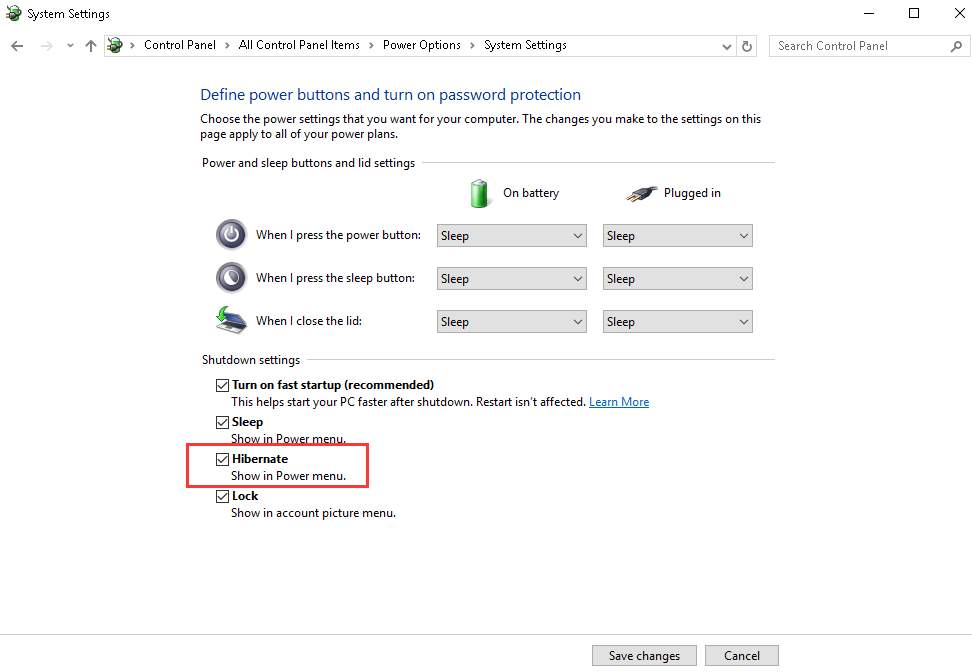 6. If you wish to enable Hibernate, just  click on the Power button then click on Hibernate.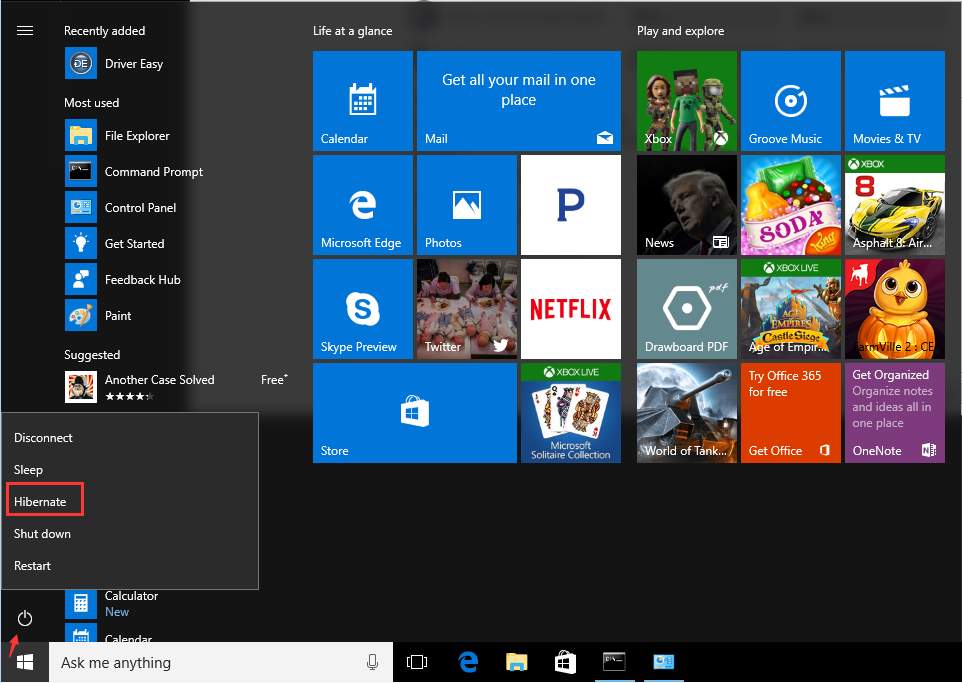 If you don't want to have Hibernate showed in Power menu, just refer to steps above to disable the Hibernate in Control Panel.

You can decide when the Hibernate is enabled. For instance, when you press the power button, the computer will be turned off in Hibernate mode.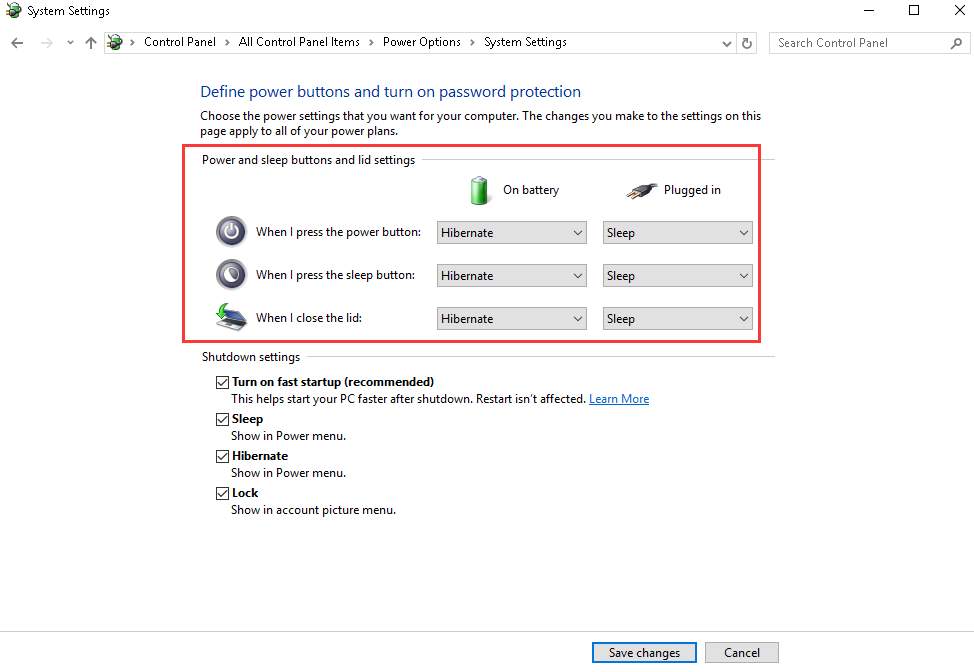 1
1 people found this helpful