If you run into the error "No new pictures or videos were found on this device" when trying to import photos from your iPhone to computer, follow the tips below and the problem should resolve.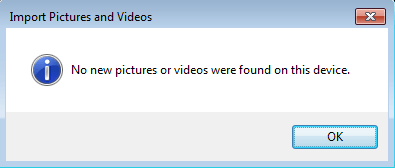 Firstly, make sure that your PC is allowed to access your iPhone
While you connect the iPhone to the computer, a message will pop-up asking you to allow this device to access photos and videos. Tap the Allow button.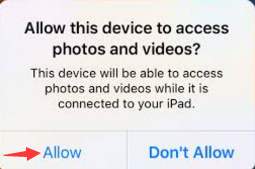 Secondly, turn off the passcode temporarily
On iPhone, go to Settings > Touch ID & Passcode. On devices without Touch ID, go to Settings > Passcode. There, tap Turn Passcode Off.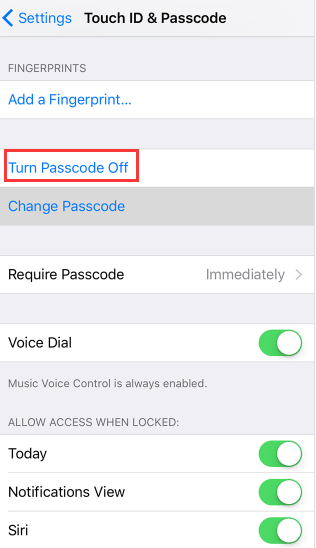 Remember to turn the passcode on after you are done downloading the pictures and videos.
Thirdly, rename file "PreviouslyAcquired.db"
In Windows 7, navigate to C:\Users\[username]\AppData\Local\Microsoft\Photo Acquisition\PreviouslyAcquired.db (In my case, the [username] is Camilla.Mo). Then rename this file to PreviouslyAcquired.old.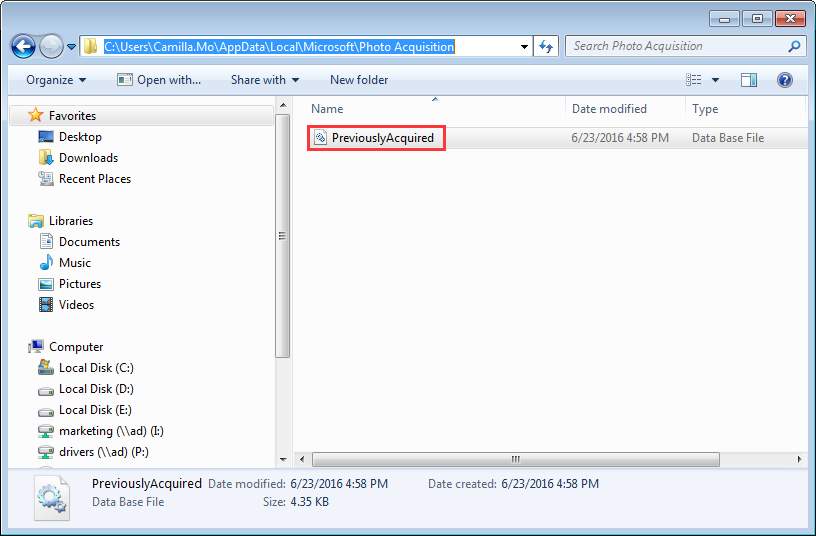 If you don't see the file, it may be hidden. Follow steps below to show it.
1. Open Windows Explorer.
2. Click on Organize and choose Folder and search options from the drop-down menu.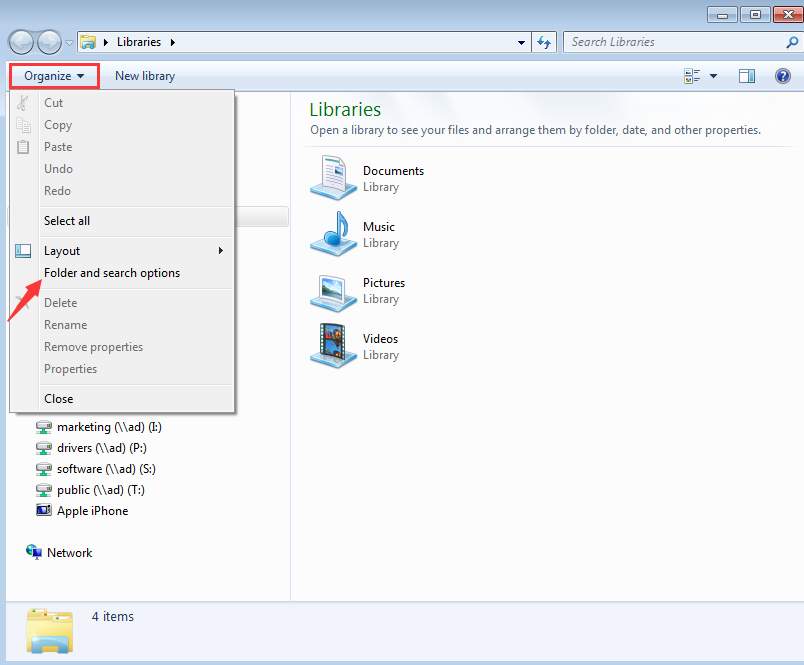 3. Select the View tab, under Hidden files and folders, then click the Show hidden files, folders, and drives radio button. Click OK button to apply the changes.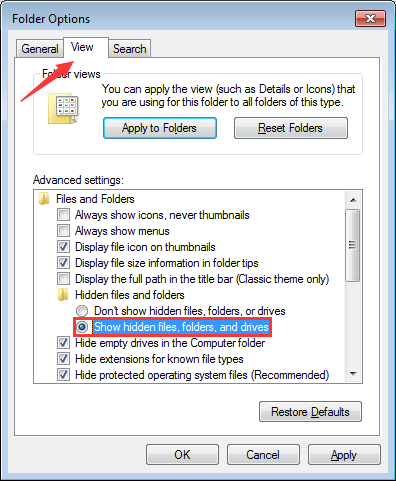 If you have any questions, ideas or suggestions, feel free to leave a comment below.
107
107 people found this helpful