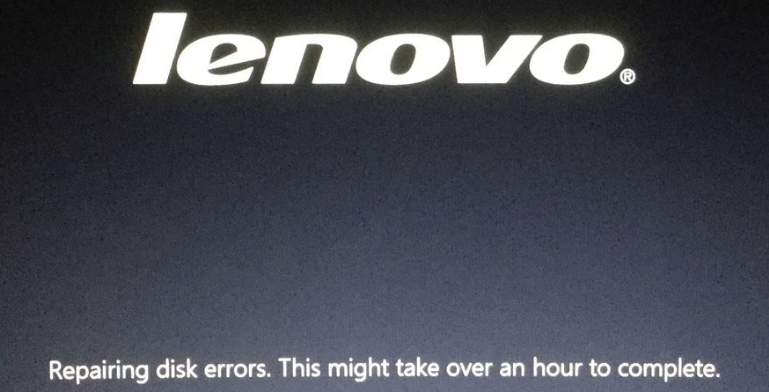 Many users choose Windows 10 as their PC's operating system. But Windows 10 also bring some error. Stuck on start screen with "Repairing disk errors. This might take over an hour to complete." is one of them.

If you boot your Windows 10 facing such issue, sometimes you wait and wait but it just turns out that nothing changed.  No worry any more. It can be solved with correct method. Go with the fix below to get rid of it. 


The quick and effective fix is performing startup repair.

Note: This fix needs a Windows 10 installation media to perform, if you have none, create one following this guide– How to Burn Windows 10 ISO to USB.

1)  Plug your Windows 10 installation media into your computer with the stuck screen. Then shut down your computer and boot it via your Windows 10 installation media.

How to: 
When the manufacturer's logo pops up, keep pressing the Boot menu option key(it's usually F12)  to enter the boot menu and use ↑ or ↓ key to choose boot via your USB.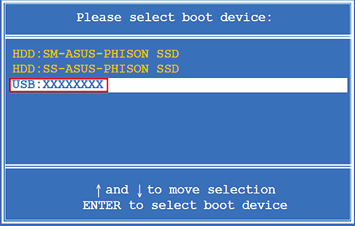 2) When a black screen with "Press any key to boot from CD or DVD" message pops up, press any key you like.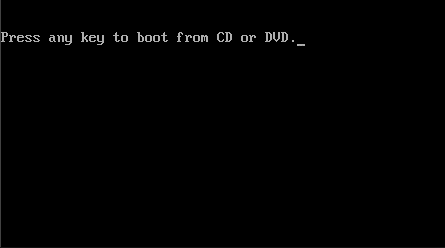 3) Select correct time and keyboard type. Then click Next to go on.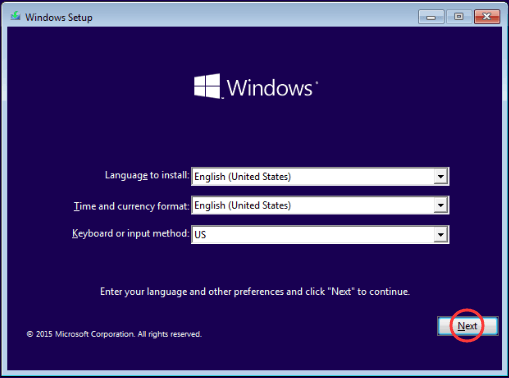 4) Click Repair your computer.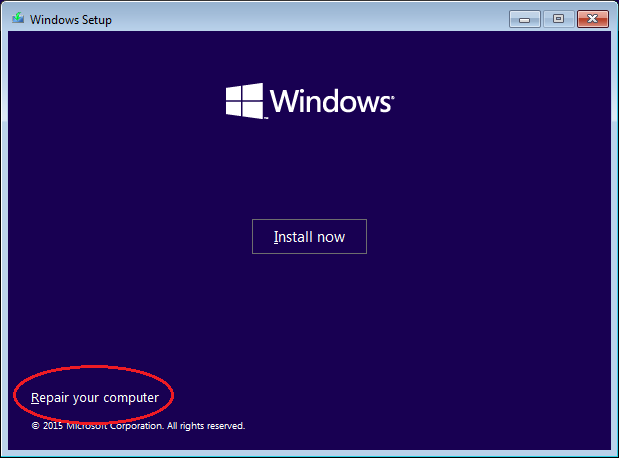 5) Choose Troubleshoot > Advanced option > Startup repair.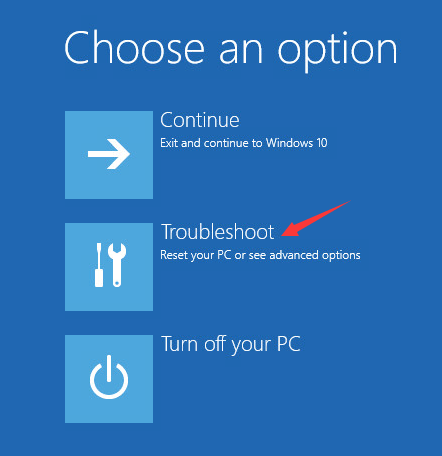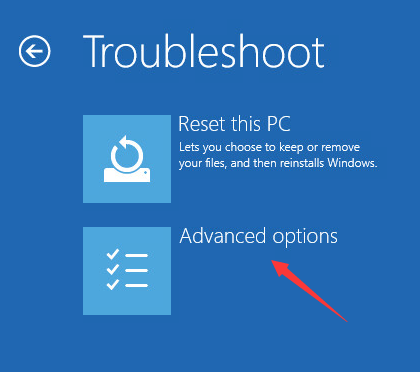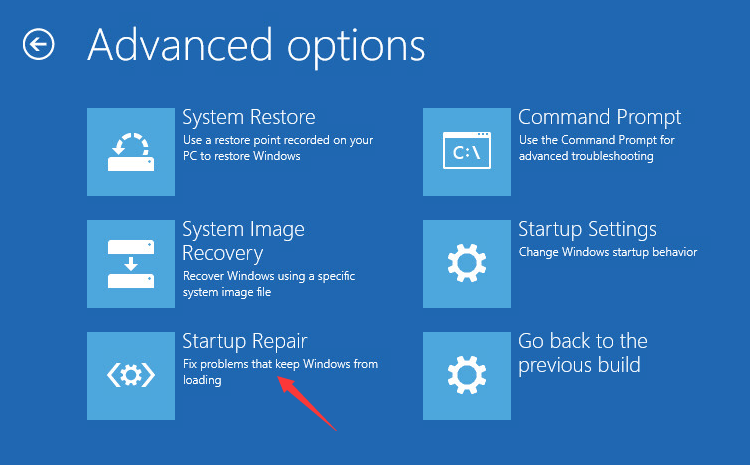 6) Check to see if you can boot into Windows 10 normally.
23
23 people found this helpful