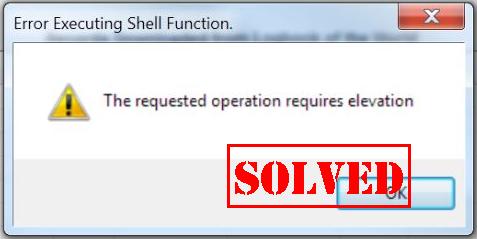 Some Windows users got error "The requested operation requires elevation" when trying to open the files from an external hard drive. It's really annoying when you just don't know how to fix it at all.
Not to worry. It's a easy problem to work out. Here in this article, we will be showing you how to fix it on your Windows steps by steps with images. 
How do I fix 'The requested operation requires elevation'?
"The requested operation requires elevation" means that in order to open the file you'll need the elevated permission of a local administrator to take ownership and gain access. So we can change the ownership of the external hard drive to get rid of the problem.
1) Log in your computer with the administrator account.
2) Locate your external hard drive. It could be in the folder named Computer/My computer/This PC different Windows operating systems.
3) Right-click on your external hard drive. Then click Properties.
4) On Properties windows, view on Security tab and click Advanced. Then tap on Owner panel and click Edit.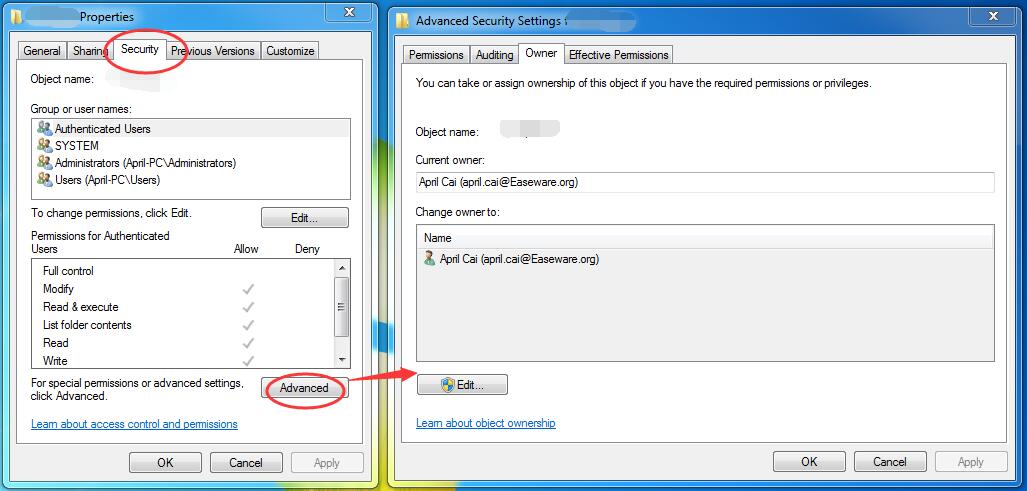 5) Choose the user you want to set as the owner of the file. Then check on Replace owner on subcontainers and objects. Click Apply > OK to save the settings.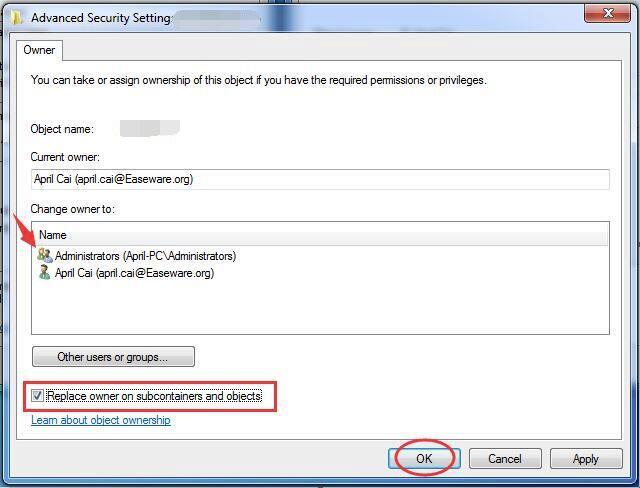 ---
Want us to fix the problem for you?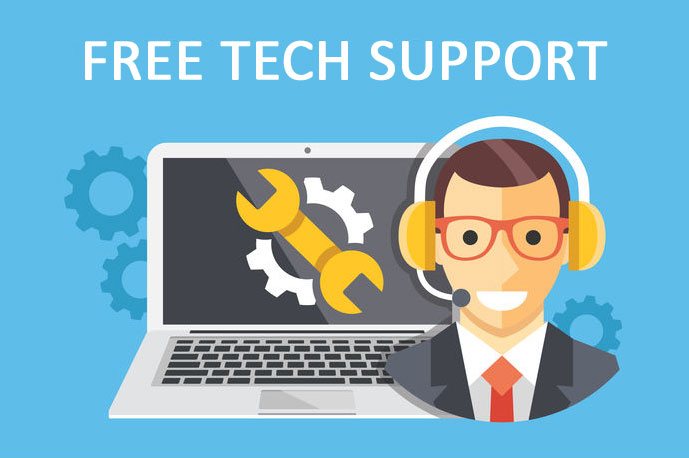 If none of the fixes above worked, or you just don't have the time or confidence to troubleshoot the problem for yourself, get us to fix it for you. All you need to do is buy a 1-year subscription to Driver Easy(just $29.95) and you get free technical support as part of your purchase. Then you can contact our computer technicians directly, explain your problem, and they'll investigate to see if they can resolve it remotely.
---
That's it!
Please feel free to leave your comment below if you have any questions.
83
83 people found this helpful