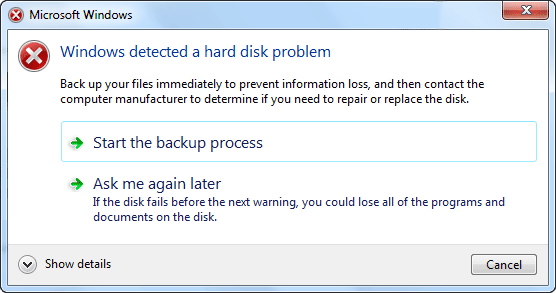 The 'Windows detected a hard disk problem' error pops up on your computer? Don't worry. You can fix it. In this article, you'll learn how to fix the error and also how to get rid of it.
Read on to find how…
---
How to fix Windows Detected a Hard Disk Problem:
Fix 1: Check System File
The damaged System File could cause Windows Detected a Hard Disk Problem to occur. So once the error occurs, you can choose to check system file.
1) Run Command Prompt as administrator: Open Start menu, find and right-click on Command Prompt to choose Run as administrator. Then click YES when prompted by UAC (User Account Control).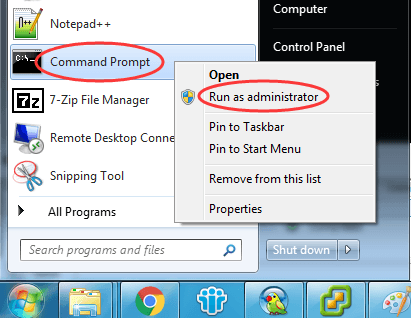 2) Type sfc /scannow in Command Prompt and press Enter. Do not close the window until Verification 100% complete.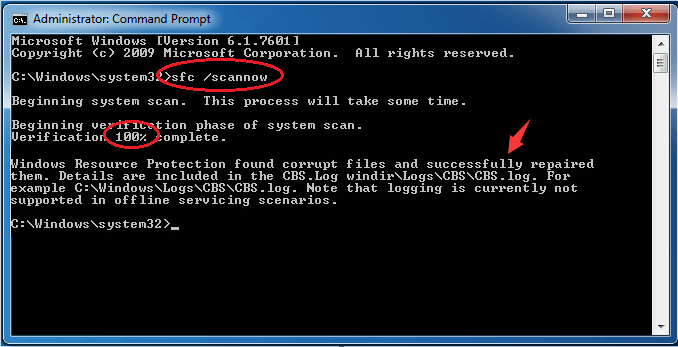 If damaged system file existed, the system file checker would repair the files automatically.
---
Fix 2: Check your Disk
If some errors happens to hard disk, it would also cause Windows Detected a Hard Disk Problem error. In this case, follow the steps below, to check your hard disk.
1) Press the Windows logo key and E together to open Windows File Explorer.
2) Right-click on hard disk C, then click Properties.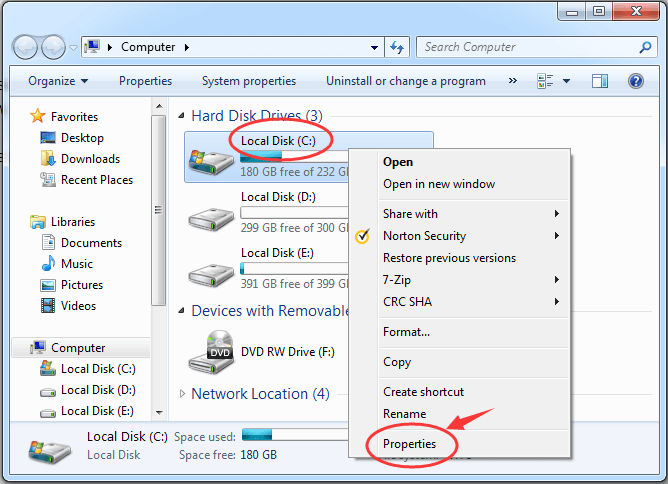 3) On Properties window, view on Tools pane. Click Check now…
Then tick on Automatically fix file system errors and Scan for and attempt recovery of bad sectors. Click Start.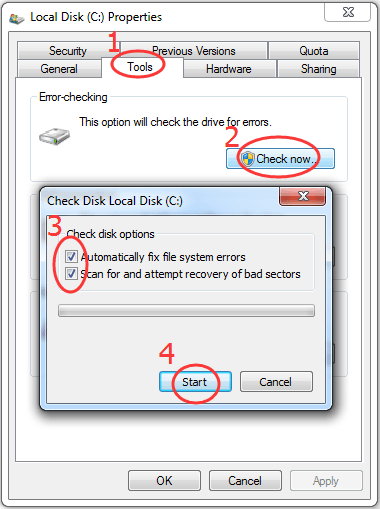 Close the window when it finished.
---
How to get rid of Windows Detected a Hard Disk Problem prompt:
Sometimes message Windows Detected a Hard Disk Problem pops up even there are no errors with hard disk. In order to not be annoyed by it, you can follows steps below to disable it.
1) Open Run dialog box by pressing Windows logo key + R key. Then type in gpedit.msc and click OK.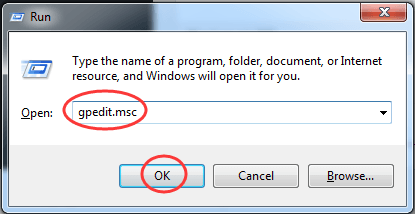 2) Head to Administrative Templates > System > Troubleshooting and Diagnostics > Disk Diagnostics. Then double-click on Disk Diagnostics: Configure execution level on the right pane.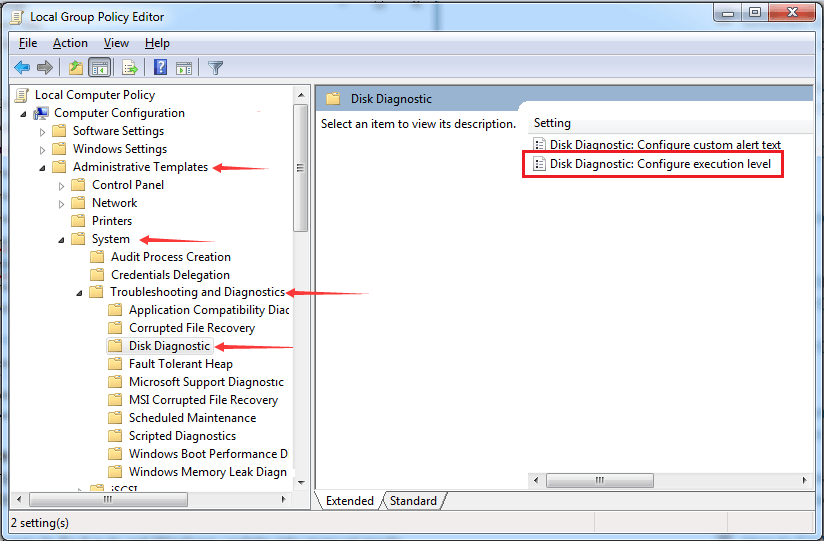 3) Tick on Disable and click OK.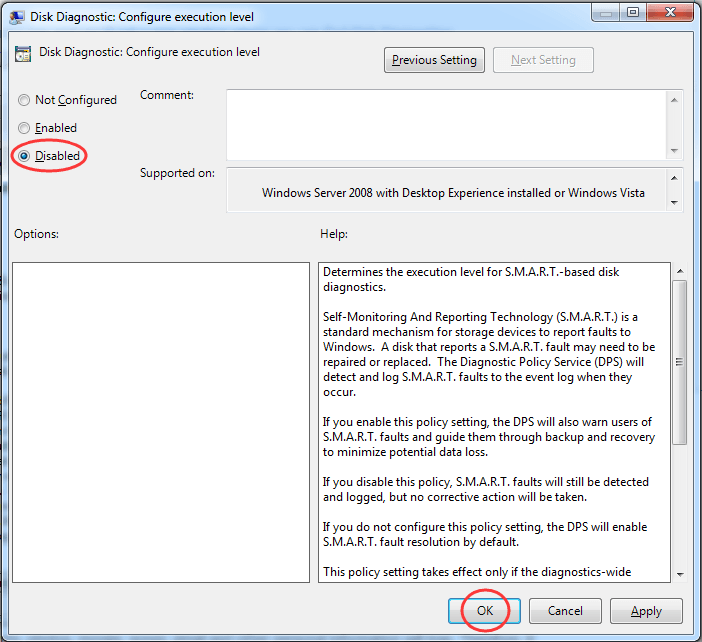 ---
Want us to fix the problem for you?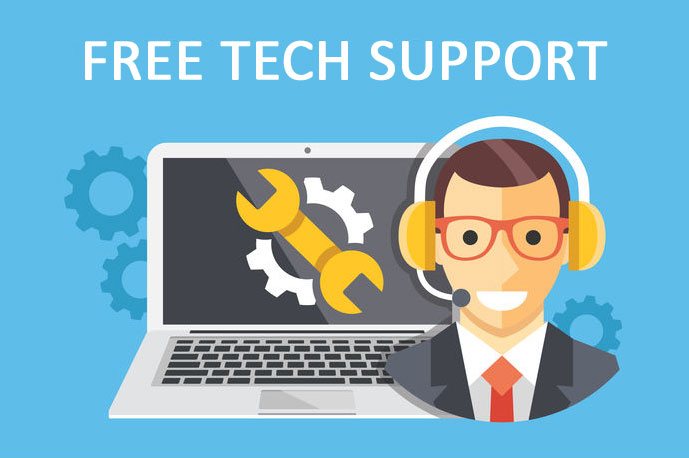 If none of the fixes above worked, or you just don't have the time or confidence to troubleshoot the problem for yourself, get us to fix it for you. All you need to do is buy a 1-year subscription to Driver Easy(just $29.95) and you get free technical support as part of your purchase. Then you can contact our computer technicians directly, explain your problem, and they'll investigate to see if they can resolve it remotely.
---

That's all there is to it. Hopefully it helps.
60
60 people found this helpful