Random freezes in Warzone can ruin your chances at countless wins and standoffs. And you may be looking for troubleshooting tips and steps. In this post, we've got you covered. We'll help you pinpoint what is locking you up and with the list of methods listed below, you'll be able to enjoy and play Warzone without interruptions.
Try these fixes:
You may not need to try them all; simply work your way down the list until you find the one that works.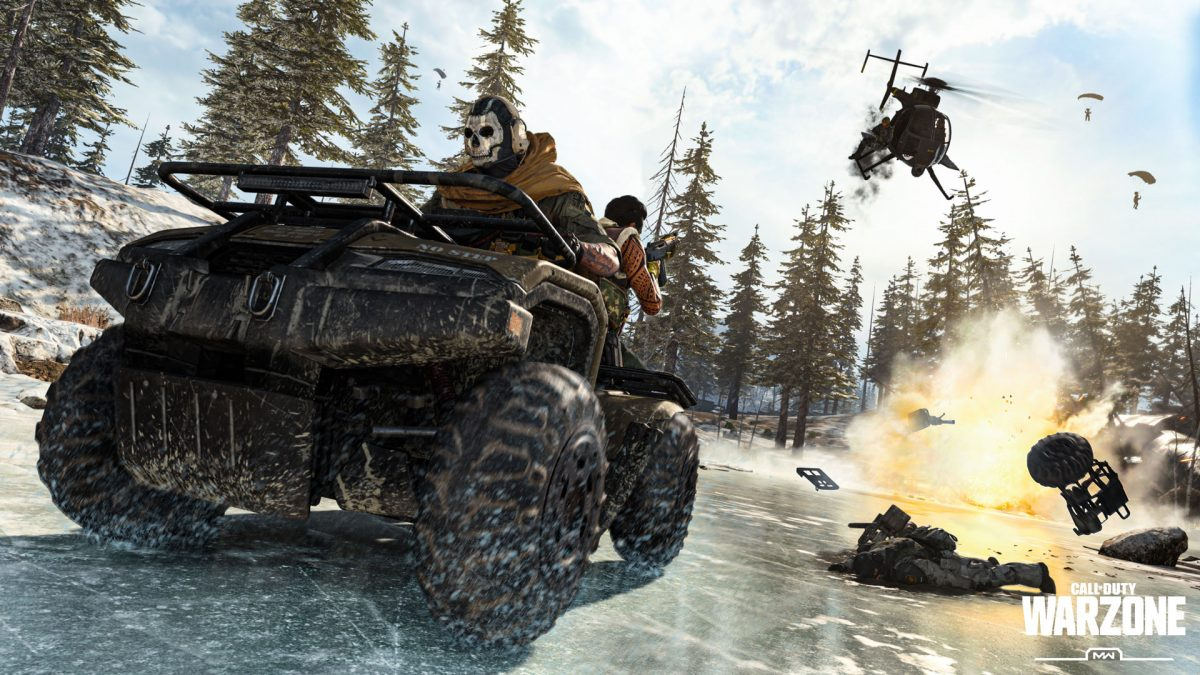 1. Repair your game
Corrupted and damaged game files can cause a wide variety of problems and errors. But you can use the repair tool to fix these issues. To do this, follow the instructions below.
1) Open your Battle.net desktop app.
2) Click the icon of your game. Then click the cogwheel next to the Play button and select Scan and Repair.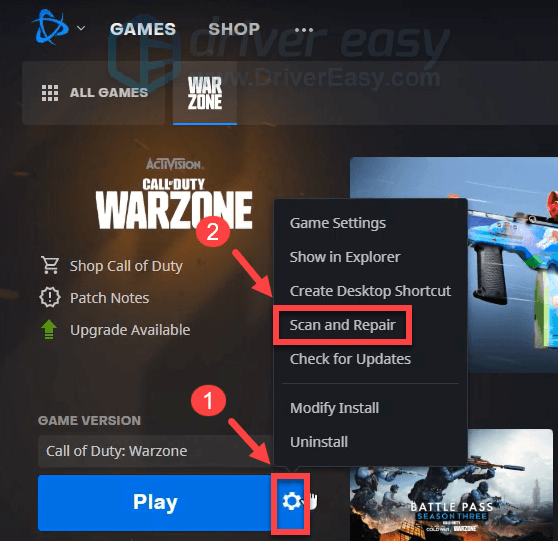 Then click Begin scan. This process may take under 3 minutes, or even half an hour, depending on how many files the tools need to repair.
When the process is finished, launch your game. If the problem persists, try the next fix below.
2. Update your graphics driver
Your graphics driver is an essential piece of software that lets your system communicate with the graphics card. If it is outdated, it would cause noticeable performance problems. Therefore, when you experience random freezes when playing Warzone, you should make sure your graphics driver is up-to-date.
To update your graphics driver, you can either do it manually via the Device Manager or head to the manufacturer's driver download page (NVIDIA / AMD) to download and install the exact driver for your system. Or you can use an automatic driver updater such as Driver Easy. With Driver Easy, you don't need to waste your time hunting for driver updates as it will take care of the busy work for you.
Here's how to update drivers with Driver Easy:
1) Download and install Driver Easy.
2) Run Driver Easy and click the Scan Now button. Driver Easy will then scan your computer and detect any devices with missing or outdated drivers.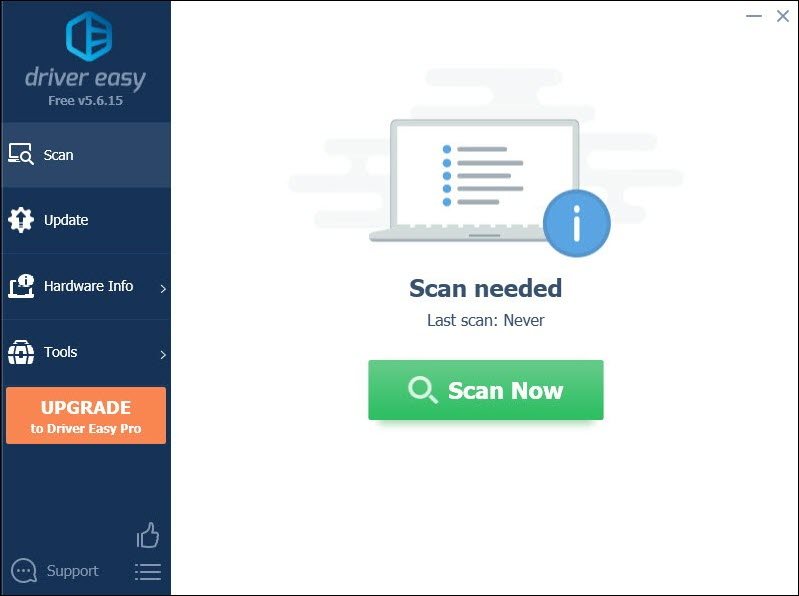 3) Click Update All. Driver Easy will then download and update all your outdated and missing device drivers, giving you the latest version of each, direct from the device manufacturer.
(This requires the Pro version which comes with full support and a 30-day money-back guarantee. You'll be prompted to upgrade when you click Update All. If you don't want to upgrade to the Pro version, you can also update your drivers with the FREE version. All you need to do is to download them one at a time and manually install them. )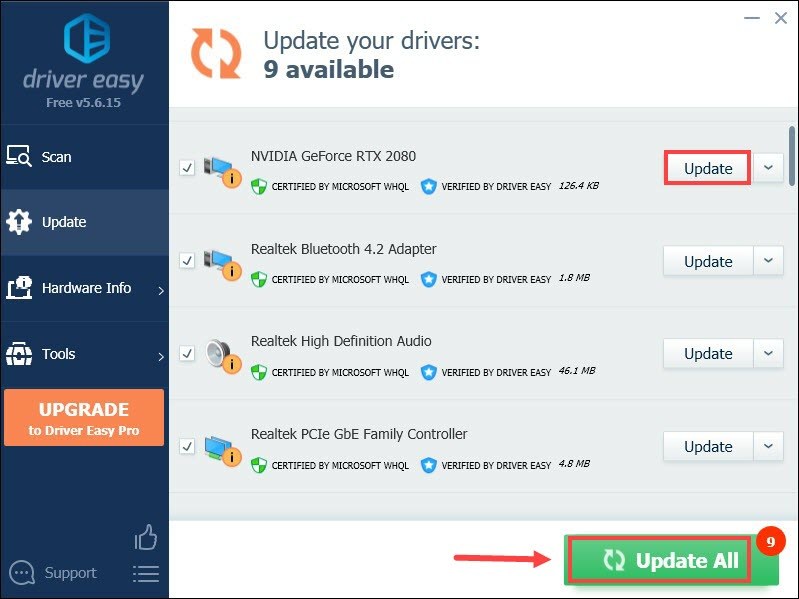 The Pro version of Driver Easy comes with full technical support. If you need assistance, please contact Driver Easy's support team at support@drivereasy.com.
After updating drivers, restart your PC and launch Warzone to test the gameplay. If your game still randomly freezes, proceed to the next fix.
3. Disable fullscreen optimizations
Many gamers found that there are certain CPU demanding games that are particularly affected by performance issues when enabling fullscreen optimizations. Although Warzone might not be one of them, you can actually attempt to disable fullscreen optimizations to check if this helps improve your gaming experience:
1) Open your Battle.net desktop app.
2) Click the icon of your game. Then click the cogwheel next to the Play button and select Show in Explorer.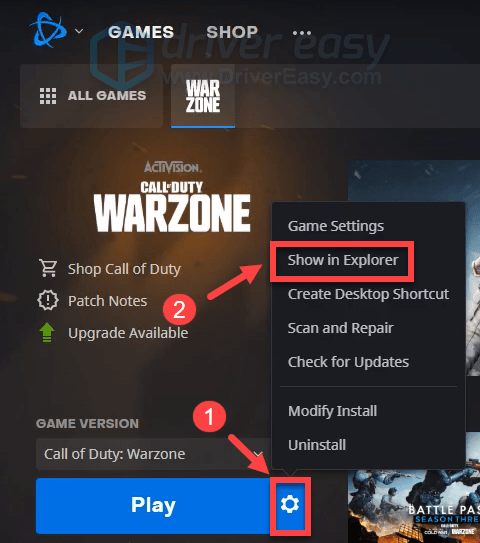 3) Open the folder Call of Duty Modern Warfare. From there, scroll down and find ModernWarfare.exe. Make sure you right-click it and select Properties.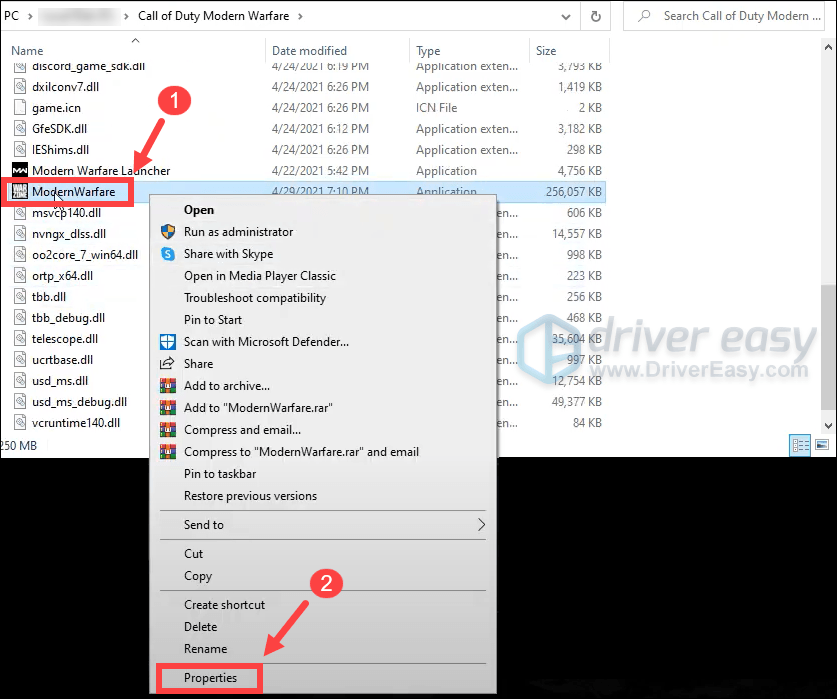 4) Select the Compatibility tab. Check the box Disable fullscreen optimizations. Then click Change High DPI settings.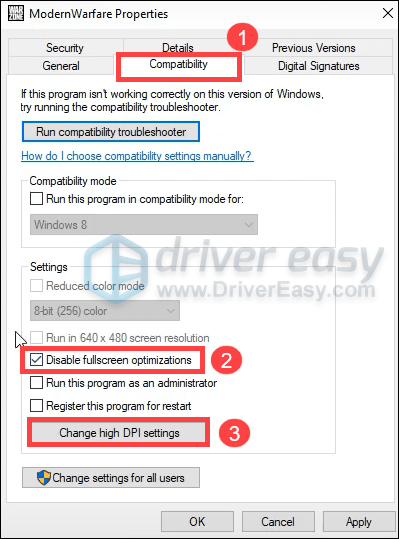 5) Check the box Override high DPI scaling behavior. Then click OK.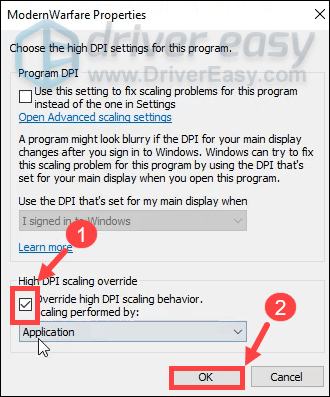 6) Click Apply > OK.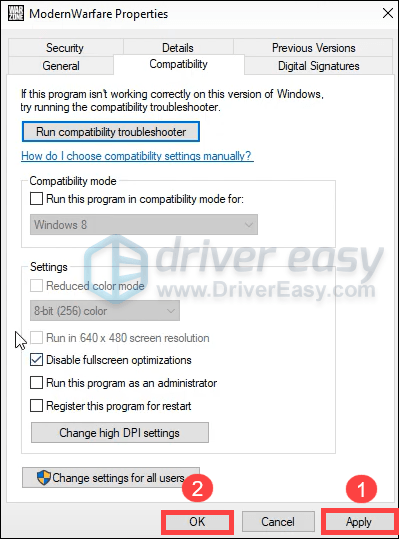 After applying the changes, play your game. If this didn't give you any luck, don't worry. Below are some other fixes for you to try.
4. Turn off Windows 10 Game Mode
Game Mode is a feature introduced to Windows 10 to make gaming a much better experience. But there have been quite a few reports that Windows 10's Game Mode has been causing a lot of problems with some major titles, including Call of Duty: Warzone. To reduce the chances of game freezes occurring, you're supposed to disable Windows 10 Game Mode. Below are the instructions on how to do this.
1) On your keyboard, press the Windows + I keys simultaneously to open Settings.
2) Click Gaming.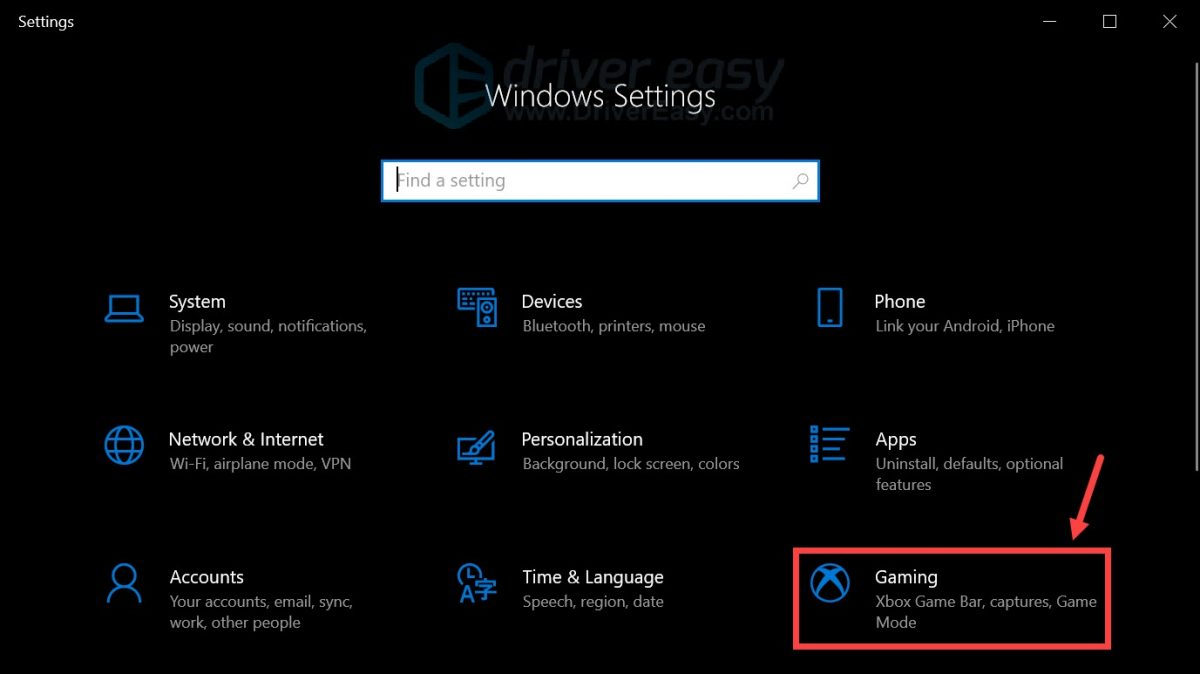 3) Select Game Mode. Then click the toggle to turn Game Mode Off.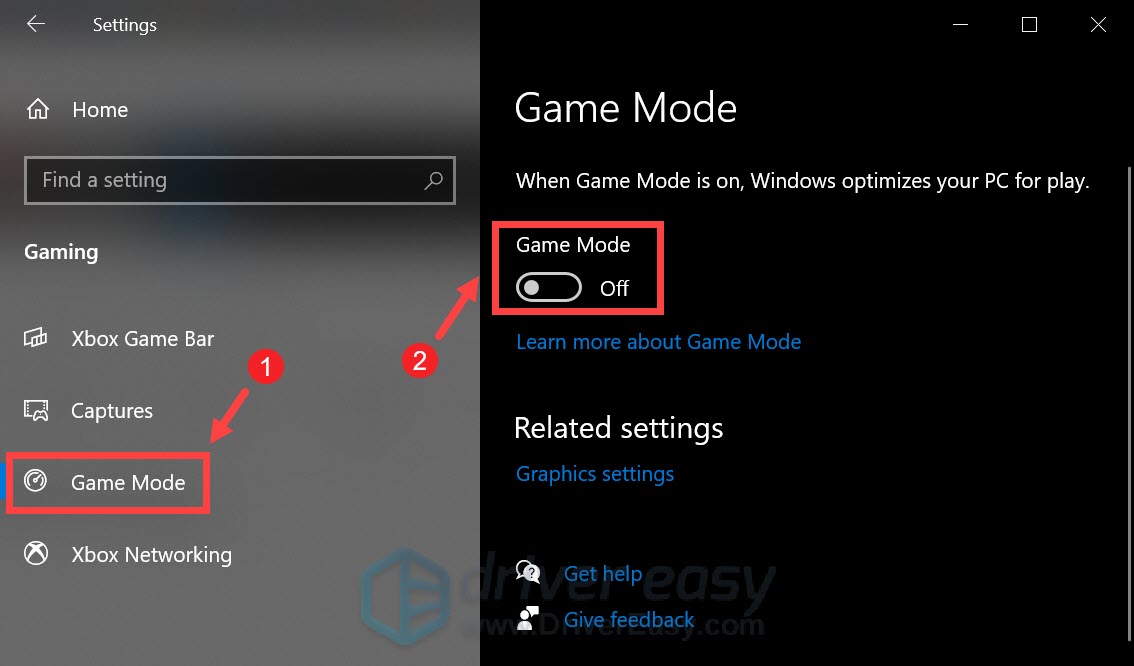 If that didn't seem to mitigate the problem, move on to the next solution.
5. Turn off background apps
You may not know that many apps run in the background at all times – even the ones you never use! They use a portion of your system resources, making your machine run a little bit slower. And this may result in poorer programs performance. To avoid game interruptions, you can attempt to disable background apps while playing Warzone:
1) On your keyboard, press the Windows + I keys simultaneously to open Settings.
2) Click Privacy.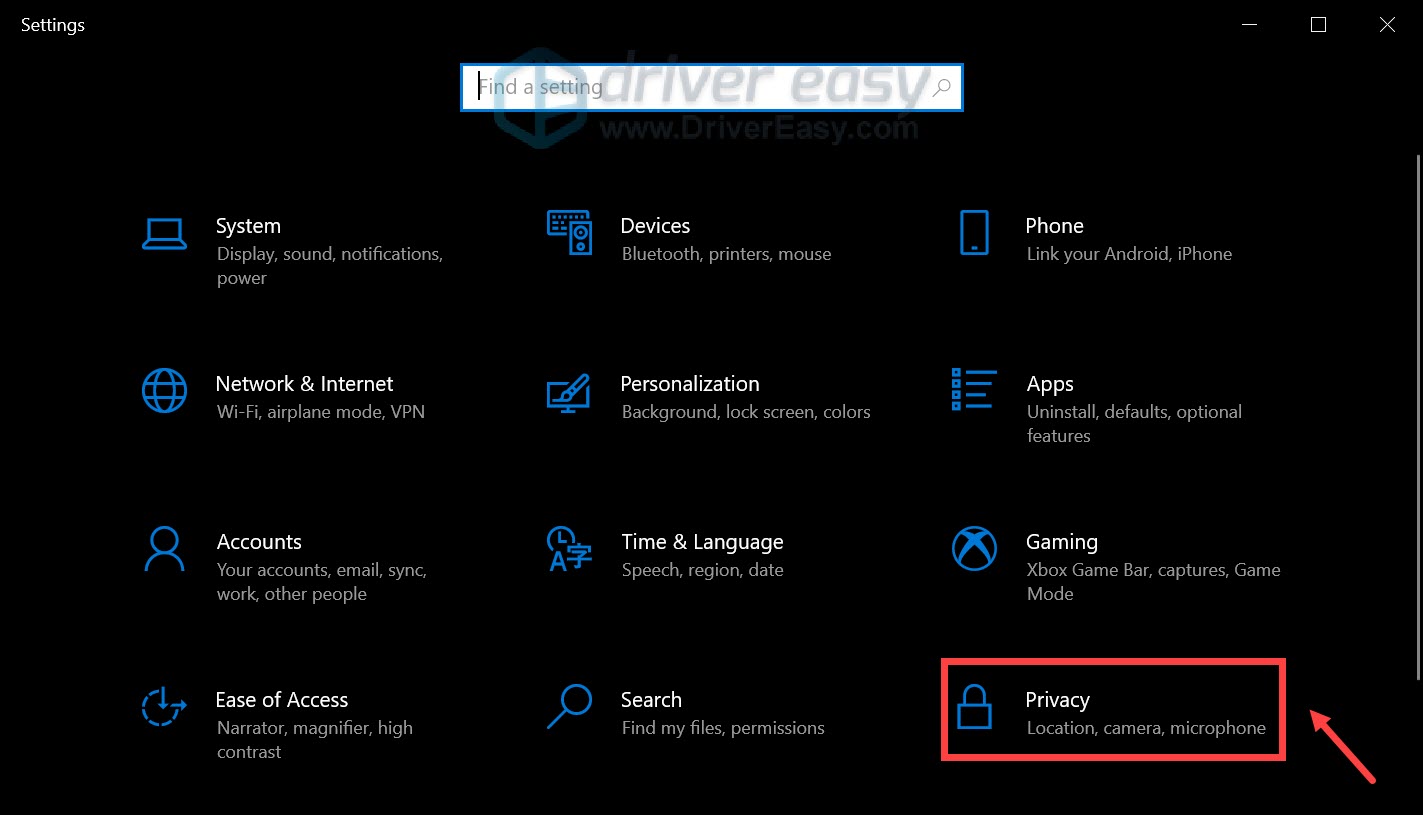 3) Click Background apps. Under the section Let apps run in the background, toggle the button to turn it Off.


If you want to let certain apps run in the background, you can manually choose them by toggling the buttons and turning them On.
After you've done this, play Warzone and you should be able to have an enjoyable gaming experience without encountering random freezes.
If you're still having the freezing issue, give repairing system files a try and see if it does the trick.
6. Repair corrupted system files
To troubleshoot your issue, you'll first need to check if you have corrupted, malfunctioning and missing Windows software files, you'll encounter performance issues. A program may freeze and become static. To fix the freezing issue you're having, you need to repair those corrupted files.
To do this, try using Reimage, which specializes in Windows repair. When your run Reimage, it'll automatically find, and fix system software issues. It also increases performance, stops computer freezing and system crashes as well as improves overall PC stability. With regular use, Reimage will constantly refresh your operating system which will keep your computer running at its best.
1) Download and install Reimage.
2) Open Reimage and it will run a free scan of your PC. Upon completion of the scan, the software will conduct a diagnosis and show you a summary of system issues. This will take a few minutes.
3) Once it's finished, click START REPAIR to start the repair process.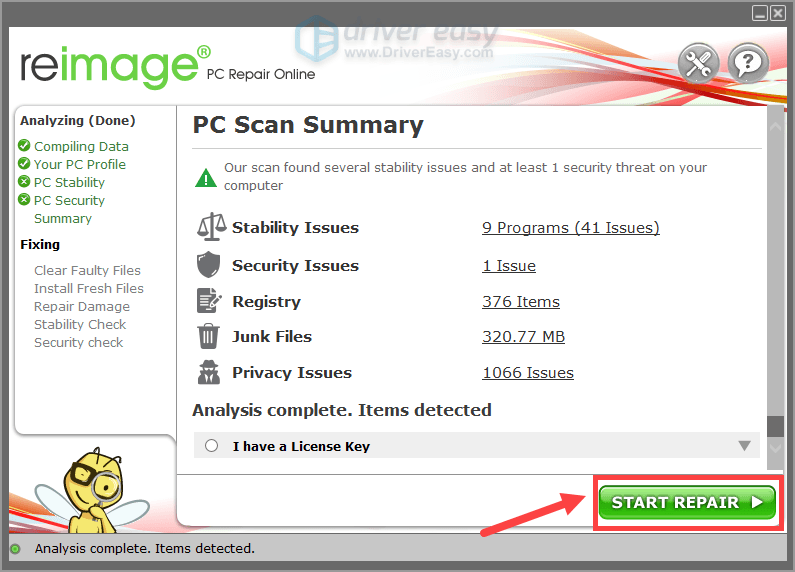 ---
Hope this post helped! Feel free to leave us a comment below if you have any suggestions or questions. We'll get back to you ASAP.
7
7 people found this helpful