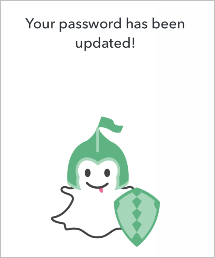 To protect your Snapchat account from cyber attack, it's recommended to change your Snapchat password in times. This post will show you how to change password for your Snapchat account.
If you've forgot your Snapchat password, you can reset your password to log into your Snapchat account. To know how to reset your Snapchat password, check this post for more detailed instructions: Pro Tips If You Forgot Snapchat Password
If you remember your Snapchat password and can log into your Snapchat account properly, you can try the following methods to change your Snapchat password easily:
Method 1: Change your Snapchat password manually
If you remember you current Snapchat password, you can change your password manually with the steps below. Here's what you need to do:
1) Open your Snapchat in your smartphone, and tap your profile on the upper left corner.
2) Tap the Settings gear, and go to Password.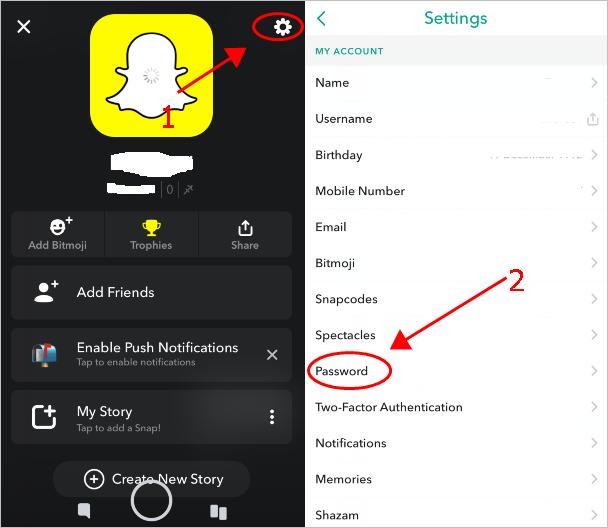 3) Enter your current password to continue.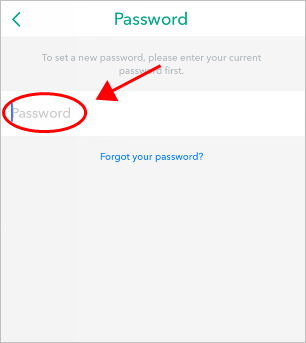 4) Typo your new password twice, and tap Save.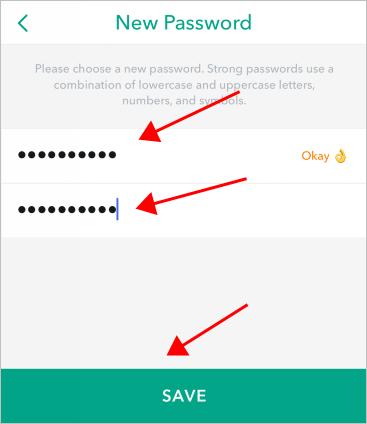 5) You should have updated your Snapchat password now. Log into your account again using your new password.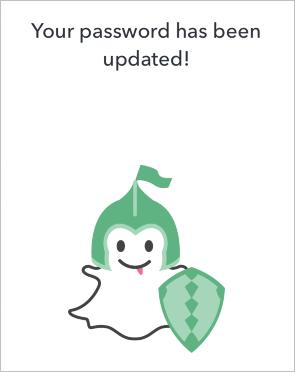 Method 2: Change your Snapchat password automatically
It not only requires time and patience to manually change your Snapchat password, but is hard to remember the changing and complicated passwords as well.
Guess what?! Now you can easily and automatically manage all your passwords with Dashlane.
With Dashlane, you'll log into websites automatically and fill long web forms with a single click. You'll only need to remember your Dashlane Master Password and Dashlane does the rest. You'll never need to remember of type another password again. Best of all, Dashlane is completely secure and easy to use.
1) Download and install Dashlane on your device ( PC, Mac, Android and iOS devices).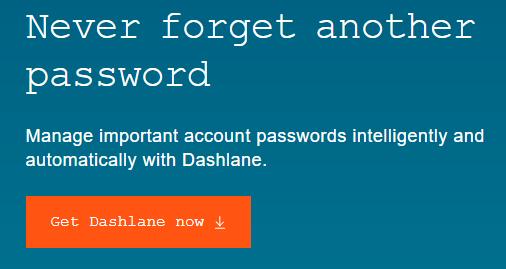 2) Run Dashlane in your device.
3) You can now store your passwords, change your passwords, and automatically generate strong passwords (you can do this and more with the FREE version).
You can also sync your passwords and data across all your devices (this requires Dashlane Premium) to save your time and patience.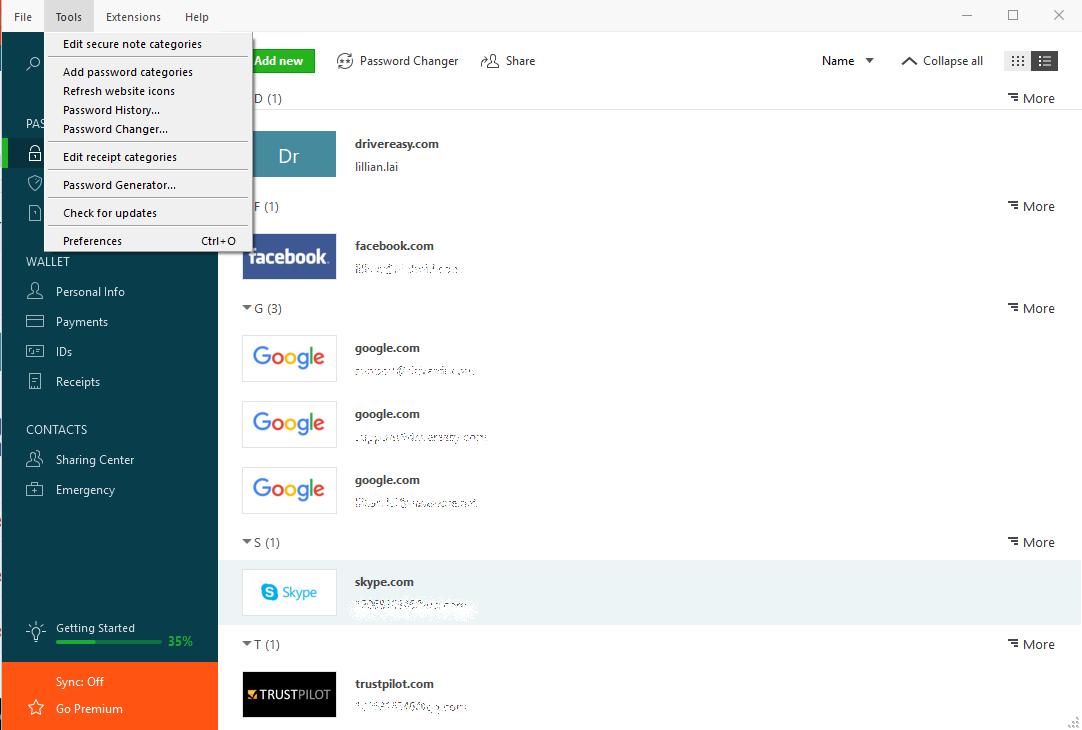 Now say goodbye to the long and tedious password changing process and keep your Snapchat password safe and strong.