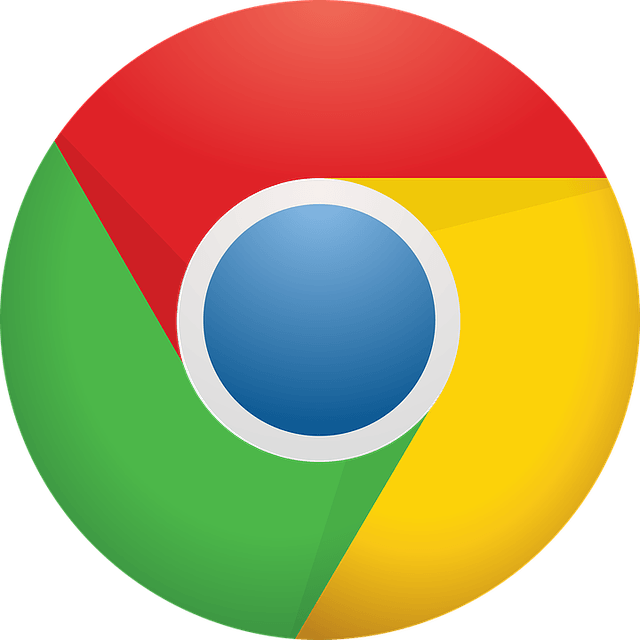 Trying to clear the cached files on your Google Chrome browser? It's very easy! Just follow the instruction below, and you'll be able to clear Chrome cache very quickly.
To clear cache on Chrome
There are two ways you can clear the cache on your Google Chrome browser:
Method 1: Clear the Chrome cache on the browser
The browser itself can help you clear its cache. To do so:
1) On your Google Chrome browser, press the Ctrl, Shift and Delete keys on your keyboard at the same time.
2) Choose a time range that you want to clear its cache.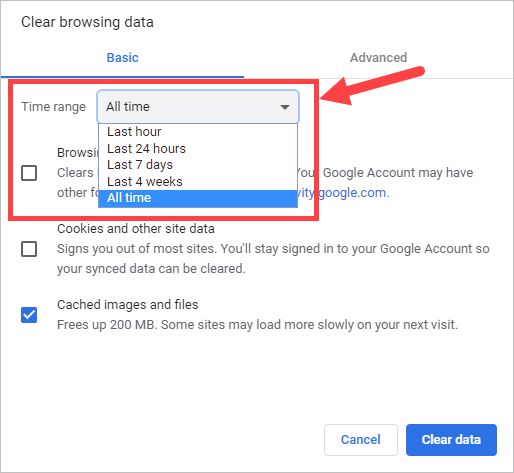 3) Make sure the Cached images and files option is selected.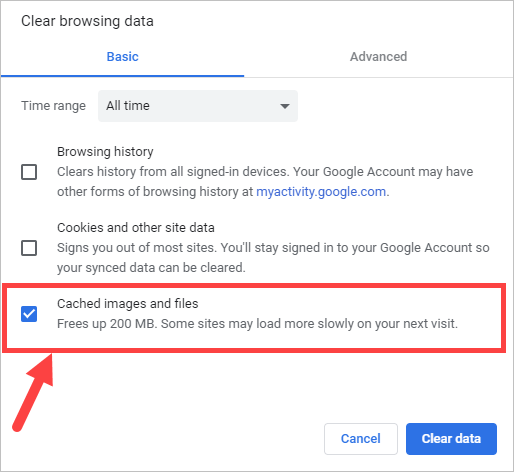 4) Click Clear data.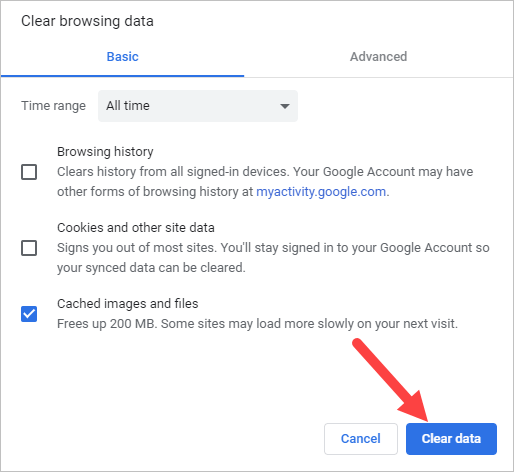 Now all your cached images and files on your Google Chrome browser have been removed.
If you want an easier option that can help you clear cache of not just your Chrome browser, try the method below!
Method 2: Clear the Chrome cache with CCleaner
CCleaner is an easy-to-use tool that can help you clean your computer. You can use it to clear your Chrome cache with just two mouse clicks. To do so:
1) Download and install CCleaner.
2) Run CCleaner, then click Analyze.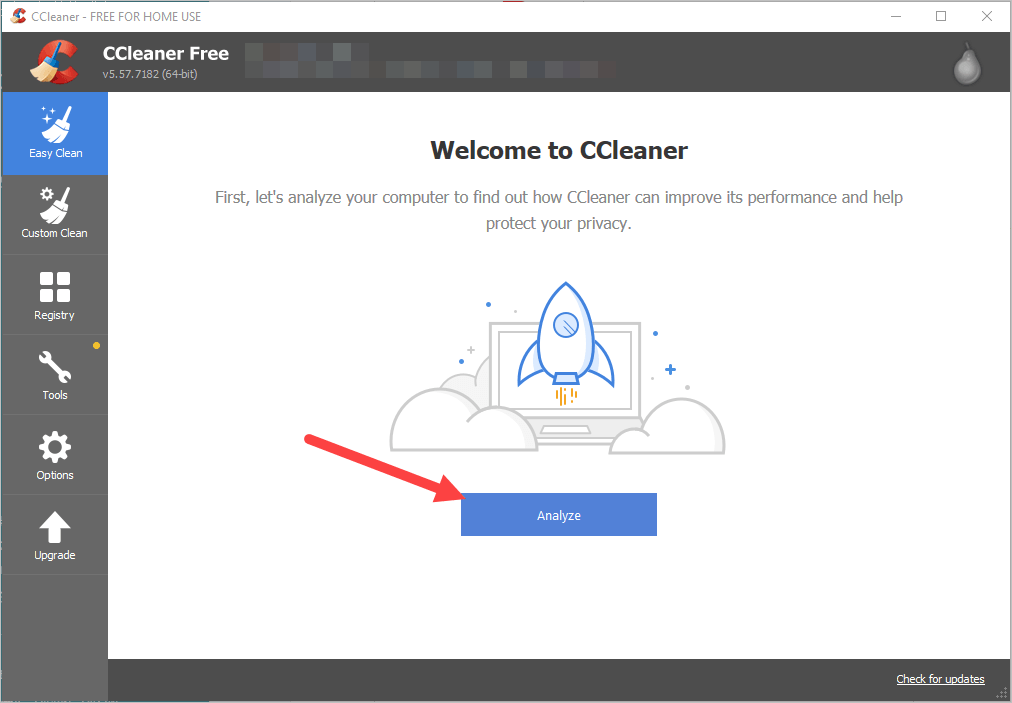 3) Click Clean All.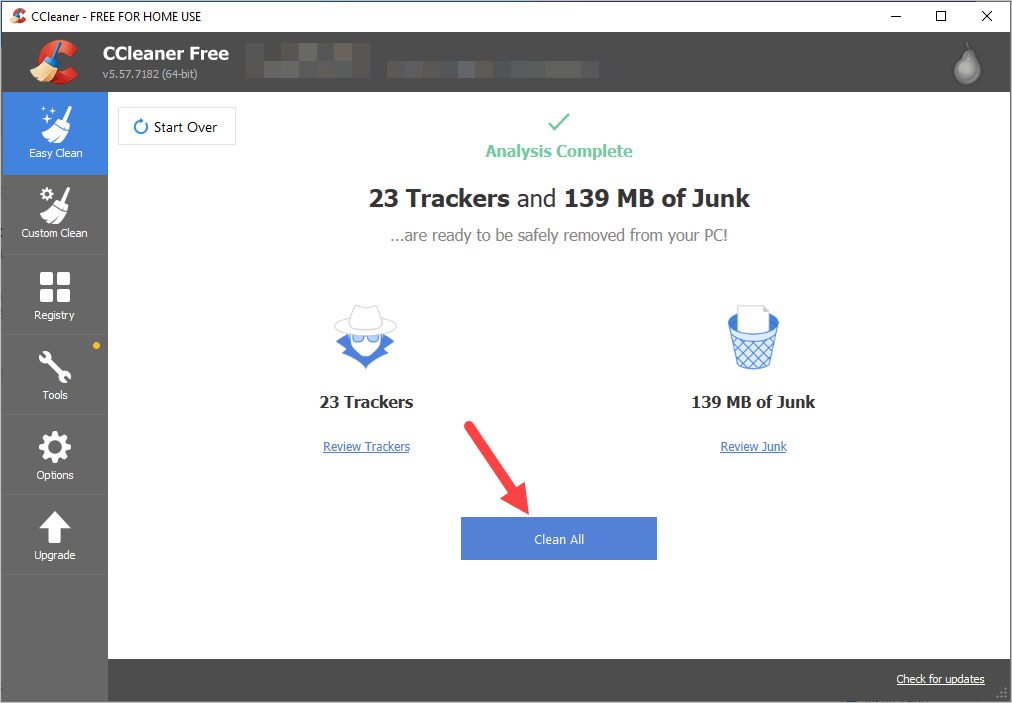 Now the cached files of your Chrome browser (and your system and other applications as well) has been removed.
Hopefully, this has helped you clear your Chrome cache. If you have any questions or suggestions, you're more than welcome to leave us a comment below.