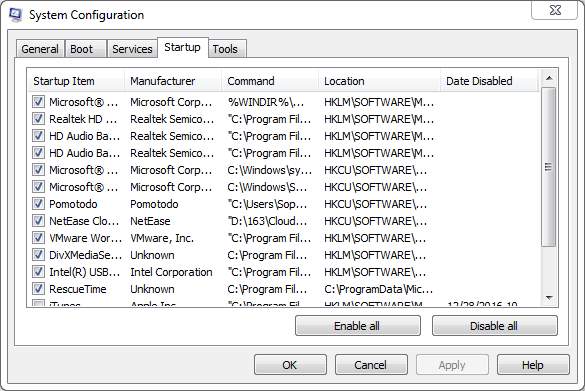 Windows 7 allows you to choose what programs you want to run and what programs you don't want to run at the startup. Disabling some unwanted programs can fasten your startup speed, and allowing some programs that you need to use every day can better prepare you for the day. 
In this post, we will be showing you how to disable or enable some programs in your computer at startup so as to better personalize your PC environment. 
How to disable startup programs? 
1) Press
Windows key
and
R
at the same time. Then type
msconfig
in the search box and hit
Enter
.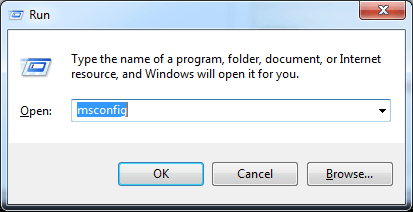 2) Go to Startup bar, then you will be seeing a list of all the startup programs displayed with a check box next to each one.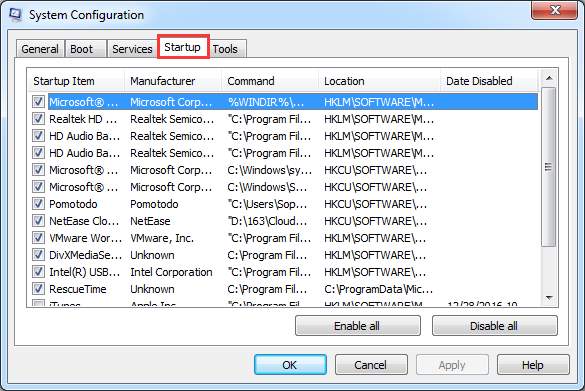 3) To disable a certain program from starting up with Windows, you can untick the box next to this option so the box will be empty, then hit
Apply
and
OK
to save the changes.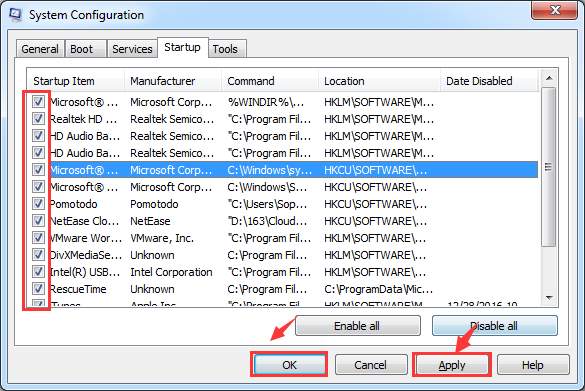 4) A dialogue box will pop up and tell you that you need to restart your computer for the changes to take effect. If you have something going on, hit
Exit without restart
and restart your computer some other time. If you choose
Restart
, please make sure that you have saved all the important files. 

How to enable startup programs? 
1) Open your
Start
menu, the choose
All programs
.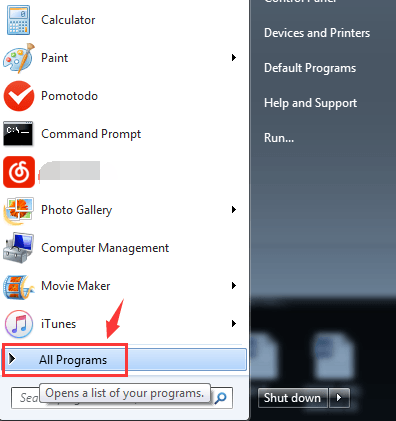 2) Right click the program you want to start your computer up with and choose
Copy
.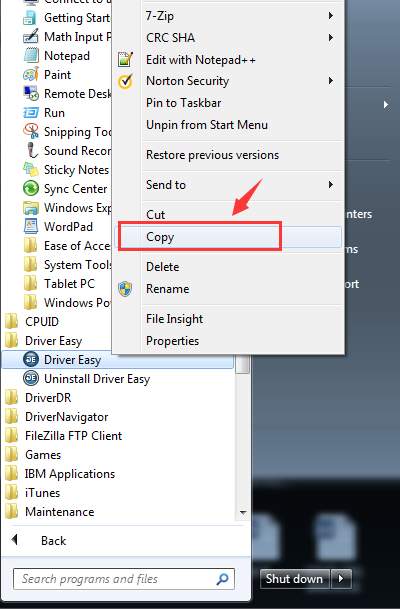 3) Then go to
Start
panel again, and hit
All programs
. Locate
Startup
folder, right click it and choose
Ope
n.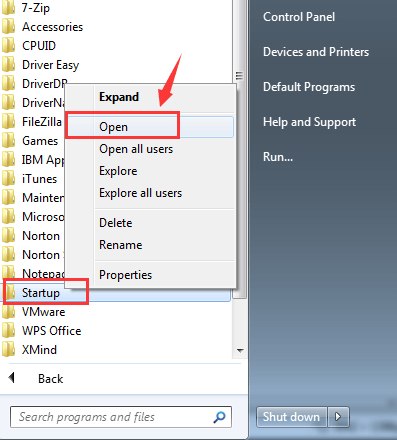 4) Right click the blank space on the new opened folder and choose
Paste
.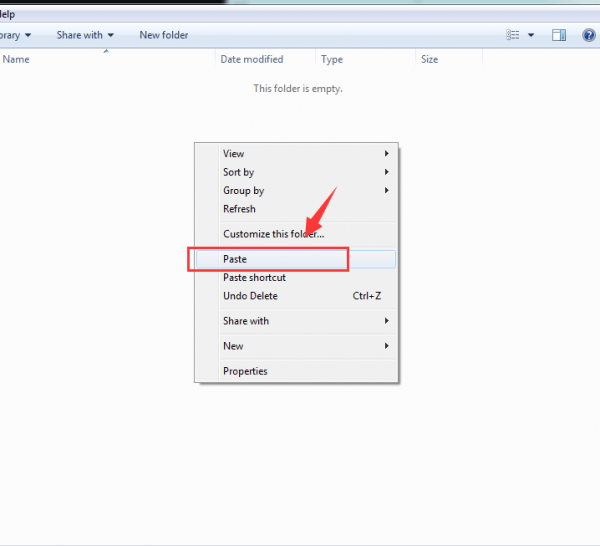 5) You will see that the program that you chose has already been pasted here. 

Restart your computer now to see if it works.
1
1 people found this helpful