If your PC is running Windows 7, Windows Vista & Windows XP, to enter safe mode, you can refer steps below:
1) Restart your PC. Before the Windows logo appears, tap the F8 key in 1-second intervals
2) On your keyboard, press the arrow key to select Safe Mode or Safe Mode with Networking (If you need internet access, select this mode.).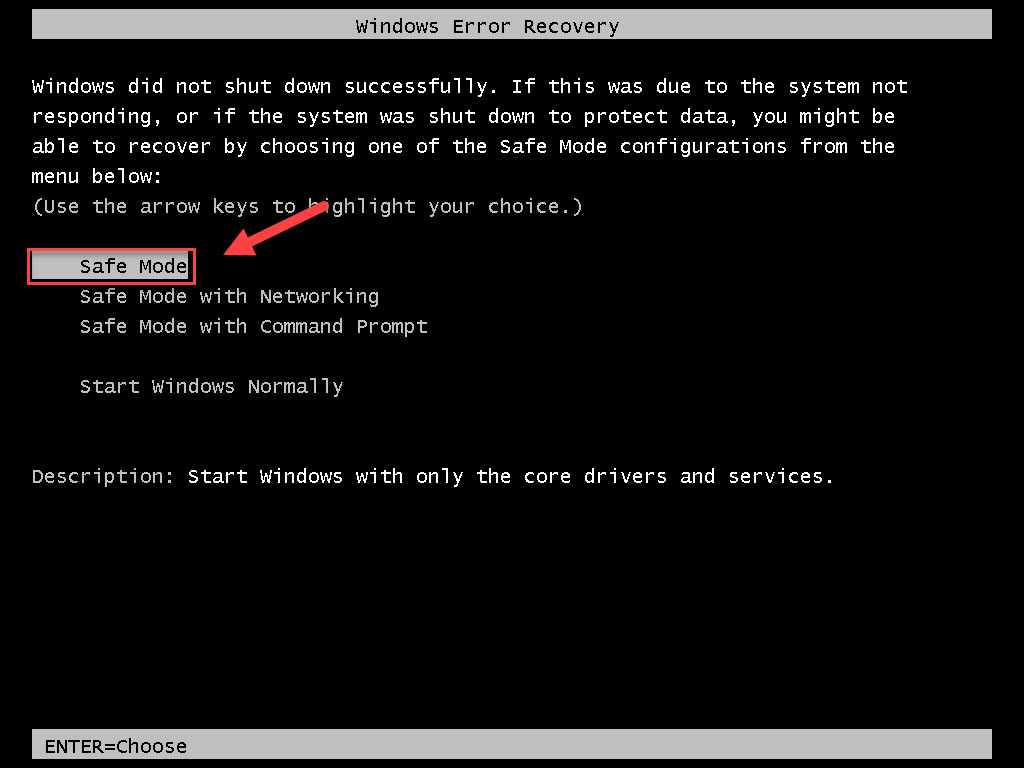 3) Press the Enter key to enter the mode you selected.
After you finish troubleshooting, to exit safe mode, you only need to restart your device.
Hopefully, this post helped. Please feel free to leave a comment below if you have any questions or suggestions.
82
82 people found this helpful
Available in other languages
Wenn auf Ihrem PC Windows 7, Windows Vista und Windows XP ausgeführt werden, können Sie diese Schritte ausführen, um im abgesicherten Modus zu staten.