If your PC is running Windows 7, Windows Vista & Windows XP, to enter safe mode, you can refer steps below.


1. After you power up your PC (and after it displays its own logo or post screen), but before you see the Windows logo, tap
F8
key in 1 second intervals.
2. Then the
Advanced Boot Options 
menu will appear. Use the arrow key to select
Safe Mode
or
Safe Mode with Networking
(If you need internet access, select this mode.). Then press "Enter" key to enter the mode you selected.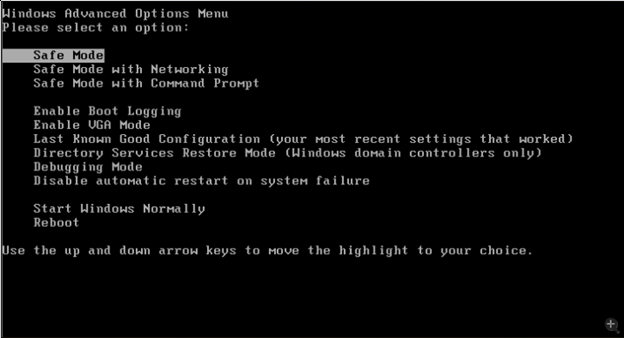 43
43 people found this helpful