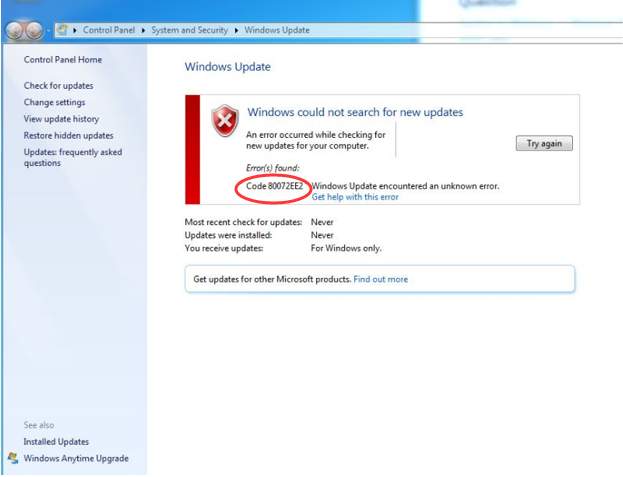 While attempting updates, if you meet error 80072EE2, don't worry. You can use the top two fixes here to solve the problem. The steps apply to Windows 10, 7, 8, 8.1.
Fix 1: Run Windows Update Troubleshooter
Windows Update troubleshooter will detect the problem and solve it if it is detected. You just need to run the troubleshooter. Follow steps below:
1. Open Control Panel.
2. View by Small icons, select Troubleshooting.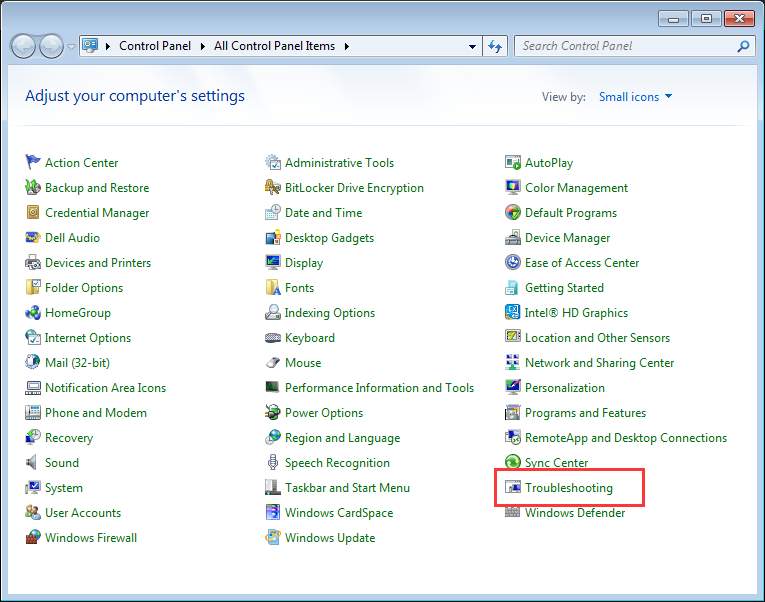 3. Under System and Security, click Fix problems with Windows Update.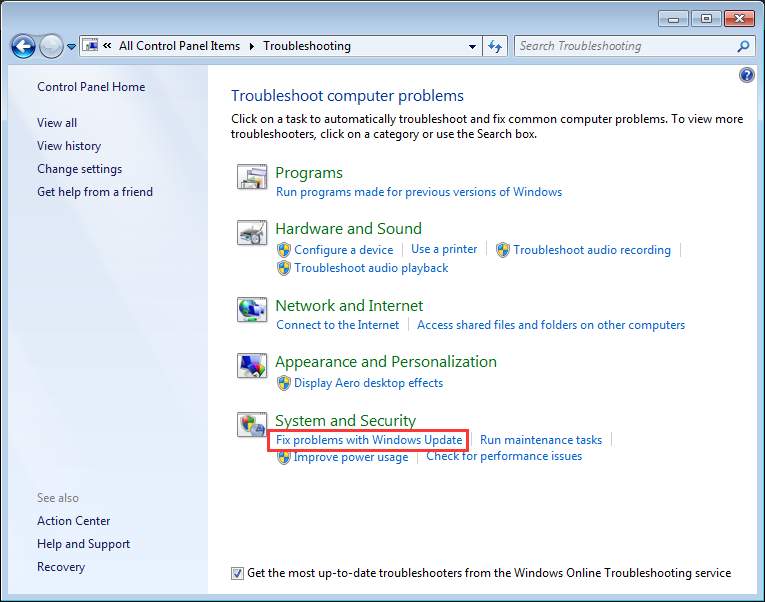 4. Click Next.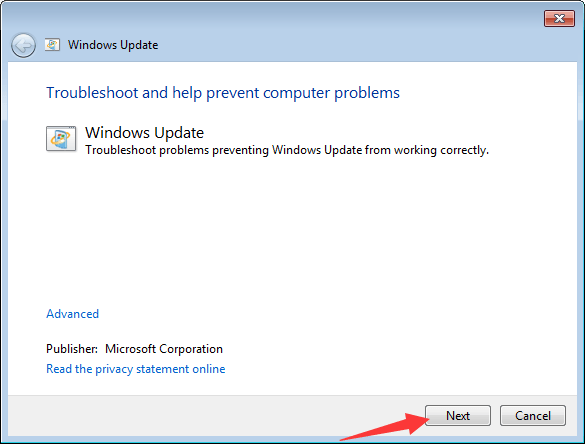 Then the troubleshooter will start detecting problems.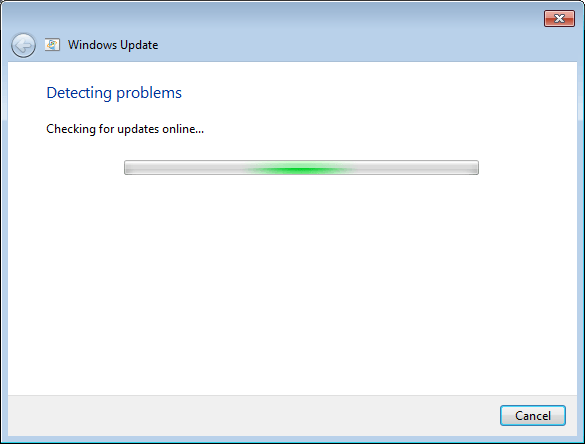 If Windows Update troubleshooter doesn't fix the error, use Fix 2.
Fix 2: Remove Problem Windows Update Contents and Registry Keys
The error can be caused by corrupted files and registry keys. If that's the case, you can delete the problem files and keys. Deleting registry keys incorrectly may cause serious problem. Before you do that, it is recommended that you back up the registry keys. Then you can restore the deleted registry keys if you need. See How to Back Up and Restore Registry.
Then follow steps below:
1. Press Win+R (Windows logo key and R key) at the same time. A Run dialog box will open.
2. Type services.msc in the run box and click OK button.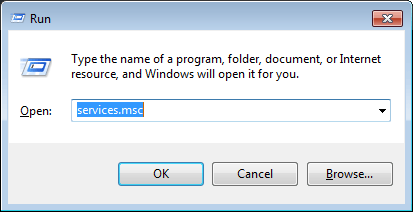 3. Find Windows Update service. Right-click on it and click Stop on the context menu.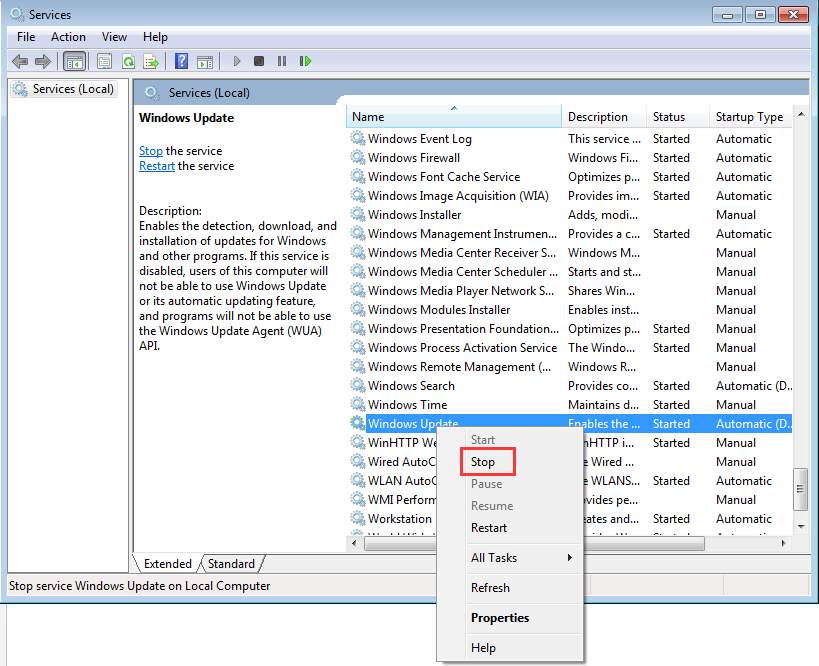 4. Open C:\Windows\SoftwareDistribution and delete all contents there.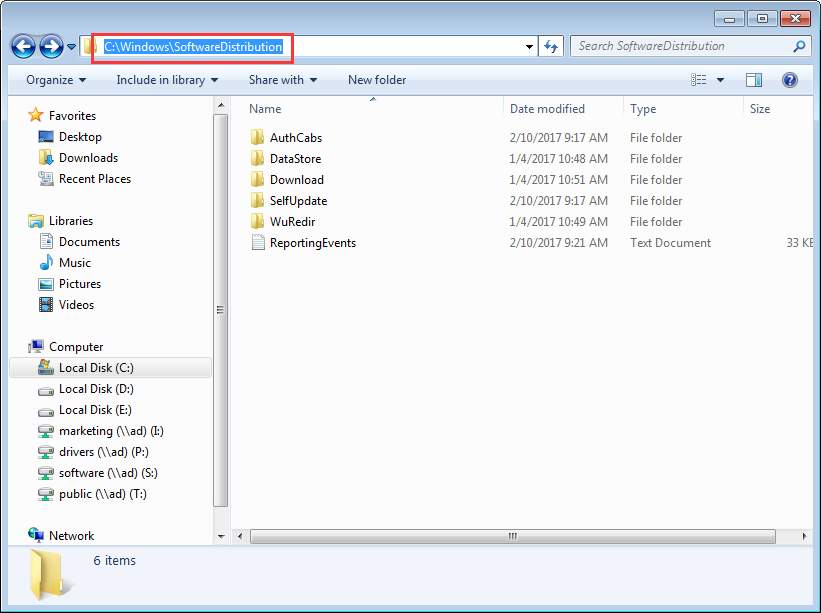 5. Restart Windows Update service. Right-click on Windows Update service and click Start.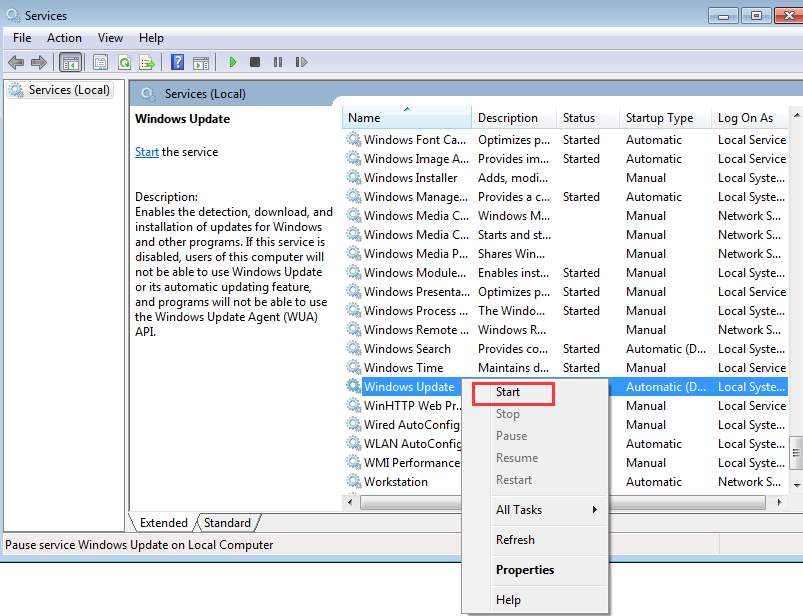 6. Open Run dialog box again. Type regedit in the run box and click OK. This is to open Registry Editor.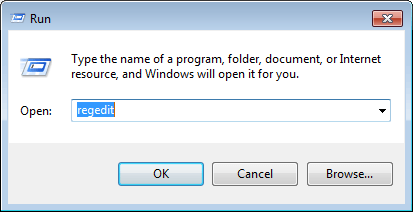 7. In Registry Editor, navigate to HKEY_LOCAL_MACHINE\SOFTWARE\Policies\Microsoft\Windows\WindowsUpdate.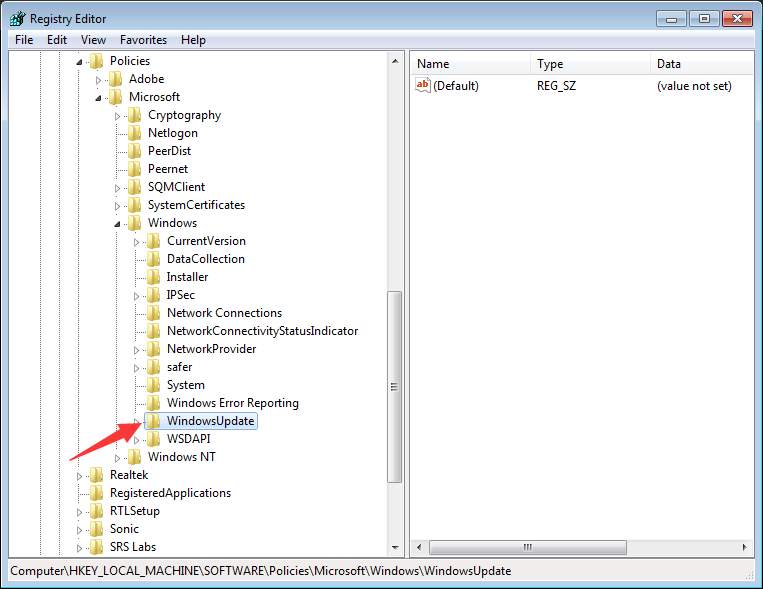 8. In the right-pane, you will see keys WUServer and WUStatusServer. Right-click on each and select Delete.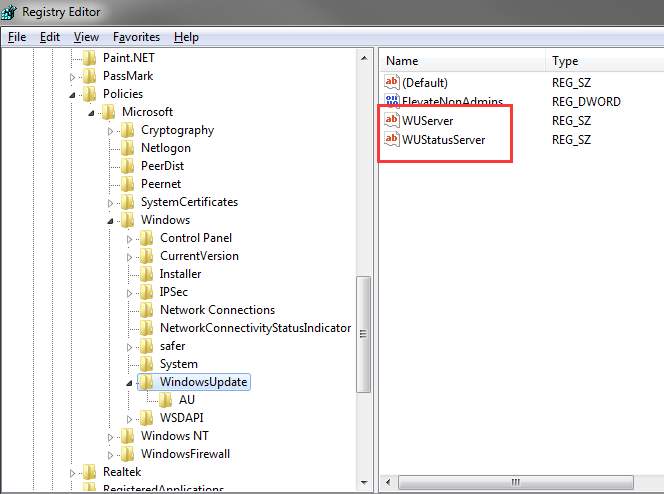 9. Open Services again. Check if Windows Update service is started. If it is Stopped, start it.
Hope the fixes here will help you with the Windows Update error 80072EE2.
128
128 people found this helpful