Warning: A refresh on Windows 10 will help you reinstall Windows 10. However, it will remove the applications and drivers that you have installed and your personal settings will be changed back to default as well. It will also remove applications from your computer manufacturer but the apps you installed from the Windows store will remain. 

A reset on Windows 10 will help you reinstall Windows 10 and remove ALL your personal files. The drivers, the applications, the personal changes that you made to settings, and the applications installed by your computer manufacturer will be removed as well. However, if your computer came with Windows 10, apps from your computer manufacturer will be reinstalled.
Therefore, it is strongly suggested that you back up your important files and applications before you do a refresh or a reset on your computer. 

Warning: We do not recommend you to precede this hard reboot option because restarting a computer without the support of the operating system could result in data loss, incomplete installations, and suspension and corruption of any processes that were running before the reboot. Please do not try this when your computer is in a good state.

1) Press and hold the power button on your computer until it powers off.

2) Press the power button on your computer to turn it on.

3) Repeat steps 1) and 2) until you see Please wait during the boot. It usually takes three repeats (more than three repeats if this is not the first time that you did this) for it to come up. You need to try until you can see the Please wait coming out.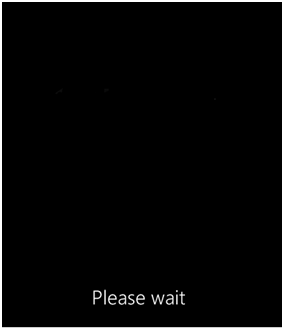 4) When the following page shows, tab or click See advanced repair options.



5) Choose Troubleshoot.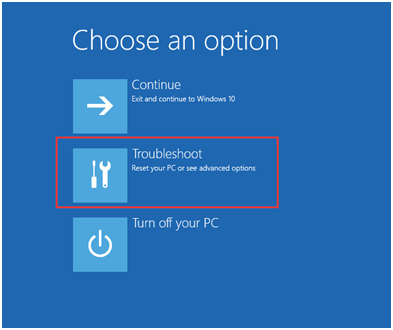 6) Then you will be seeing a page similar to the following one. You could choose Refresh your PC or Reset your PC accordingly.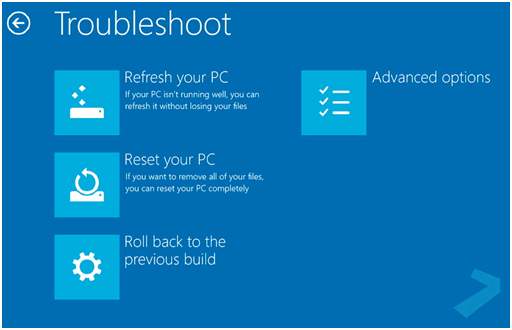 Note: After the Reset, you need to do some preference settings first before you can get into the desktop.

7) Click Next.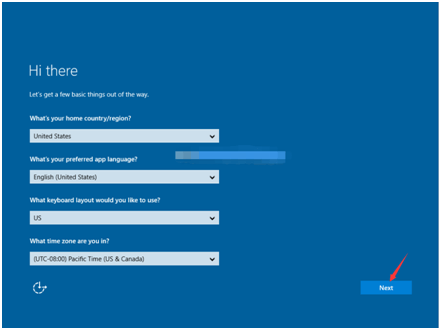 8) Click Accept.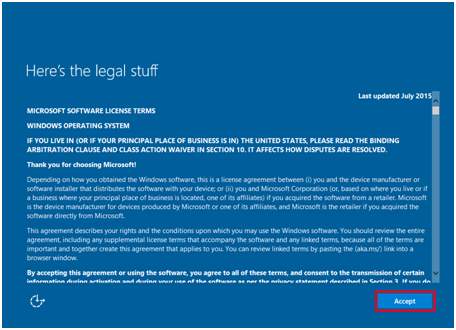 9) You could choose the Customize settings on the left side corner or Use express settings on the right corner to go to the next step.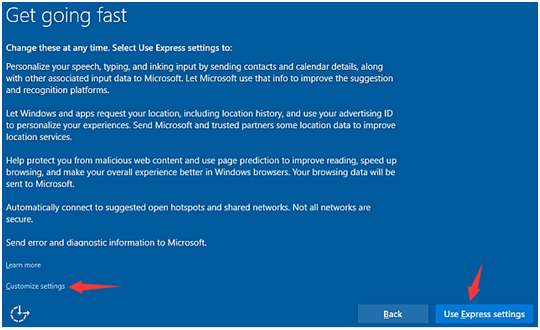 If you choose Customize settings, you could change the settings as you will. After the settings, your computer will be good to go.
10
10 people found this helpful