Want to play a DVD on your Windows 10 computer? You may find it difficult to do this, as Windows 10 doesn't have a built-in DVD playback feature. But don't worry! There are still ways you can watch your DVDs.
Try a DVD player
You can do so with a DVD player program. The following are the programs you can try:
---
1: Windows DVD Player
Microsoft releases the Windows DVD player software for Windows 10 users to watch DVD videos. It is sold on Microsoft Store.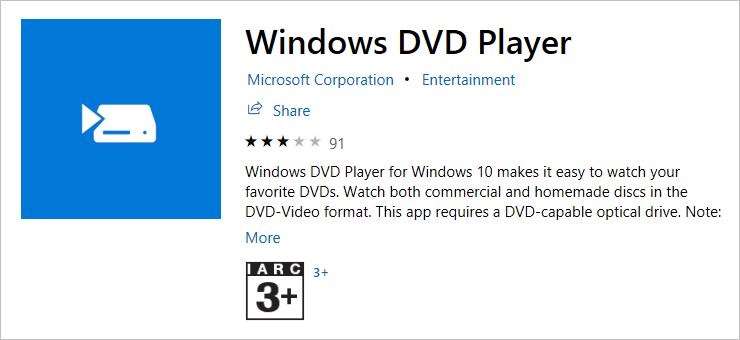 To use this player, open Microsoft Store on your Windows 10 computer, search "Windows DVD Player" and purchase the player. Microsoft Store will then install the player on your computer.
2: VLC Player
You can also try using VLC. This is an open-source media player, and it's totally free of charge. To use it to play DVDs:
Download VLC and install it on your computer.
Run VLC.

Click Media, then click Open Disc.

Make sure the DVD option is selected, then click Browse to browse and select your DVD disc.

Click the Play button to play your DVD disc.
Now you should be able to watch your DVD videos with this media player.
BONUS TIP: Update your optical disk drive driver
Sometimes you're still unable to play your DVD discs even if you are using a DVD-capable media player. To ensure you can properly play your DVDs, you should keep your optical disk drive driver up to date. 
Updating drivers should always be your go-to option when something goes wrong with your computer or system. Whether you choose to update the device drivers manually, using Windows Update, or you use a trusted third party product, it's essential that you have the latest correct device drivers for your operating system at all times.
If you're not comfortable playing with device drivers, we recommend using Driver Easy. It's a tool that detects, downloads and (if you go Pro) installs any driver updates your computer needs.
To update your drivers with Driver Easy, just click the Scan Now button, then when it lists the drivers you need to update, click Update. The correct drivers will be downloaded, and you can install them – either manually through Windows or all automatically with Driver Easy Pro.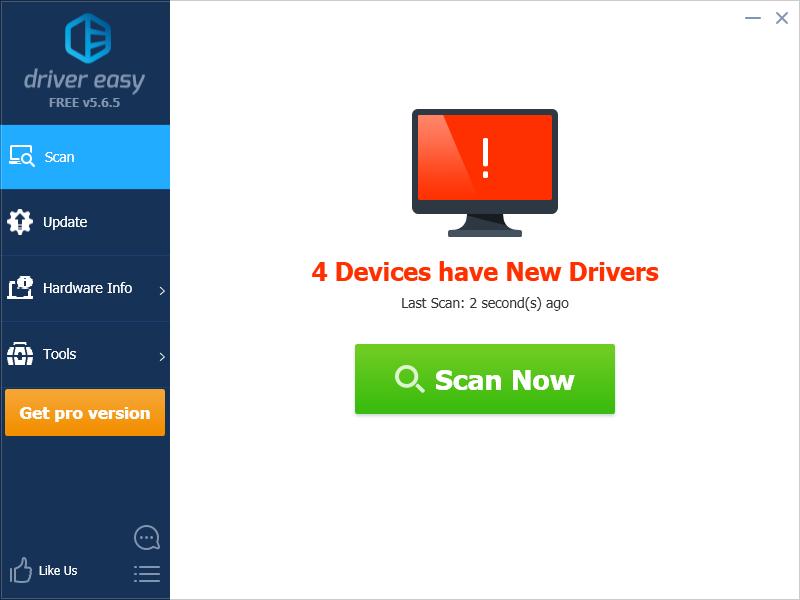 If you have any issue with Driver Easy, please contact Driver Easy's support team at support@drivereasy.com for advice. You should attach the URL of this article so they can help you better.
1
1 people found this helpful