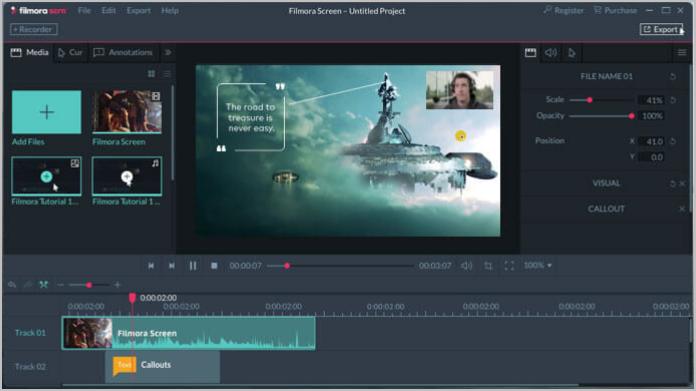 Would you like to share how to play the big games? Would you like to share some game tips and tricks? Would you like to show off some amazing apps? Or would you like to record a video call? … Then you'd like to record your screen with audio.
Welcome aboard. 😎
In this guide, you'll learn the easy and quick way to record screens with audio on your Windows computer.
To record a screen with audio, it's very easy to accomplish through a screen recording software. There're many screen recording programs you can find throughout the Internet. But not all of them are user friendly. Don't panic. Here we recommend you an ideal screen recording tool — Filmora Scrn.
Read on and find out how…
Filmora Scrn, is a trustworthy and powerful screen recording software which is compatible with Windows 10/8/7 and developed by wondershare.com. You can adjust the screen area that you want to capture with the cursor. You can also adjust the FPS(frame rate) from 15-120 which is perfect for recording fast-paced games. Moreover, you can record the screen from your computer and webcam simultaneously.
1) Download and Run Filmora Scrn.
2) Click Get Started.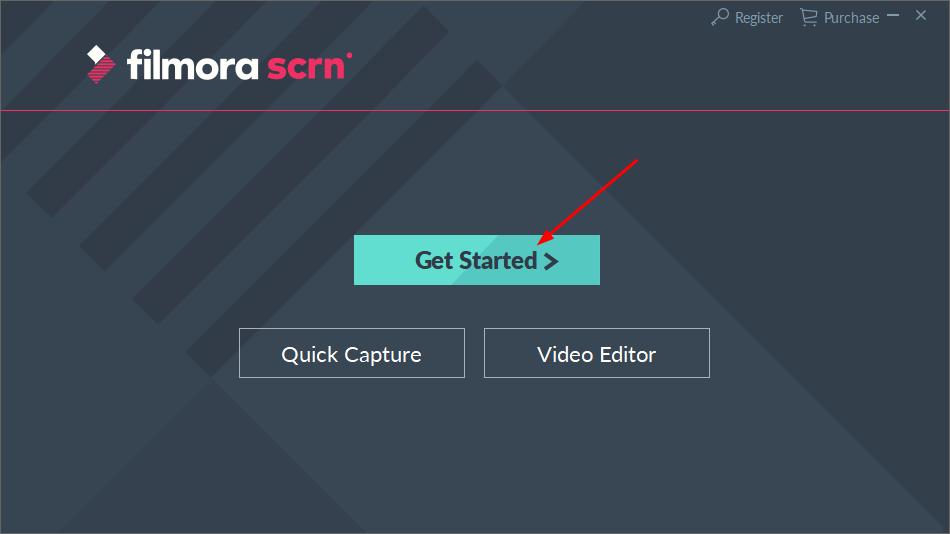 3) On the Screen section, set the screen size to be Full screen, Set a custom size later, or Select a target window later according to your own choice. Then choose a proper frame rate.
4) Click the Audio section, set Computer Audio to Capture,  and if you want to capture your voice, set your Microphone or, if you just want to capture the audio on your computer, then set Microphone to Don't capture.  Once done, click Capture…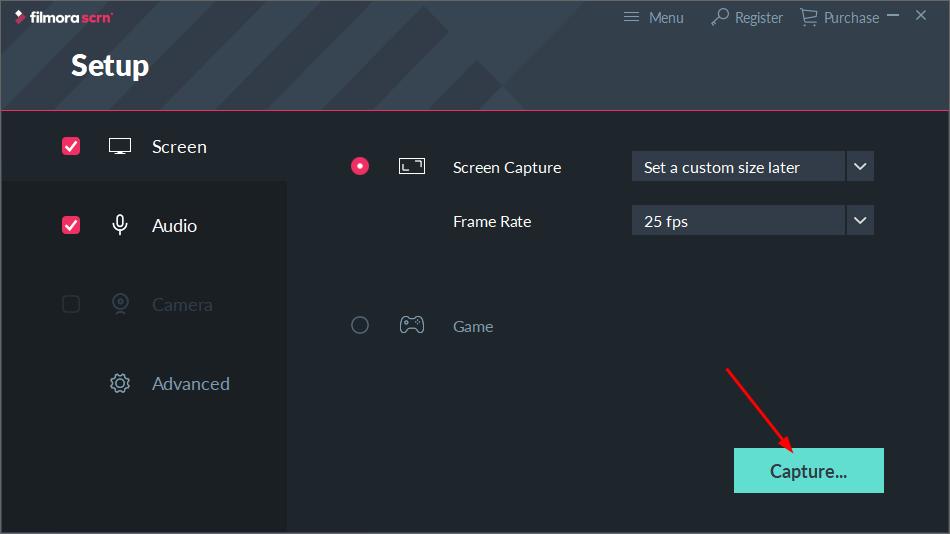 Note: You can also change the recorded file saved address through the Advanced.
5) You can then adjust the screen size that you want to capture. Click the power icon to start the recording. Once you would like to end the recording, just simply click the power icon again.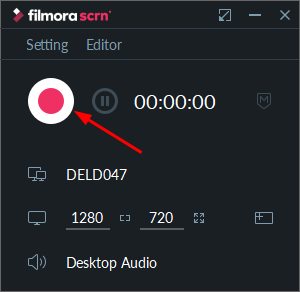 You can do all of these with the Free version of Filmora Scrn. If you want to record your screen with no watermark, then try its Full version. Don't hesitate to try it as you can enjoy the 30-Day Money-Back Guarantee. Meanwhile, you'll earn the free technical support from the marvelous Wondershare team. 
Feel free to leave your comments below for any question. Thanks.
5
5 people found this helpful