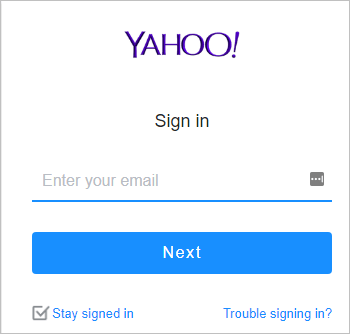 What should you do if you forgot Yahoo password? Don't panic! This article shows you how to recover a forgotten Yahoo password easily.
How can I never forget my Yahoo password again
We all know that longer and more complicated the passwords are more secure. But it's hard to remember all these long and complicated passwords composed of different strings that have no meaning to you.
Guess what?! Now you can easily and automatically manage all your passwords with Dashlane.
With Dashlane, you'll log into websites automatically and fill long web forms with a single click. You'll only need to remember your Dashlane Master Password and Dashlane does the rest. You'll never need to remember of type another password again. Best of all, Dashlane is completely secure and easy to use.
1) Download and install Dashlane on your device.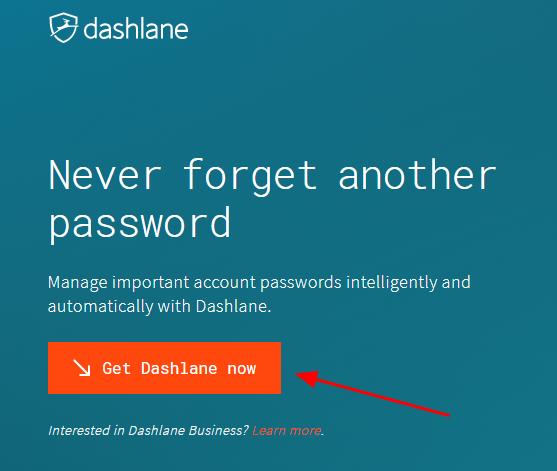 2) Run Dashlane in your device.
3) You can now store your passwords, change your passwords, and automatically generate strong passwords (you can do this and more with the FREE version).
You can also sync your passwords and data across all your devices (this requires Dashlane Premium) to save your time and patience.
Now say goodbye to forgetting your passwords and struggling with long and tedious password recovery processes.
What to do if I forgot my password for Yahoo mail
Don't worry if you forgot your Yahoo password, and you can recover your password by resetting it. Here's how to do it:
1) Go to Yahoo.com, and click Mail to sign in.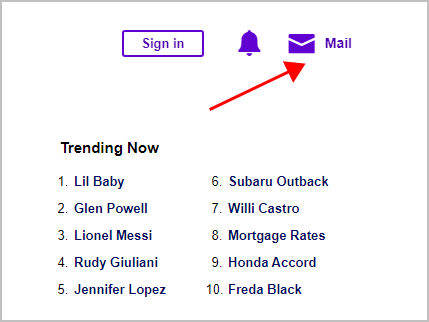 2) On the Sign in page, click Trouble signing in?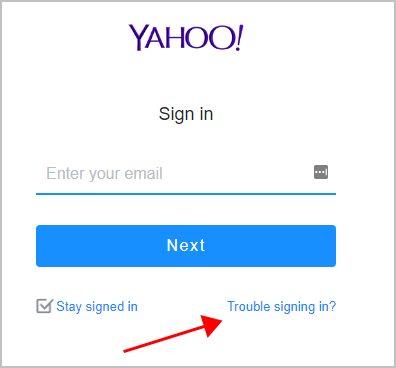 3) Then you'll be able to recover your account password by entering one of the following information:
Sign-in email address or mobile number

Recovery phone number
Recovery email address
In my case I enter my email address and click Continue.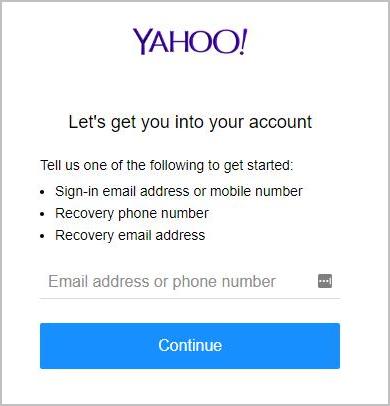 4) You should check the box to verify that you're not a robot.
5) Then enter your verification phone number (the missing digits), and click Submit.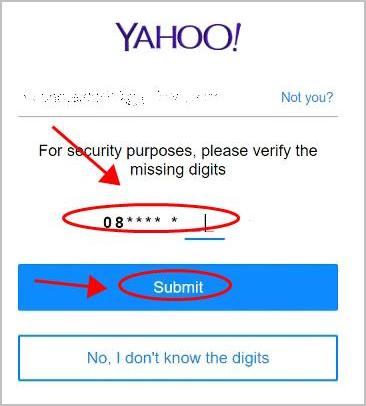 If you have another recovery phone number or if you have the recovery email, you can click "No, I don't know the digits", then you'll be presented with the security option that you have access to.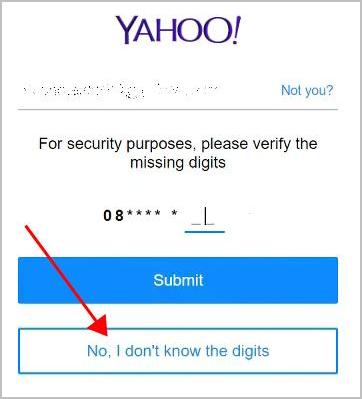 6) Once confirm your security option, Yahoo will send you an Account key, enter the Account key you receive and click Verify.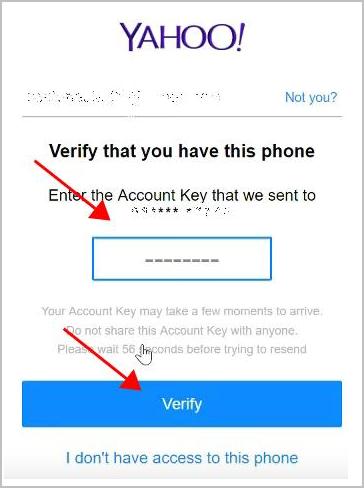 7) Then you should be successfully signed in your Yahoo account. If you want to reset you password, you can click Create a new password.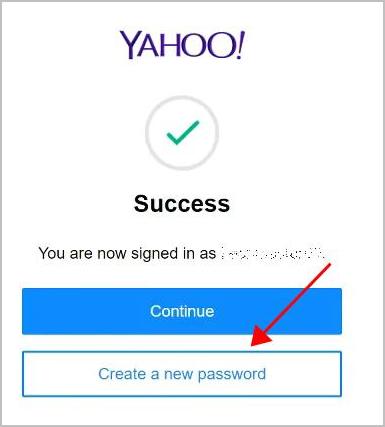 Then enter your new password and your password will be updated. You can then sign in your Yahoo mail account with the new password.