Users with Malwarebytes, Norton and Panda antivirus programs might receiving the notification reminding them to remove a program or a file called HxTsr.exe. Many may wonder, what is it and should we just remove it when our antivirus program tell us to? What if sever problem occurs after I remove it? Well, relax and sit tight. In this post, we will show you what HxTsr.exe is and the appropriate approach to deal with it. First of all, here are what you need to know about HxTsr.exe:
a. It is not spyware;
b. It is not considered as adware or popup related;
c. It is not considered as a virus or trojan;
d. HxTsr.exe is part of the Microsoft package and can be terminated;
e. You should not remove it from your system.
To identify whether you should be worried about
HxTsr.exe
on your computer, follow the instructions below and see more clearly: 1. On your C disk, follow the path:
C:\Program Files\WindowsApps\microsoft.windowscommunicationsapps_17.7167.40721.0_x64__8wekyb3d8bbwe\hxtsr.exe
See if the HxTsr.exe is located here.
If you can see it here, there is nothing for you to worry about it. Just leave it be. 2. If you are still having doubts, upload the file to this site here:
VirusTotal
. Then hit the Scan it button to see if it contains any harmful elements.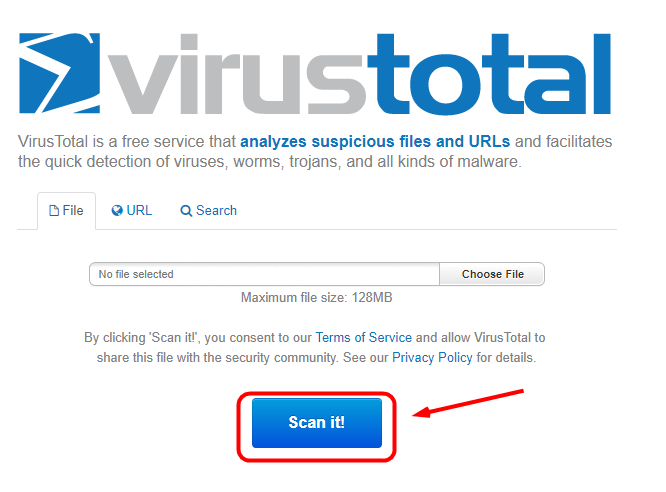 3. If you have already removed HxTsr.exe from your computer, here is how you can get it back: 1) On your keyboard, press
Windows key
and
X
at the same time, then choose
Command Prompt (Admin)
.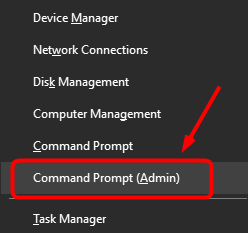 When prompted with administrator permission, hit
Yes
to continue. 2) In the Command Prompt window, type in the following command:
sfc /scannow
Make sure that you have made no typo and hit Enter.
Note that System File Checker is a tool provided by Microsoft to help you detect missing and/or faulty system files and then replace it with new ones. It will take some time to complete the scan, just fit tight and wait with patience. You may need to restart for the changes to take effect.
5
5 people found this helpful