If you're looking to import Chrome bookmarks to Firefox, you've definitely come to the right place. Follow the steps below and you'll have it done already…
2 Steps to import Chrome bookmarks to Firefox
Step 1: Export bookmarks from Chrome
1) Open Chrome.
2) In the top right corner, click the three-vertical-dot icon, then click Bookmarks > Bookmark manager.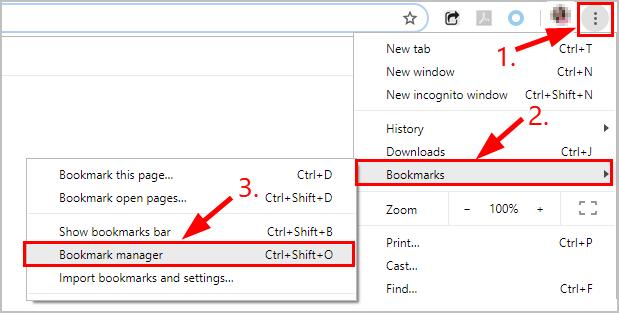 3) Click the three-dot icon.


4) Click Export bookmarks.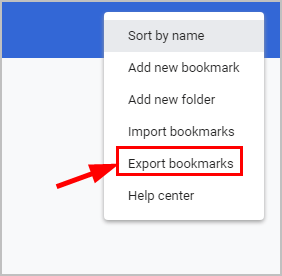 5) A windows will pop right open. Save it to a location of your choosing, name the file of the bookmarks and make sure it's saved as a Firefox HTML Document. Then click Save.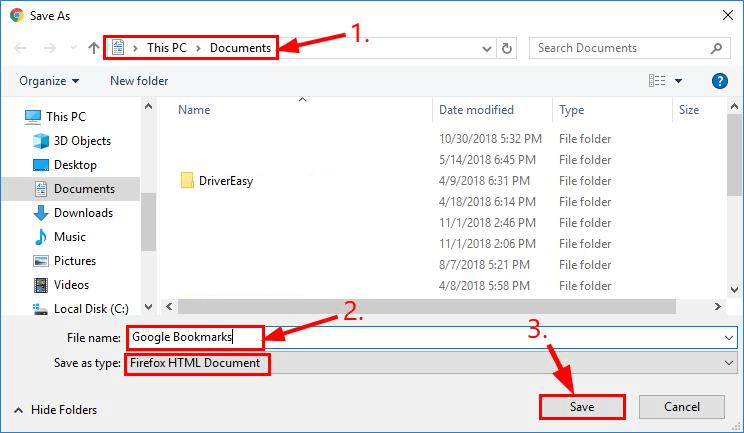 ---
Step 2: Import your Google bookmarks into Firefox
Open Firefox.
Click the Library icon and click Bookmarks.

Click Show All Bookmarks.

Click Import and Backup > Import Bookmarks from HTML.

Locate and open the HTML file you've saved earlier and you'll be good to go!
---
That's it – easy steps for you to transfer your Chrome bookmarks to Firefox. Hope this helps and feel free to drop us a comment if you have any further questions or tips to share with us. 🙂
8
8 people found this helpful