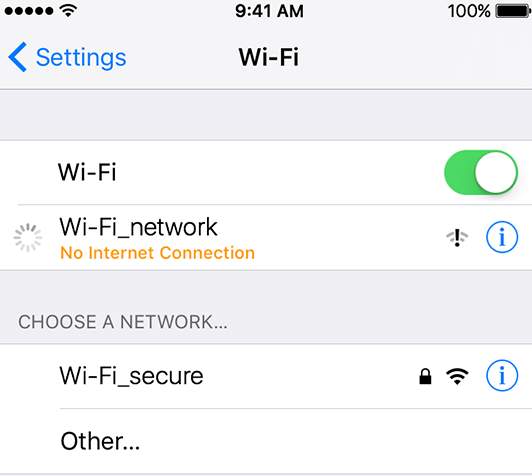 People always joke about WiFi is now one of the basic needs of our life. That's true. So just the thought about not getting the WiFi working on your iPhone is enough to driver us crazy, especially for those who have limited monthly cellular data usage. 

In this post, we will be introducing some of the most effective ways to help you fix the problem of your iPhone not being able to connect to WiFi fast and easily. 

Step 1

Restart. Pull the power cord our from the wall and then plug it back in again to restart your router and modem. Then restart your iPhone to see if the Wi-Fi connection is back. 


Step 2

Check Wi-Fi settings on iPhone. Tap Settings > Wi-Fi > the name of  your Wi-Fi network. If you see a blue tick beside your network name, then you are connected without problem.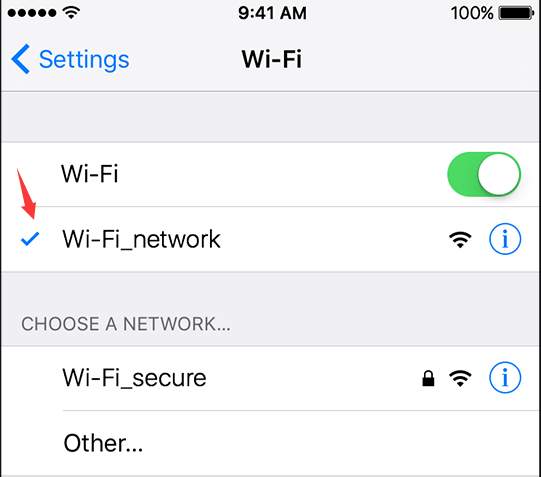 Step 3

1) Tap Settings > General > Reset > Reset Network Settings.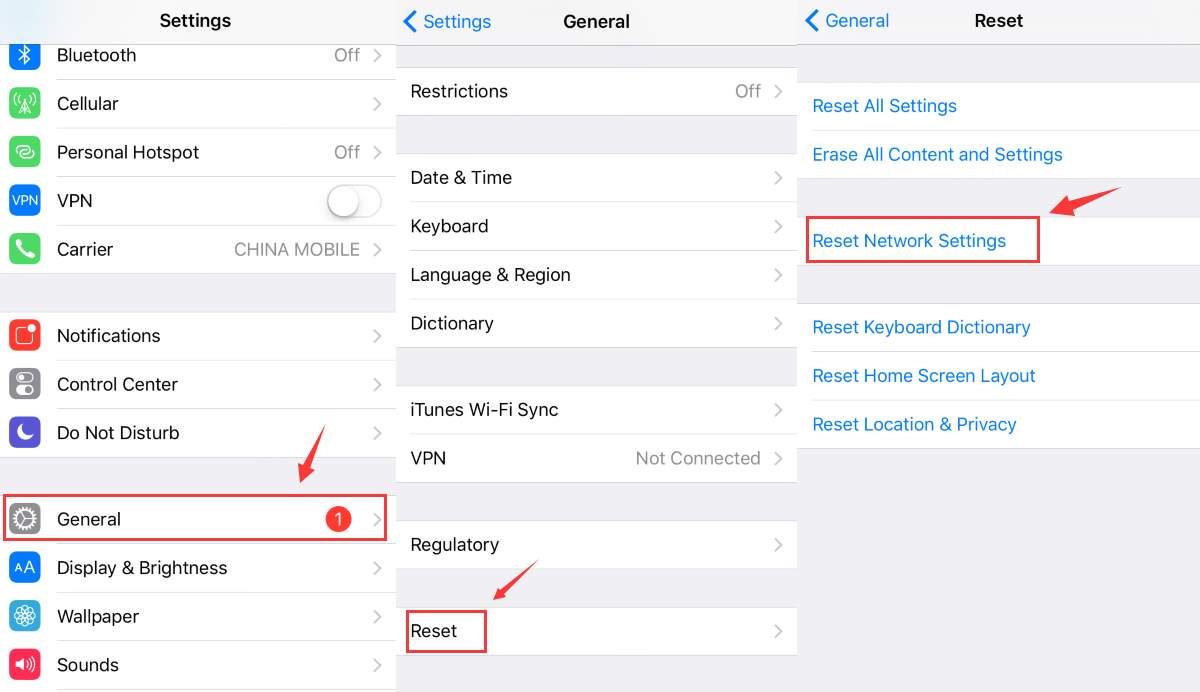 2) Then tap the name of your network and enter the password for your Wi-Fi network. 


Step 4

Update to the latest version of iOS. If the above methods don't work, then you might need to consider updating your iOS to the latest version available. The updates usually provide solutions to issues such as incompatibilities. 

Tap Settings > General > Software Update.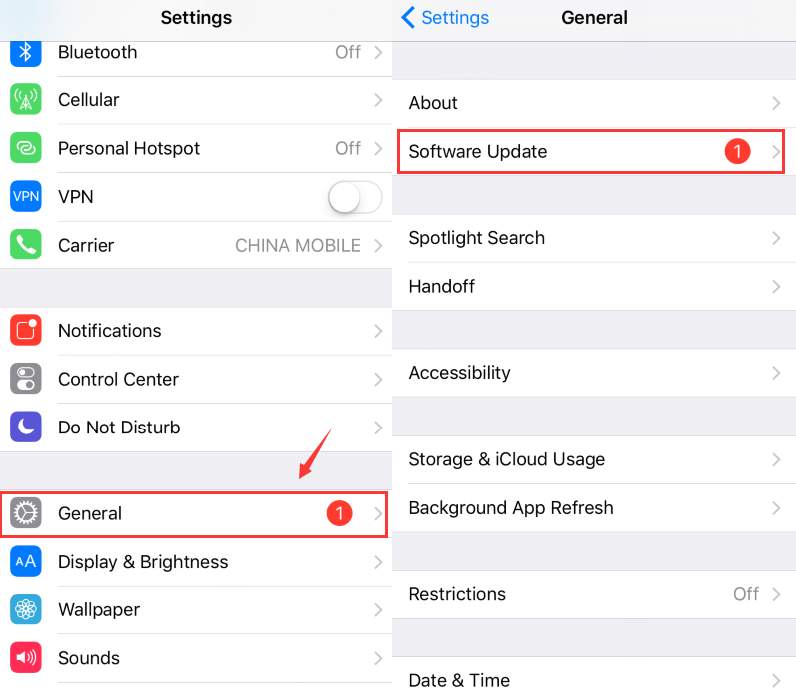 If new updates are available, just download and install it as instructed. 

Last Option

If none of the methods above help, it is suggested that you try contact your Internet service provider to see if the cause is on their end. Also, you can try contact Apple support if this problem remains. 
1
1 people found this helpful