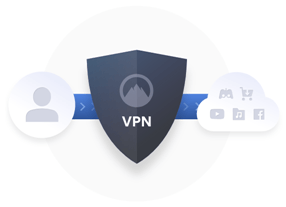 Not sure about whether you should use VPN on your iPhone or not? Don't know how to configure a VPN on your iPhone? Don't worry, after reading this article, you will get answers to all of the questions related to VPN on iPhone at the back of your mind!
What is VPN?
VPN (Virtual Personal Network) is a type of connection you can use to secure your identity and protect your personal information when surfing the Internet.
VPN creates a secure "tube" to connect your iPhone to the Internet, which means all the activities on your iPhone will be encrypted. So hackers cannot steal your personal information, and your privacy won't be revealed to your government and your ISP (Internet Service Provider).
Why do I need a VPN?
There're quite a lot of sound reasons to use a VPN on your iPhone:
To secure your network connection
If you're a heavy smartphone user, and you want to protect your privacy from hackers, your governments, or your ISP, you definitely need a VPN to secure your network connection.
Without VPN, everything you do on your iPhone in public networks is transparent to those who're interested in your personal information. If your connection is not encrypted, your personal information is in their hands.
To access some Geo-blocking content
If you want to visit some region-restricted websites on your iPhone, the best option for accessing the content that is blocked in your country is using a VPN. With a VPN connection, your can access information in almost any region around the world.
To speed up connection when gaming or surfing the Internet
If you often suffer from lags or poor game connection when gaming, a good VPN is all you need to fix these issues easily and quickly! You just need to connect your iPhone to a VPN server that is near the game server, then the lags and high ping issues will be fixed!
How to set up a VPN connection on my iPhone?
Here are two ways to configure a VPN connection on your iPhone:
Method 1: Configure a VPN connection on your iPhone manually
iPhone has a built-in VPN feature and it allows you to configure a VPN connection manually. To do so, follow these steps:
1) On your iPhone, go to Settings.
2) Go to General > VPN.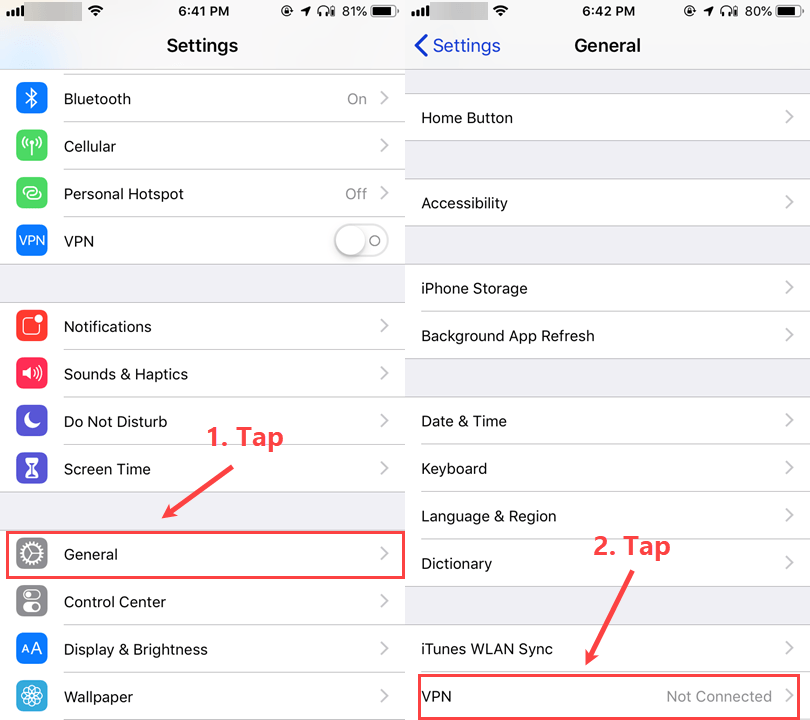 3) Tap Add VPN Configuration….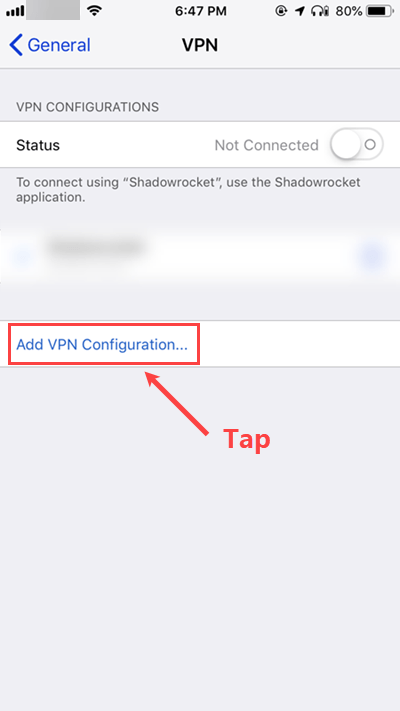 4) Enter the following information:
Type: Choose a VPN protocol type: IKEv2, IPsec, and L2TP.
Description: enter a name for your VPN connection, such as NordVPN.
Server: your VPN server address.
Remote ID: consult your VPN service provider for the remote ID.
Username: the username of your VPN service account.
Password: Your password for your VPN service.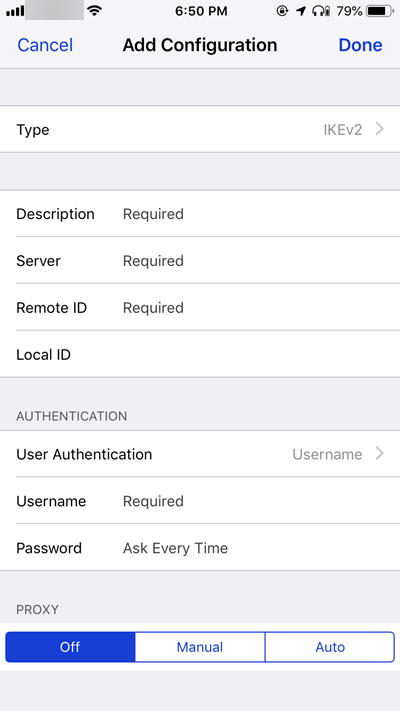 5) Once you finish the configuration, tap your VPN name to connect.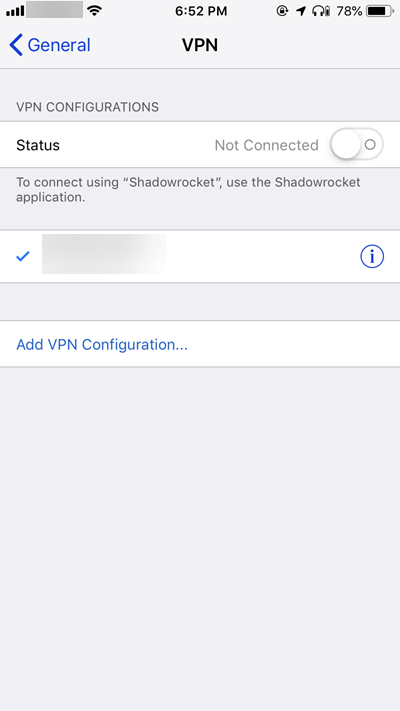 Method 2: Configure a VPN connection on y our iPhone automatically
The easiest and most convenient option for setting up a VPN connection is to use a VPN service. To use a VPN service on your iPhone, you just need to download a VPN app from AppStore.
There're some free VPN apps in AppStore, but it's not recommended to use a free VPN app. If you use a free VPN, that VPN service provider has more reason to try and make money out of you.
Here we recommend you NordVPN. It helps you set up a fast, stable and secure Internet connection anywhere. And it helps you do this with just a few taps! You can follow the instructions below to use NordVPN service:
1. Click here to visit the official website of NordVPN. Then follow the steps to select your plan and create your NordVPN account.
2. On your iPhone, open AppStore and search NordVPN.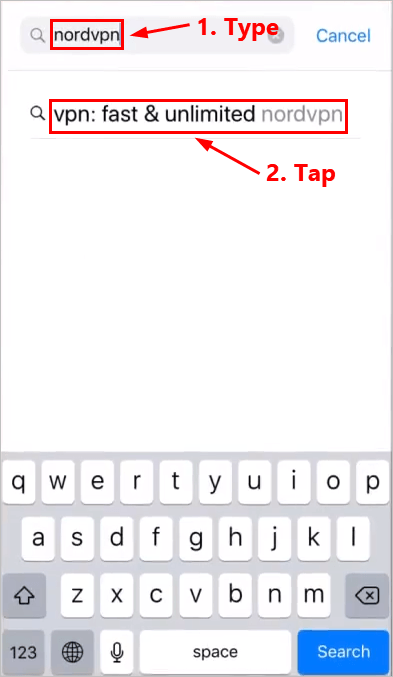 3. Tap GET to download and install NordVPN on your iPhone.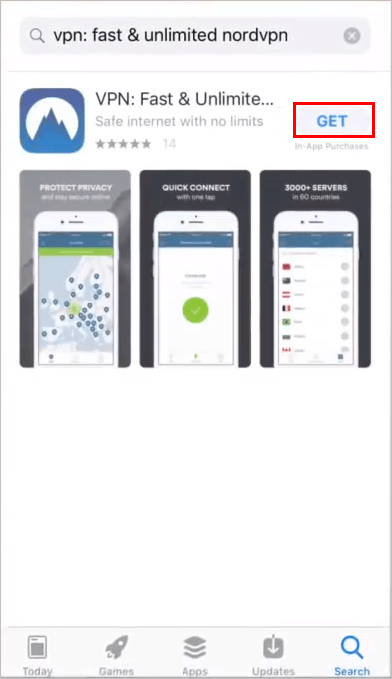 4. Open NordVPN. Tap the account icon in the upper-left corner.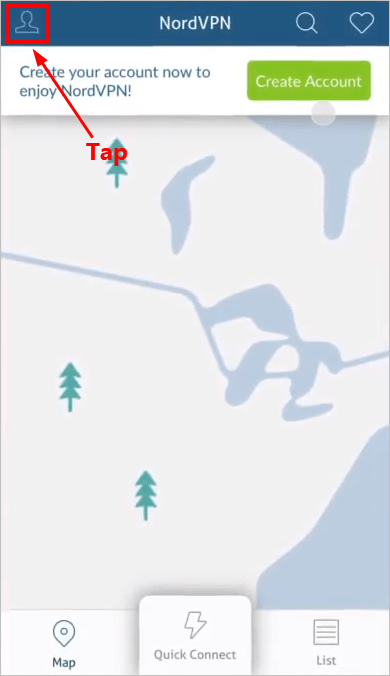 5. Tap Sign In.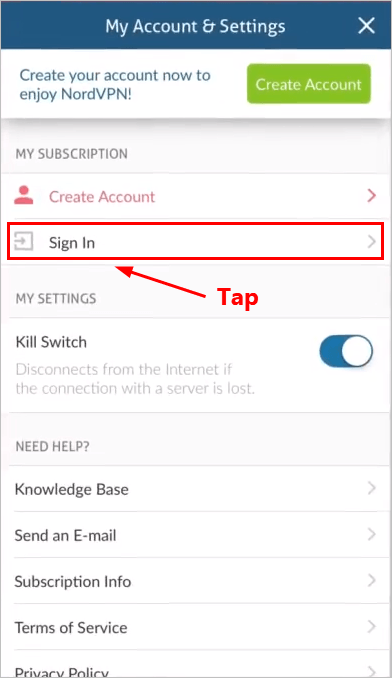 6. Enter your NordVPN account and password. Then tap Sign In.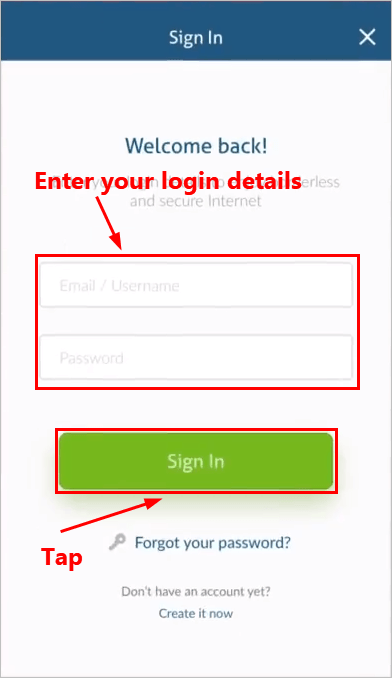 7. Follow the on-screen instructions to continue and you should be able to connect to a recommended NordVPN server quickly and easily.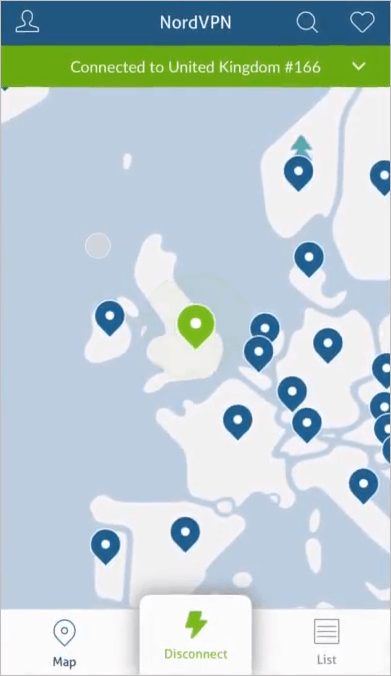 8. You can also connect to another VPN server by choosing another location. Then Tap Pick a Server.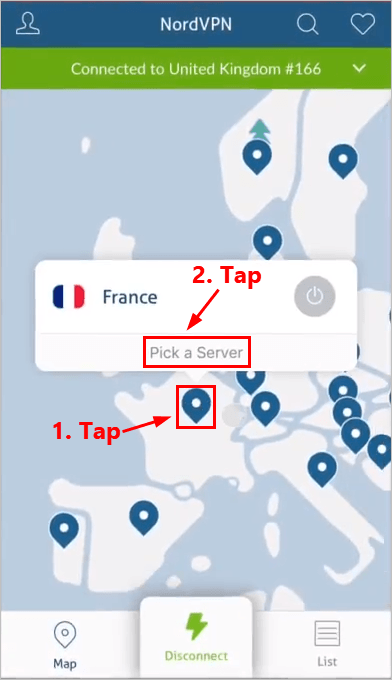 9. Tap the power button next to the VPN server you want to connect to.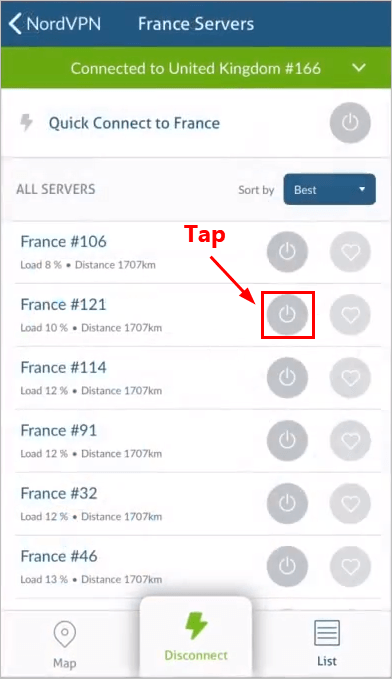 10. Now you've successfully switched to another VPN server. If you want to disconnect from that VPN server, just tap Disconnect.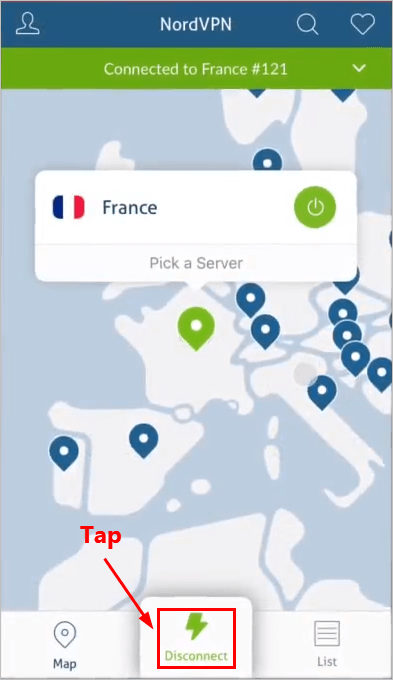 That's it! You've already set up a VPN connection to the Internet on your iPhone!
Hopefully, after reading this article, you gain a better understanding of VPN on iPhone. If you have any questions or suggestions, you're more than welcome to leave us a comment below.