Multiple desktops are very helpful when you are using a single monitor — or even more. We can use two or more virtual desktop to keep our windows organized.
Virtual desktop has long been a built-in function of  OS X and Linux. But Microsoft had not added it in its Windows as a mainstream feature until they released Windows 10. The following steps show you how to set up multiple desktops in Windows 10.
(Note that the steps as follows shows the operation in Windows 10 Creators Update. The actual process on your own computers can be slightly different from the demonstration below due to different versions of Windows 10.)

The virtual desktop feature in Windows 10 is in Task View. You can open the Task View pane by clicking on the Task View button on the taskbar.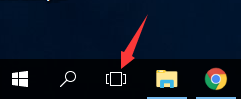 *If you cannot find your Task View button, you can press Win + Tab keys to open Task View. Or you can right click on the empty space of the taskbar and then select Show Task View button (There should be a tick before it.).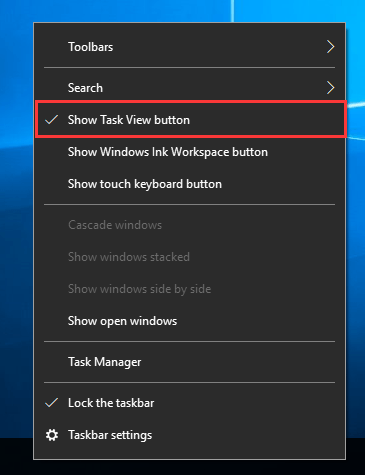 On the Task View pane, you can see the thumbnails of the windows that you open. At the button right of this pane, there is a New desktop button.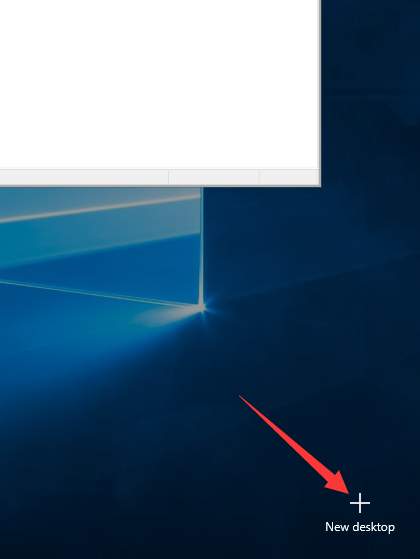 Hit that button and you will have a new desktop. In the meantime, all desktops will be displayed in a row below the thumbnails. You can switch to any of them by just clicking on it.

You can arrange the windows you are using by placing them into different desktops. To do so, you just need to drag a thumbnail into any inactive desktop. The window will be placed into that desktop automatically.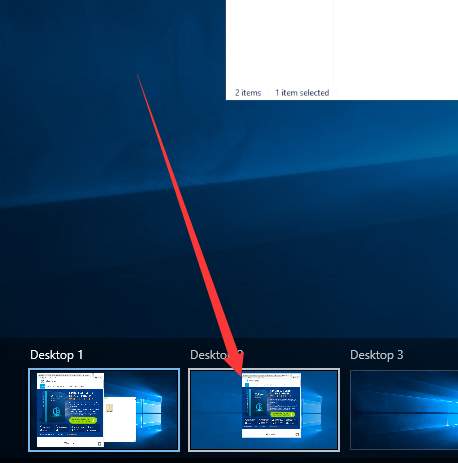 Or you can right click on the thumbnail you want to move, select Move to, and then choose a desktop to which you want to move the thumbnail.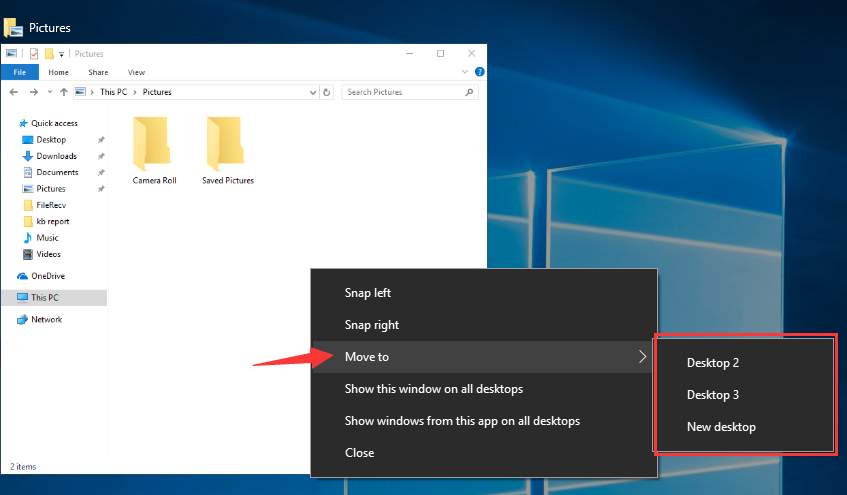 If you want to close any of the desktops, move your mouse cursor over it and then click on the cross appear at the upper right.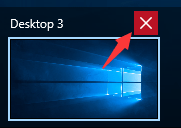 You can also use keyboard shortcuts to create and switch to a new desktop without opening Task View. Press Win + Ctrl + D keys to create a new desktop and Win + Ctrl + F4 keys to close it. To switch to different desktops, press Win + Ctrl + Left or Right Arrow Keys.


Multiple desktop is a powerful tool that can help you manage your Windows 10 in an organized way. It can greatly relieve your pain especially when you open a lot of programs at a time.
1
1 people found this helpful