When you are trying to use Windows Upgrade Assistant to upgrade to Windows 10, if you get prompt message saying "These devices aren't fully compatible with Windows 10." with the display card. You got this error message maybe because the video card manufacturer does not release driver for Windows 10. Just follow tips here to install Windows 10. 
The message may appear like this.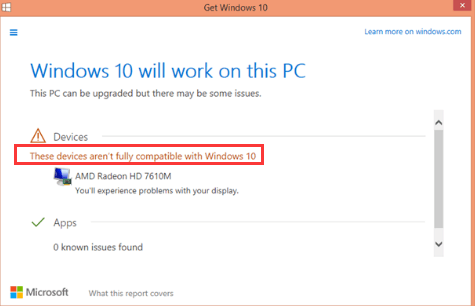 Uninstall the Current Display Drivers then Try again

Follow steps below: 
 1. Press Win+R (Windows key and R key) at the same time. A Run dialog box will pop up. 
2. Type devmgmt.msc in the run box and click OK button.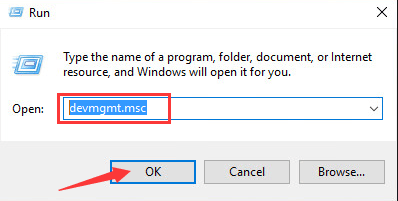 3. Expand category "Display adapters" and click Uninstall on the context menu.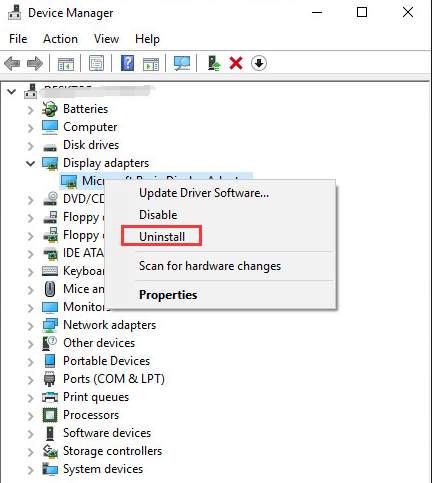 4. Click OK button to confirm the uninstallation. Tick the box next to "Delete the driver software for this device" if you see it.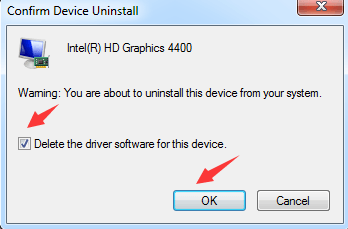 If you have more than one display adapter installed, repeat these steps to uninstall one by one. 
5. After finishing the uninstallation, try to perform the upgrade again.
Disregard the Prompt Message and Update the Video Drivers
The PC still can be upgraded even you get this prompt message. 
If you got problem with your display after upgrading, updating the video driver can resolve the problem.You can go to display card manufacturer's website (Intel, AMD, NVIDIA, etc.) or PC manufacturer's website to check for the latest video driver. If you can't find Windows 10 driver on their website, download driver for Windows 7 or Window 8, which is always compatible with Windows 10. 
To update video drivers more easily, you can use Driver Easy, which provides Windows 10 drivers (Click
here
to download Driver Easy). Driver Easy can detect all problem drivers after you upgrade to Windows 10, then give you a list of new drivers. It has Free version and Professional version. With Professional version, you can update all drivers with just 1 click. More importantly, you will have one-year technical support guarantee. You can contact us for further assistance regarding your Windows 10 display not compatible issue. Our professional support team would help fix the problem.
Try Other Upgrade Methods
If you can't upgrade to Windows 10 using Windows 10 Upgrade Assistant, try other upgrade methods like using 
Media Creation Tool, USB media, and ISO media. 

It is possible that your device is too old to install Windows 10, so be ready to stay with the current operating system. 

16
16 people found this helpful