On July 29th, Windows 10 was released. This was a great news for Windows users, especially if your computer is running these Windows versions: Windows 7 SP1, Windows 8.1 Update, Windows Phone 8.1. Windows 10 can be free to upgrade directly from these Windows versions. Upgrading to the new system may cause some problems, most often driver problems. So if you upgrade the system to Windows 10, there are always chances that you meet driver problems.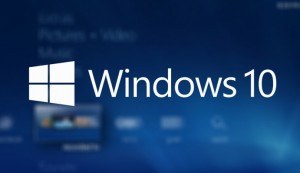 After you upgrade the system to Windows 10, give it time to download updates and drivers from Windows Update. Windows will update the needed applications and drivers it can automatically. This process usually takes a few minutes. And it can take up to 30 minutes to complete. After then, if some drivers are still not updated, you can consider updating the drivers manually. You can go to the manufacturer's website to find the correct driver for the hardware or device, then install it manually.
Since Windows 10 was released not long ago, many manufacturers have not released Windows 10 drivers for their hardware and devices. You probably can't find Windows 10 driver for a piece of hardware on manufacturer's website. Following are two methods you can use when you can't find Windows 10 driver from the manufacturer.
Method 1: Find Windows 7 driver or Windows 8 driver to be replacement
Microsoft says that if the hardware or device can work with Window 7 or Windows 8, it can work with Windows 10. So if you can't find Windows 10 driver, you can find Window 7 driver or Windows 8 driver instead.  Then install them for your hardware or device. This always helps when you can't find Windows 10 driver on the manufacturer's website.
Below is a list of the most common PC manufacturer websites support to download drivers.
Method 2: Use a Driver Update Tool to help install Windows 10 driver
Driver Update Tool always help when you can't find drivers online, as they have online driver database that has original drivers and compatible drivers. Driver Easy is a driver update tool which is compatible with Windows 10. It will detect all problem drivers in your computer. Then it will find the appropriate drivers for you to download and install. If the manufacturer doesn't release Windows 10 driver, Driver Easy will find the compatible driver instead. So with Driver Easy, you can expect that all Windows 10 driver problems can be fixed.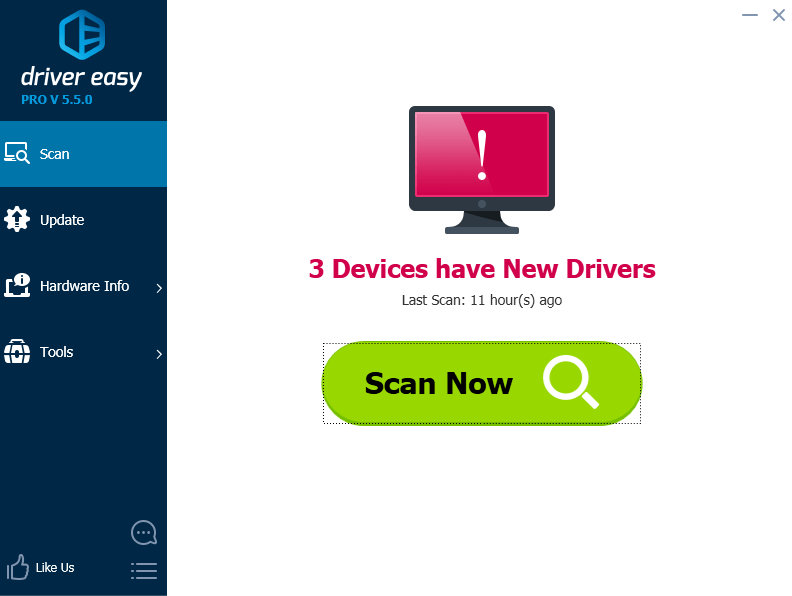 1
1 people found this helpful