After you turn on your computer, you find that your keyboard doesn't work at all. What happened? It worked properly when the last time you used it. Don't panic when you are having this problem, because it can be easier to fix and fixed for free.
You follow steps below to troubleshoot the problem.
1. Make sure it has been plugged in to your computer firmly. It can be unplugged from your computer by mistake. And then make sure there is no problem with the port. You can try a different port and see if it works.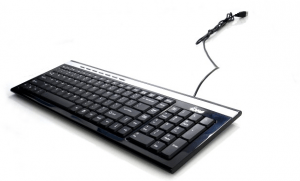 2. Check if there is problem with the keyboard. For wired keyboard, check if the cable is damaged or disconnected. For wireless keyboard, make sure the batteries are good and the emitter works well.
You can try your keyboard on another computer. If it still doesn't work, it might be broken. You may need to replace it with a new keyboard.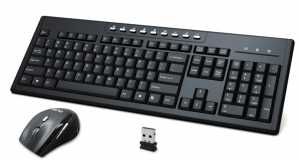 3. Check if the drivers are missing or outdated. Especially for many wireless keyboards, they require special drivers to work properly. You can go to Device Manager to check if there is problem with the drivers. If you see there is a question mark or exclamation mark next to the name of the devices, then you need to update the drivers. Driver Easy is an automatic driver update software. You can use it to help update drivers easily and quickly.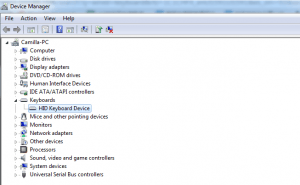 4. If the keyboard works fine and there is no problem with the drivers. The problem might be caused by third party applications. Some third party applications can lock all keys of keyboard. You can open Task Manager and find out which process might be causing this problem. You can close them one by one to see if the keyboard works or not (Please do not close the system processes.).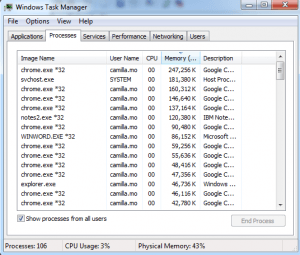 6
6 people found this helpful