You would want to share the Internet connection of your smartphone or tablet with your computer if there is no WiFi hotspot around. In fact, you can use your mobile device as a WiFi hotspot if it has a tethering feature built in. Here's a quick guide to show you what WiFi tethering is and how you can use it.


What is WiFi Tethering?
WiFi Tethering is a feature that allows your cellphone or tablet to share its cellular data connection as a WiFi connection. Your mobile device will act as a wireless router, sending out wireless signals to the devices around.
Note that tethering your phone to other devices can drain its battery and cellular data quickly. You should watch their status carefully when tethering. Besides, the carriers in some countries charge their users an extra fee for using the tethering feature. So in order to use this feature, you should ensure the plan you use includes this service. Or you may use a third-party WiFi hotspot application (if you are using an Android device) to get around the tether block on your device.


How to use the WiFi tethering feature?
For Android users:
1) Open Settings on your device.
2) Select More.
3) Select Tethering & portable hotspot.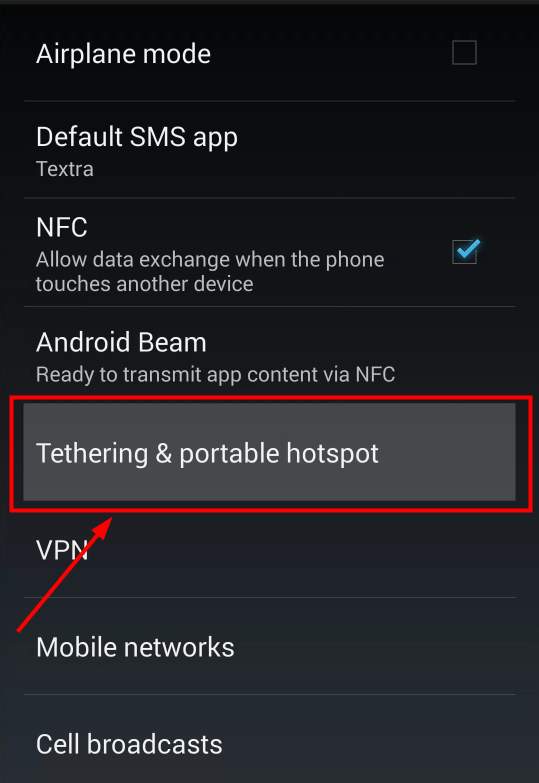 4) Select Portable WLAN hotspot.
5) Select Configure WLAN hotspot to set the hotspot name, password, etc.
6) Go back to Portable WLAN hotspot and turn on the hotspot switch.
(Note that the names and the locations of the items above can be different depending on which model you use.)
If you cannot enable the hotspot setting, you can use a third-party application instead. Go to Google Play store, and search "wifi hotspot". Then pick and install a reliable tether app you like in the result.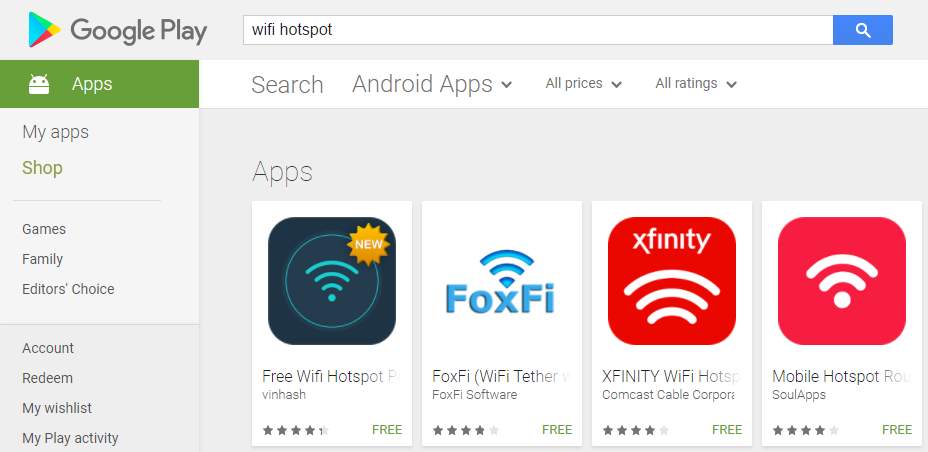 To use mobile hotspot on iOS:
1) Open Settings on your iOS device.
2) Select Cellular.

3) Select Personal Hotspot.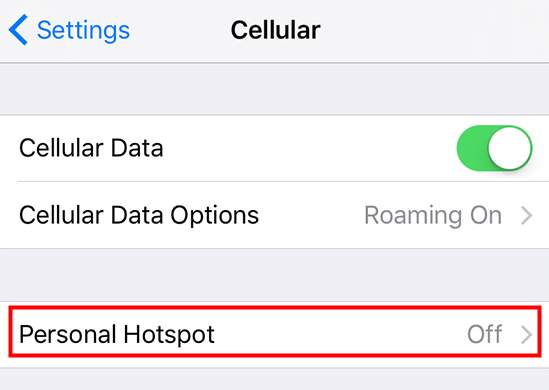 4) Tap the slider next to Personal Hotspot to enable it.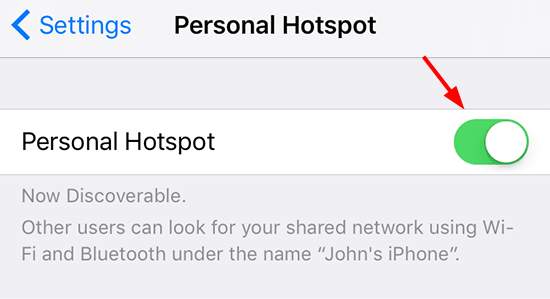 The mobile hotspot on your iOS device has been enabled.