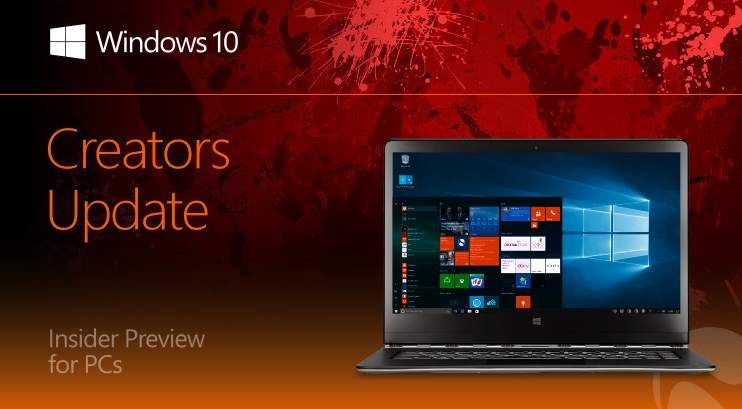 Earlier today, Windows 10 announced the Insider Preview Build 15031, which brings a tons of exciting new features and fixed loads of known bugs.
This version is exclusive to Windows Developer, and there are still bugs to be fixed, so please choose to update as per your own needs.
What are the major changes in Build 15031?
– Whole new compact overlay window.
This features allows you to do tasks that don't require full attention simultaneously. For example, you can browse your websites while at the same time monitor the video chat window at the corner of the screen. The compact overlay windows work just like normal windows without interfering others.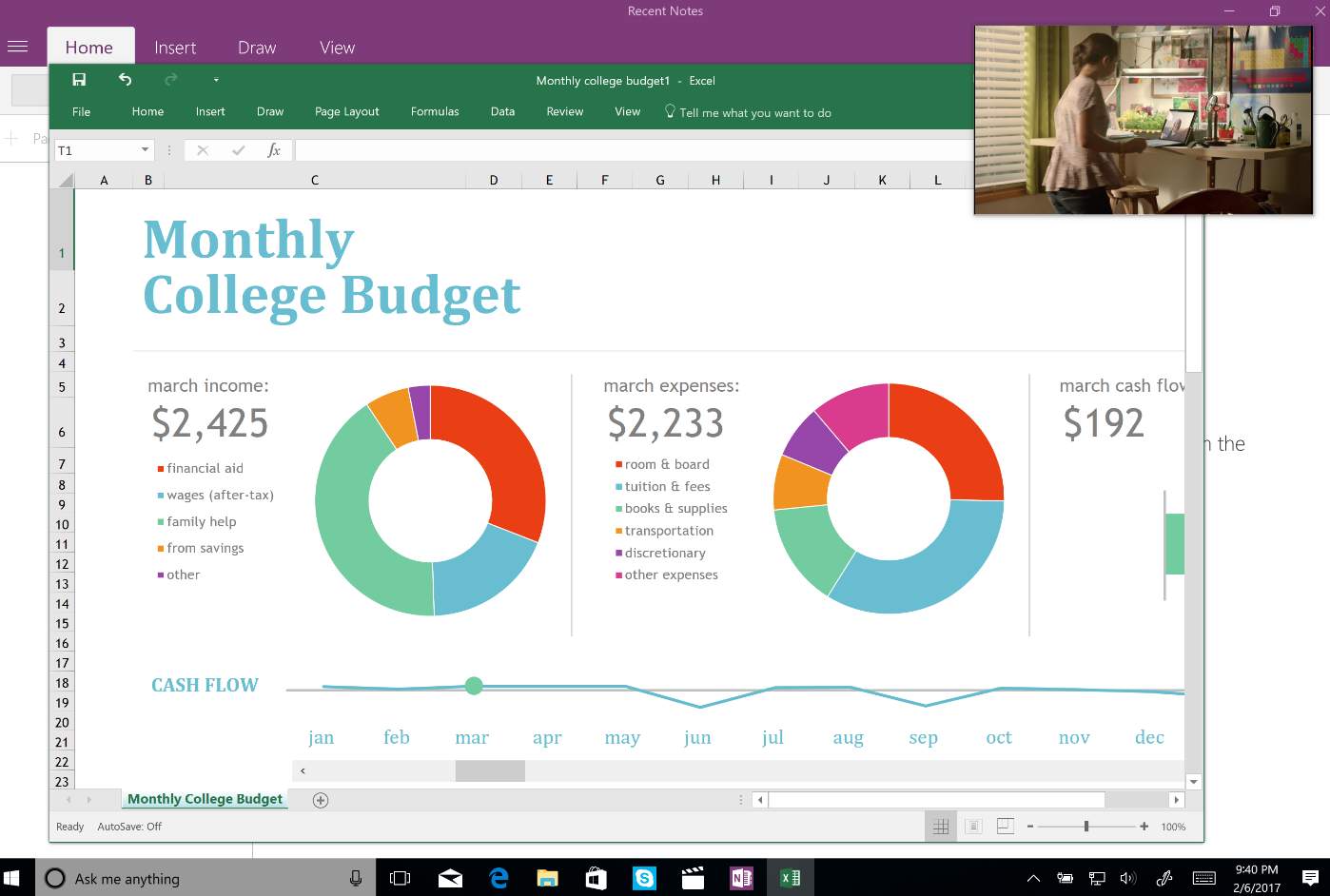 – Dynamic Lock. This is the whole new security feature provide by Windows 10. It automatically locks your Windows 10 when you are out of the proximity of your Bluetooth-paired phone. When the system senses that your Bluetooth-paired phone is out of the reach of your PC, it turns off the screen and locks the computer in 30 seconds.
You can find Dynamic Lock from
Settings > Accounts > Sign-in options
.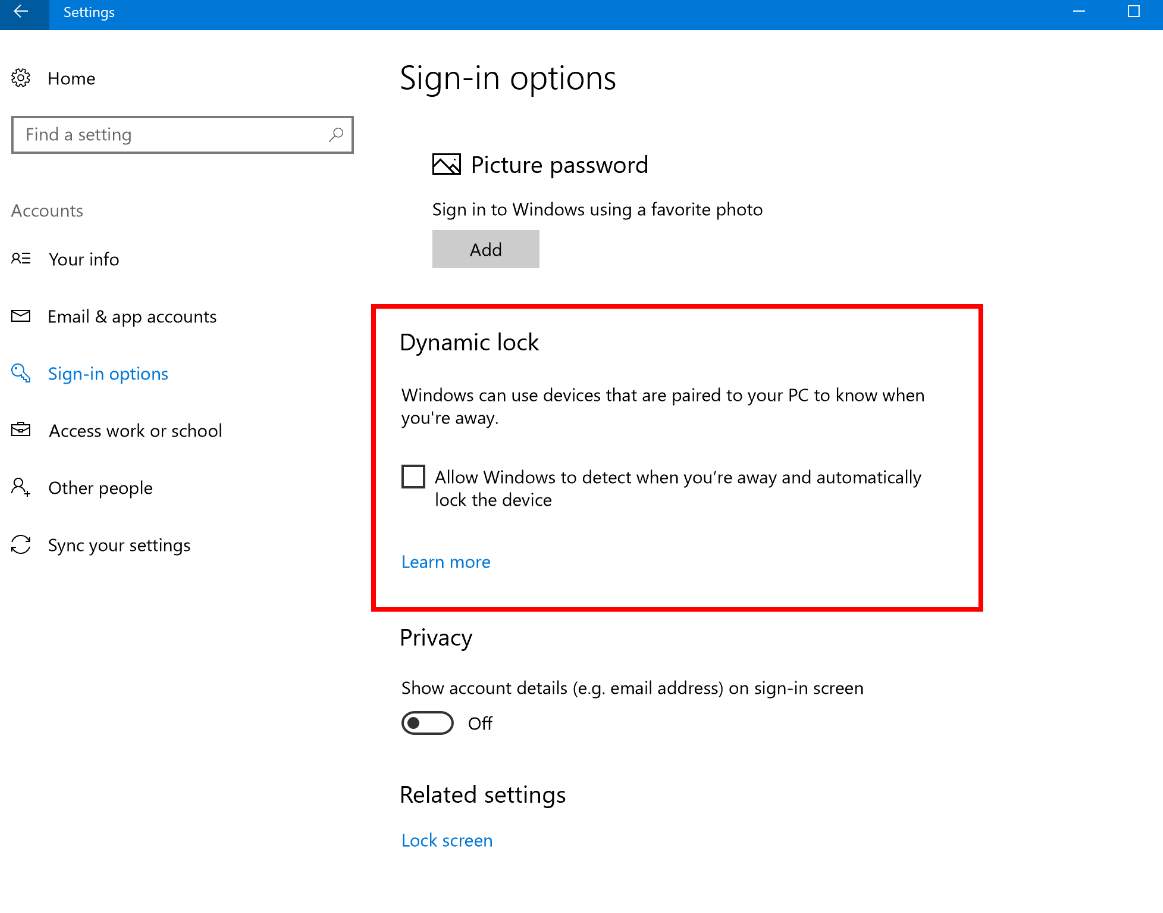 – Whole new Share icon.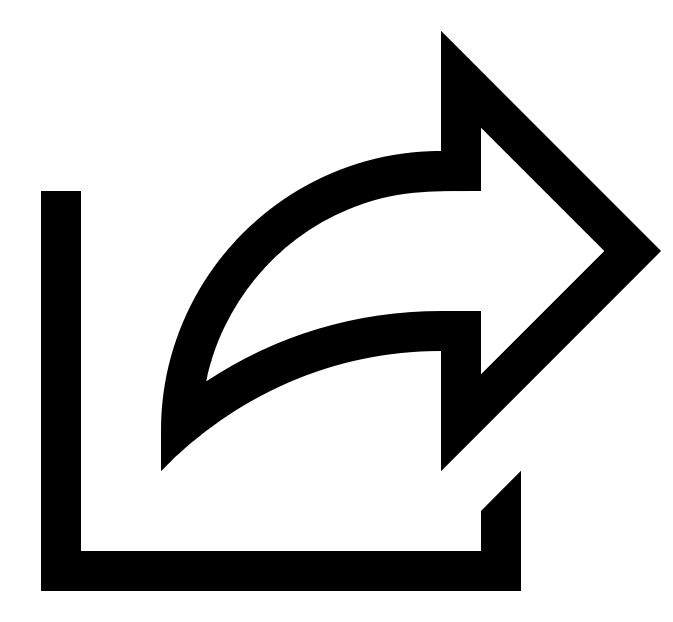 – Game Bar improved full-screen support
. Build 15031 has added support for 52 additional games in full-screen mode with Windows game bar. Press
Windows key
and
G
key at the same time to invoke Game Bar!
Other major changes and fixes
– Updated OOBE so that it skips the introduction of Cortana when there is no audio out devices detected.
– Improved gesture recognition for 3-finger swipes on precision touchpads.
– Fixed Cortana Background Task Host might using unusually high amount of CPU.
– Fixed problem that caused Tencent apps and games to crash or not working.
– Fixed audio no sound when Start menu is opened after a SpeechRuntime.exe crash.
– Fixed screen shot
won't be taken when using
Win + Shift + S
keys combination.
–
F
iles with the name GLOB (0xXXXXXX) won't be found in the system root directory after upgrading.
Related post:
Windows 10 Creators Update Issues: Initializing…, no sound and others [Fixed]