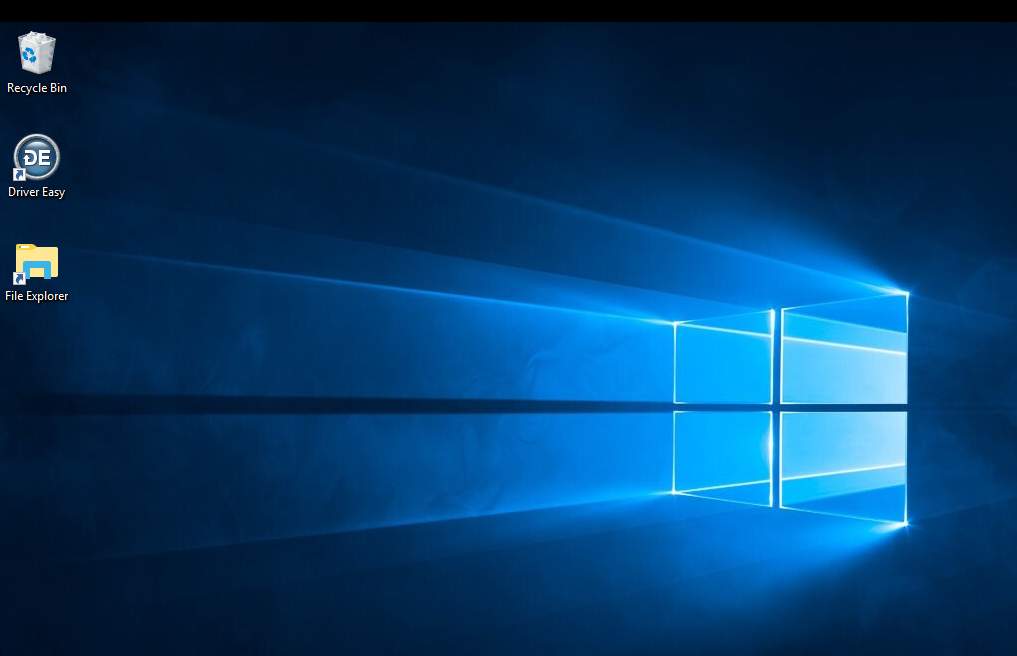 You spend enough time with your computer, why not make it good to look at? In every builds of Windows, you have full access to modify the theme that you use, or should we say personalize. Themes include the 
desktop background pictures, window colors, and sounds. And just think about the excitement that you will have if you make all of them your favorite things. 

We will be introducing some ways to personalize or customize your PC by changing the theme of you Windows 10 computer, but you should know the procedures are workable on other operating systems too. 

Step One

Search for wallpapers and desktop icons for your operating system from the Internet. You can easily find them on the official website of Microsoft. You can also collect pictures that you like the most and the icons that you find most attractive and them store them on your computer. 


Step Two

After downloading the needed icon image and desktop pictures, now let's move on to the usage of them. 

1) To change the default desktop wallpaper into your favored, just right click on the blank space of your desktop and then choose Properties.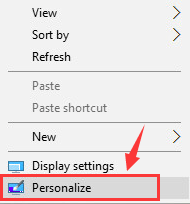 2) On the left side of the pane, you will see items indicating that you can choose to change the default settings if you like.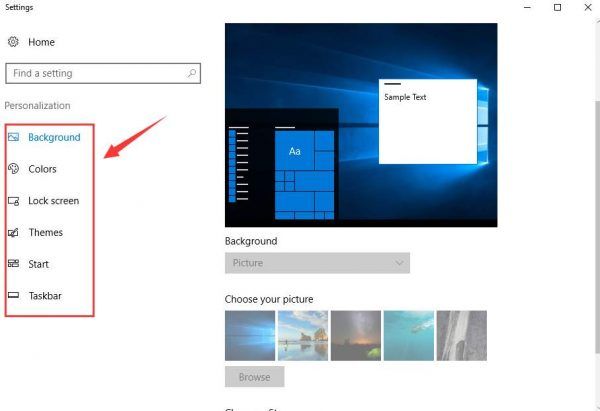 3) Choose one of the categories from the left side, and then change them as per the instructions on the screen. 

If you cannot find the icons or the wallpapers or that the workarounds in Window 10 is not helpful enough to make your PC into what you desire for, you can have a try at the third party software on the premise that you trust them enough to use them on your PC. 
6
6 people found this helpful