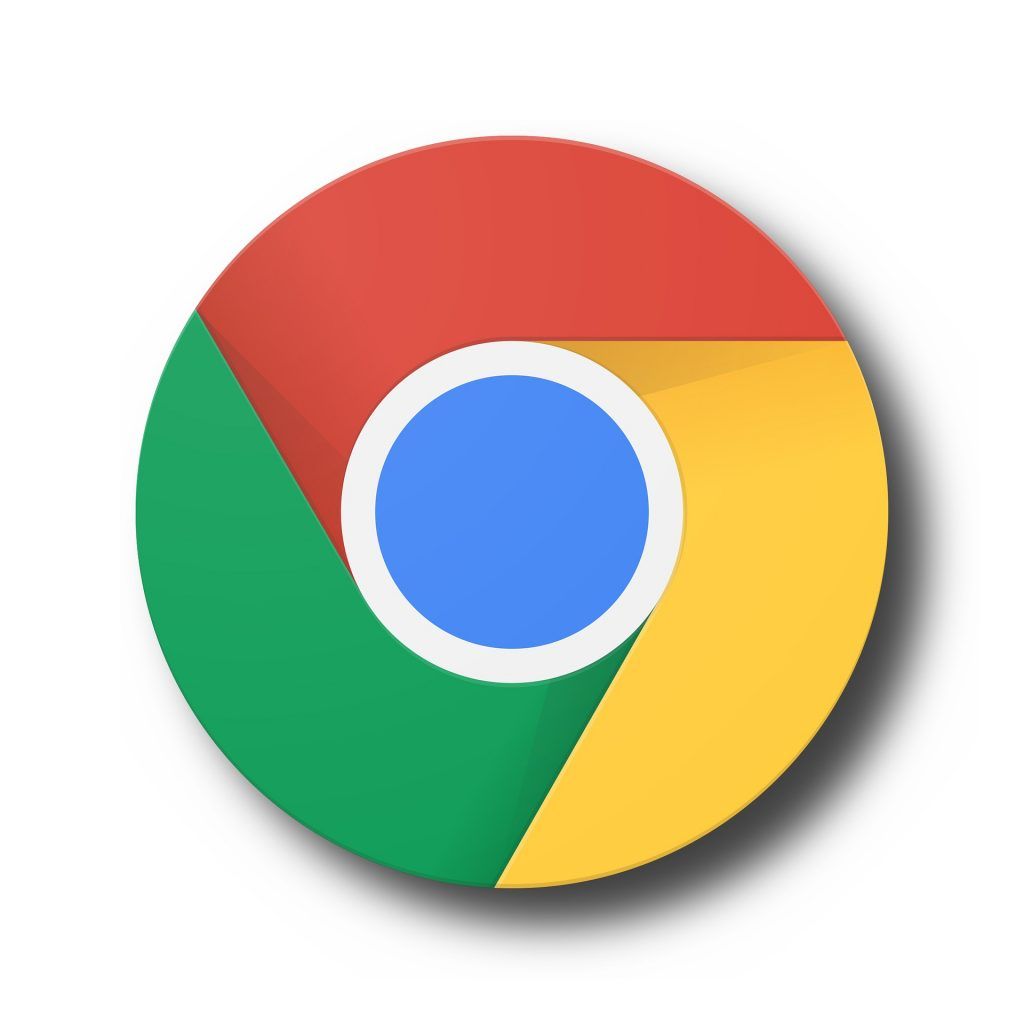 Google Chrome fails to load webpages? Don't worry. Although this is extremely annoying, you're certainly not the only one who faces this issue. Many Windows users are reporting it. But the good news is you can fix it. Here are 7 fixes you can try to fix this problem.
Try these fixes:
You may not have to try them all. Just work your way down the list until you find the one that works.
Fix 1: Check your Internet connection
When your Chrome browser fails to load pages, the first thing you should do is to check out whether your network is good. Here is how:
Try opening another web browser or running an application that requires Internet access to function. If the browser or the application fails too, then the problem is with your network connection not with your Chrome. Contact your Internet service provider for assistance.
If your applications are working fine on your computer, check the fix below.
Fix 2: Restart your computer
Some programs running on your computer may conflict with Chrome, resulting in errors when Chrome loads pages. To fix it, simply restart your computer, and then relaunch Chrome.
If your problem still exists after you reboot your computer, don't worry. There are still 5 more fixes to try.
Fix 3: Disable antivirus temporarily
Your problem is sometimes caused by interference from antivirus software. To see if that's the problem for you, temporarily disable your antivirus program and check if the problem persists. (Consult your antivirus documentation for instructions on disabling it.)
If Chrome works properly after you disable the antivirus software, contact the vendor of your antivirus software and ask them for advice, or install a different antivirus solution.
Be extra careful about what sites you visit, what emails you open and what files you download when your antivirus is disabled.
If the above solutions didn't work for your, read on and check the fix below.
Fix 4: Clear Chrome cache and cookies
The cache and cookies stored by Chrome can sometimes prevent it from running smoothly. So, you should clear Chrome cache and cookies regularly. Follow the instructions below:
1) Open Chrome.
2) On your keyboard, press the Ctrl, Shift and Del keys at the same time .
3) Click Clear data.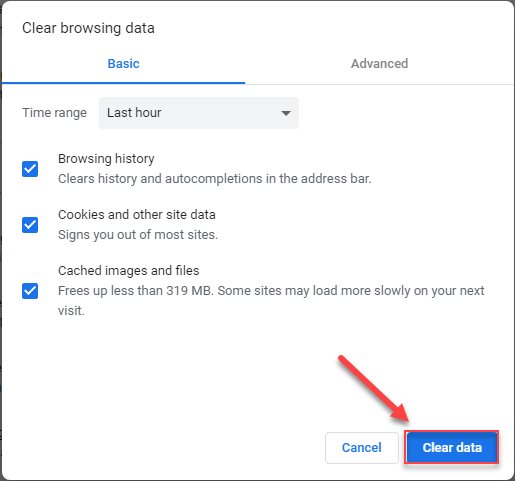 4) Relaunch Chrome.
Hope Chrome runs correctly after you clear your browsing data. If it doesn't, check the fix below.
Fix 5: Reset Chrome settings to default
Improper Chrome settings can also cause your problem. In this case, resetting Chrome settings to default can help. Follow the instructions below to see how to do it:
Your saved bookmarks and passwords won't be cleared or changed. This process will only change the following settings to default: your default search engine, your homepage and tabs, the new tab page, your content settings, cookies and site data, your extensions and themes.
1) Open Chrome. Then, click the Menu button and select Settings.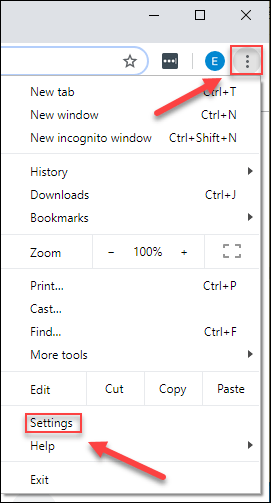 2) Click Advanced at the bottom.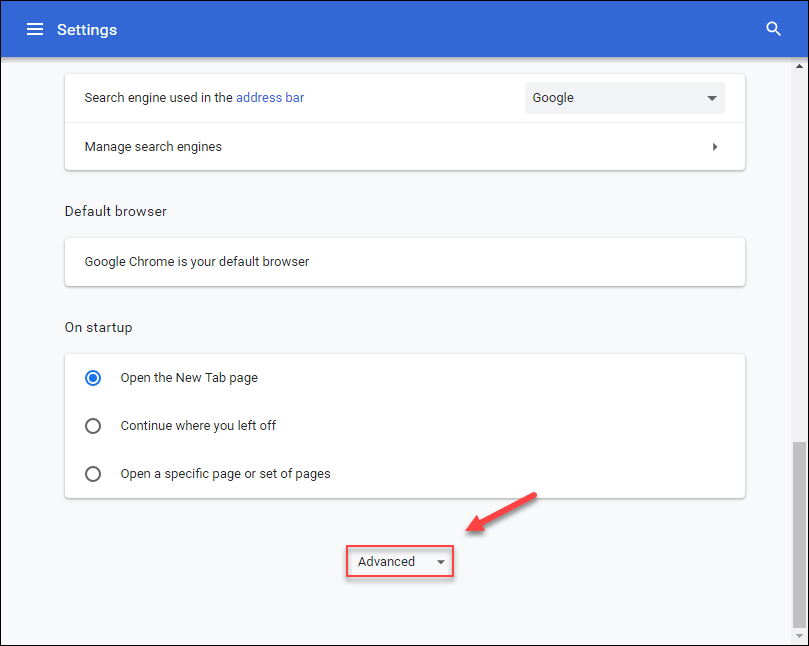 3) Select Restore settings to their original defaults.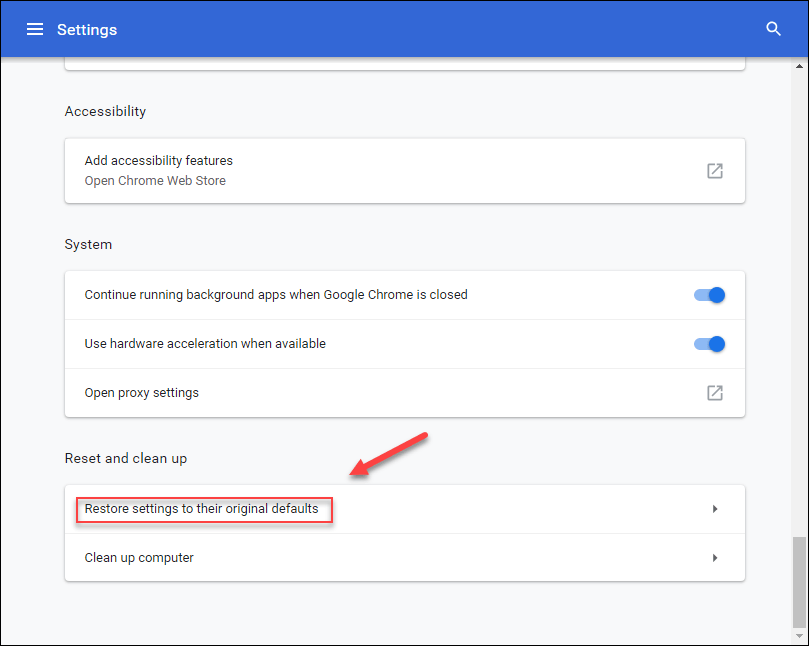 4) Click Reset settings.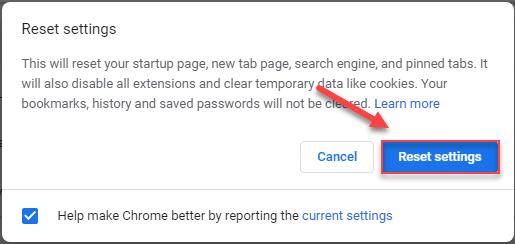 5) Relaunch Chrome.
Hopefully, Chrome works properly now. But, if your problem still exists, try the fix below.
Fix 6: Disable Chrome extensions
Faulty extensions running on top of Google Chrome can also affect its functionality. In this case, disable the faulty extension can help fix your problem. Here is how to do it:
1) Open Chrome.
2) Click the Menu button.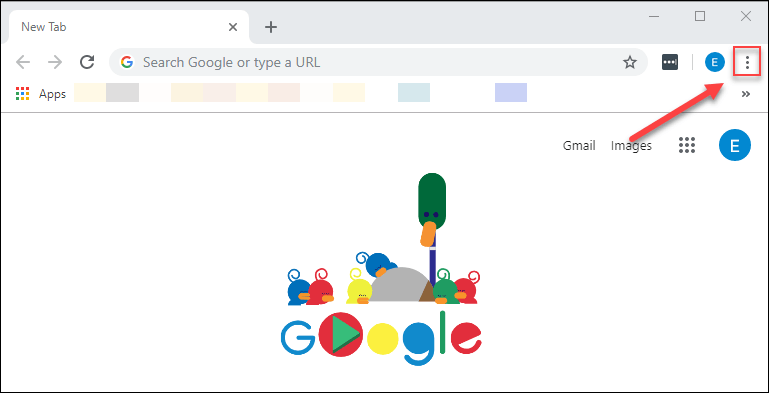 3) Select More tools, and then select Extensions.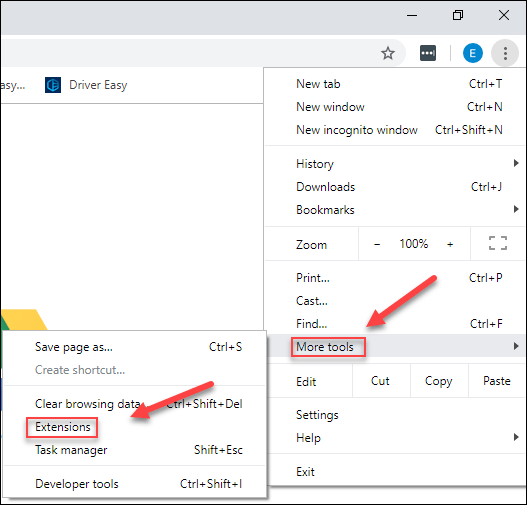 4) Click the toggle to disable your extensions one by one, restarting Chrome each time, to check if your problem is caused by any of these extensions.
If Chrome works properly after you disable certain extension, contact the developer about an upgrade or bug fix.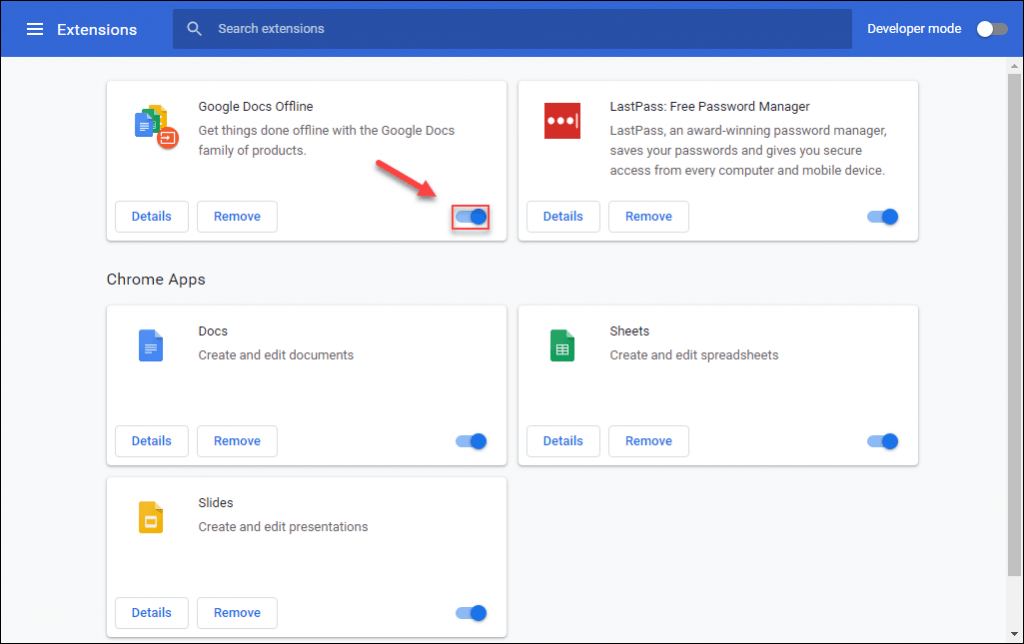 Hope this fix helped. If this didn't resolve your problem, try the fix below.
Fix 7: Reinstall Chrome
Corrupted or damaged Chrome files may also prevent Chrome from running smoothly. If that's the problem for you, reinstalling Chrome is very likely the solution to fix it. Here is how to reinstall Chrome:
1) On your keyboard, press the Windows logo key. Then, type control and click Control Panel.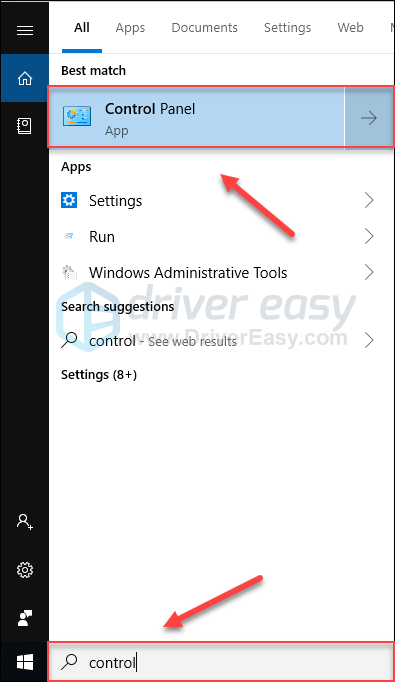 2) Under View by, click Category, and then select Uninstall a program.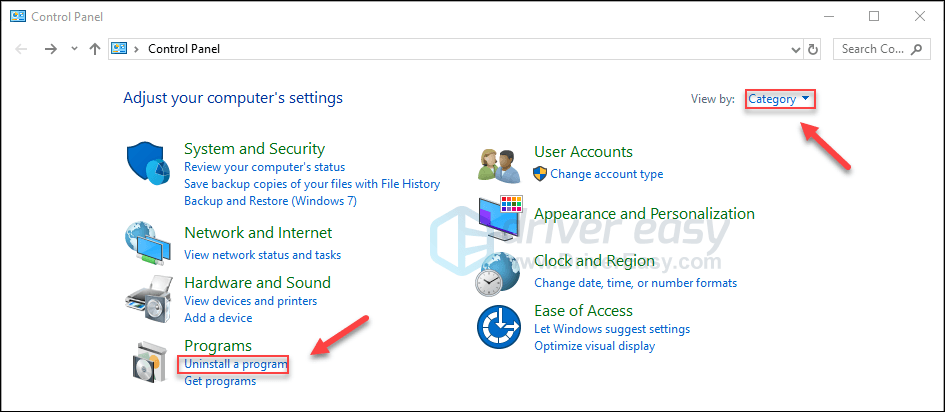 3) Right-click Google Chrome and click Uninstall.

4) On your keyboard, press the Windows logo key and R at the same time to invoke the Run dialog.
5) Type %USERPROFILE%\AppData\Local\Google\Chrome\User Data in the box, and then click OK.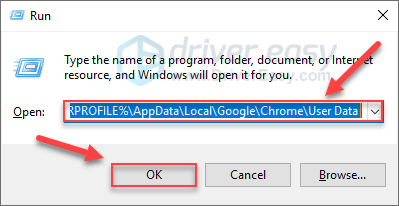 6) Copy the Default folder and place the copy in another location to back it up. Then, delete the original Default folder.

7) Download Chrome. Then, open the downloaded file and follow the on-screen instructions to reinstall Chrome.
8) Relaunch Chrome to see if this fix worked for you.
We hope this article helped in resolving your problem. Please feel free to leave a comment below if you have any questions and suggestions.