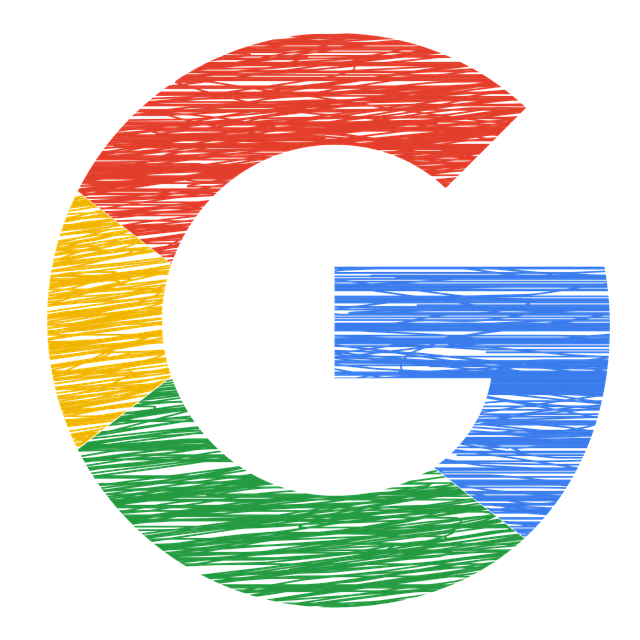 If you want to create a Google account, you've come to the right place! In this post, we're going to show you how to create a new Google account step by step. After reading this post, you should be able to create your Google account quickly and easily.
To create a new Google account
Go to www.google.com. On the upper-right corner, click Sign in.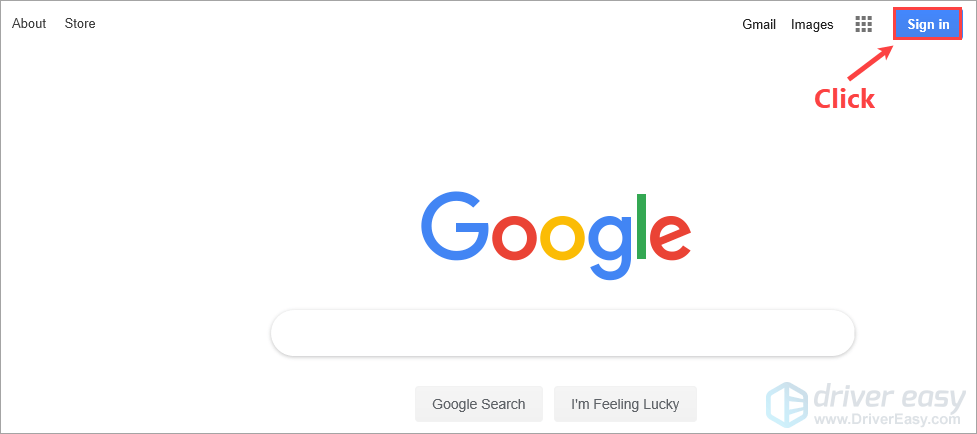 Step 2: Start creating your Google account
1) Click Create account.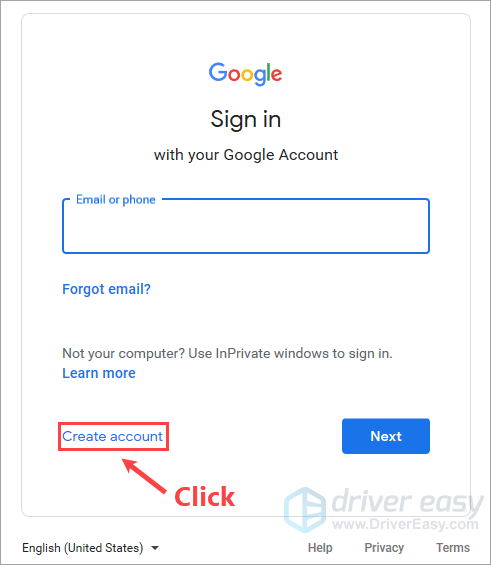 2) Select For myself to continue.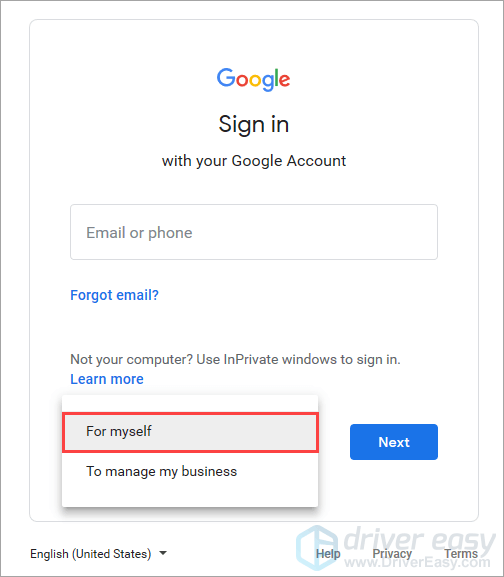 3) Enter your name, username and password, then click Next.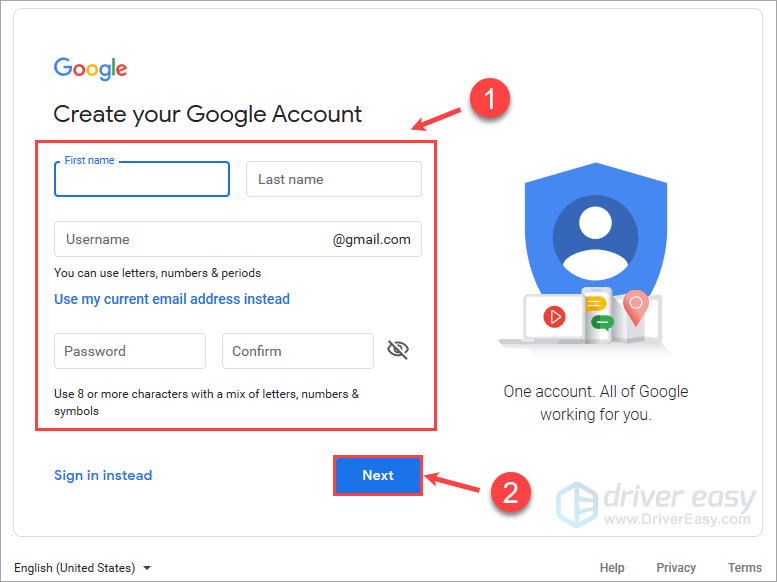 4) If it's convenient for you, you can enter your phone number and your email address for account security, then enter your birthday and gender. Click Next to continue.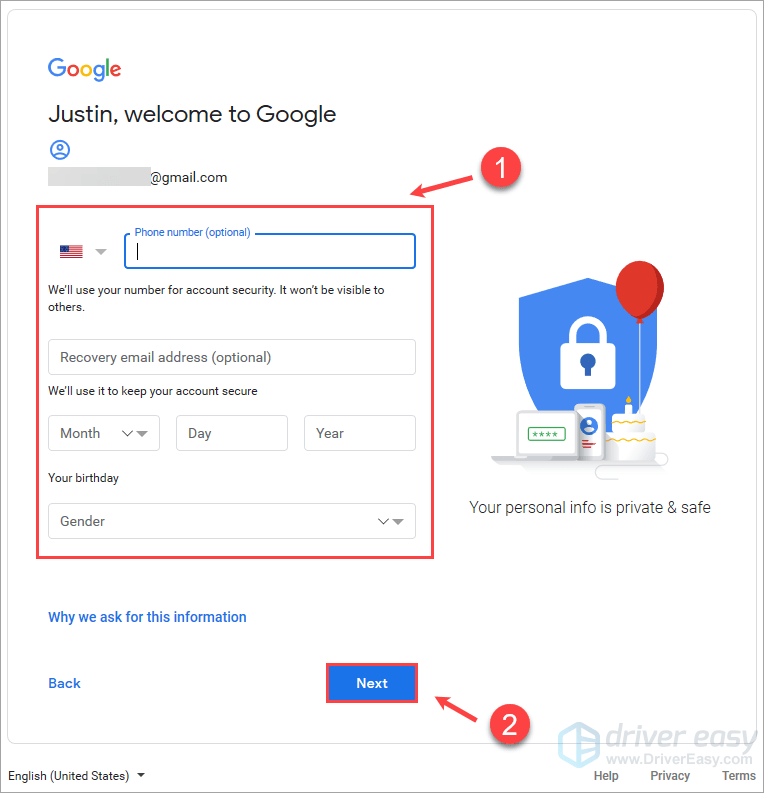 5) After reading the privacy and terms from Google, click I agree to continue. Otherwise, click Cancel to exit.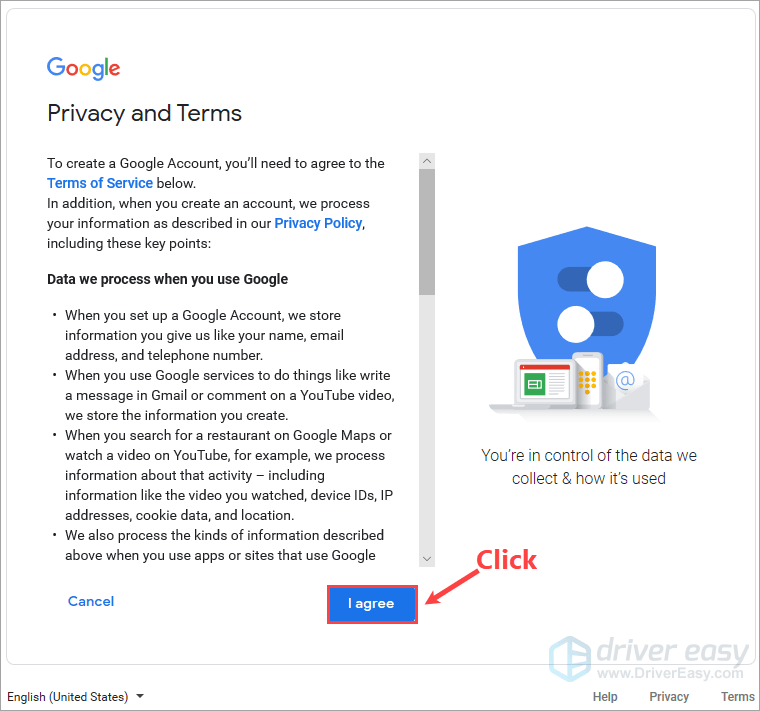 When it completes, you'll be brought to the Google Search page with the new created Google account logged in.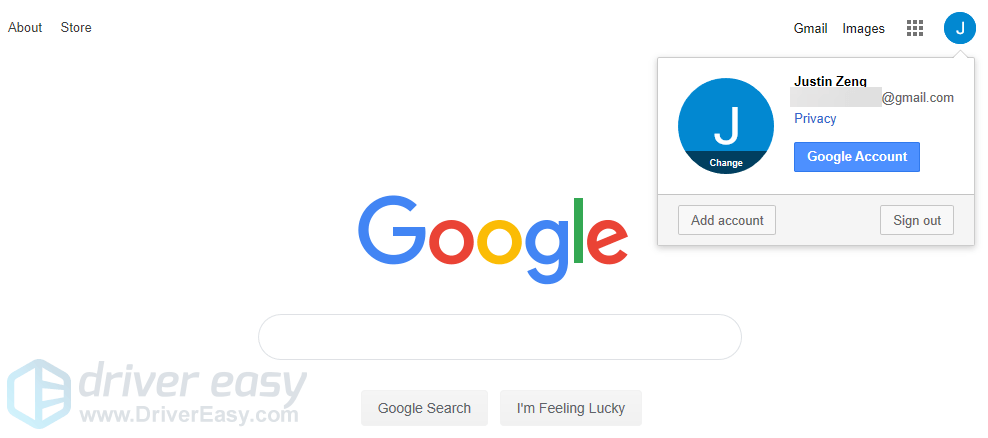 ---
Hopefully after reading this post, you've created a new Google account. If you have any questions or suggestions, you're more than welcome to leave us a comment below.
2
2 people found this helpful