Sometimes, you just need to reinstall your system, in order to fix some system problems or have better PC performance. You may want to do some backups for some important files before formatting. You may also want to back up the drivers. But is it necessary to back up the drivers? And is there an easy way to do that? Read on and you will find the answers.
Is it necessary to back up drivers? 
It is true that there may be some driver issues after doing a clean install of system. In this case, you may want to back up the drivers in order to update the drivers quickly then. But the fact is you don't have to back up the drivers. Manufacturers always update drivers for their devices on their website. This is to ensure the best performance of the device. After reinstalling drivers, if you meet driver issues, it is recommended that you check for the latest driver on the website of the manufacturers but not replace the problematic drivers with the old drivers. 
If you are afraid that it will take you much time to download and install new drivers, instead of updating drivers manually, you can use Driver Easy to update drivers automatically. Driver Easy can detect all problem drivers in your computer and find new drivers for you, which is compatible with Windows 10, 7, 8, 8.1or XP. With Driver Easy, to download drivers, you just need to click your mouse 2 times (Click
here
to download now).  
Back up drivers in an easy way
Though it is not necessary, you still can back up drivers if you want. You may find it impossible to back up all drivers manually. The easy way is using Driver Easy.
Driver Easy has Free version and Professional version . Free version is available to download drivers  but with limited speed and without full features. Professional version not only allows you to update drivers in several minutes but also allows you to back up all drivers with just several clicks. And it provides 30-day money back guarantee. You can ask for a full refund for any reason.
Download Driver Easy now
. 
To use Driver Easy Professional version to back up drivers, refer these steps. 
Step 1: Click Tools in left pane.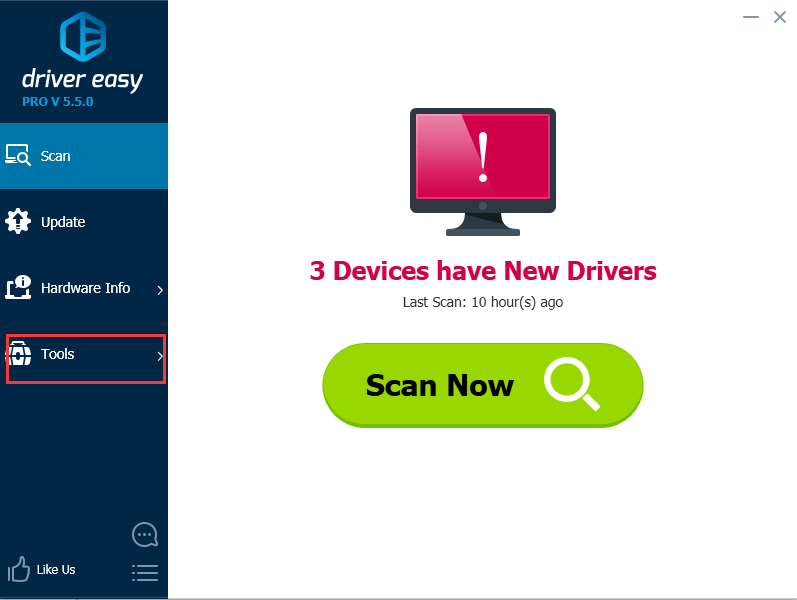 Step 2: Click Driver Backup.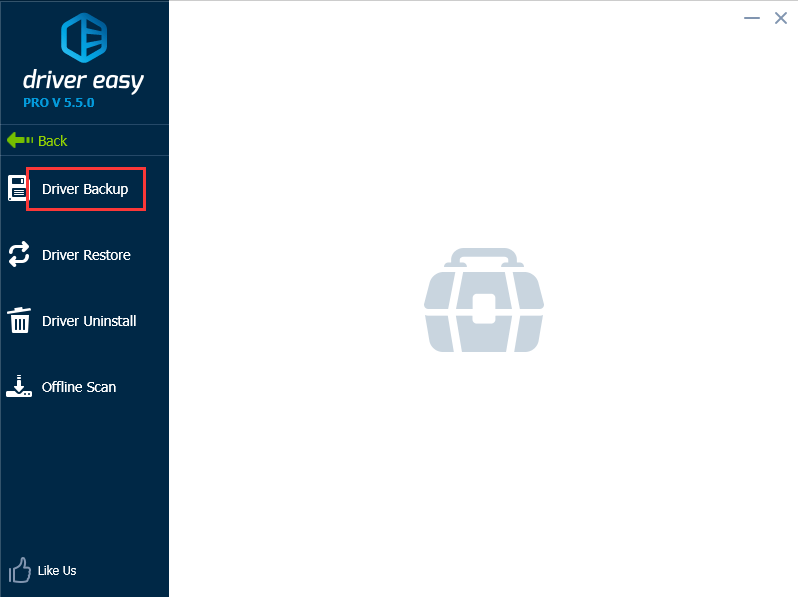 Step 3: In right pane, select drivers that you wish to back up and click Start Backup button.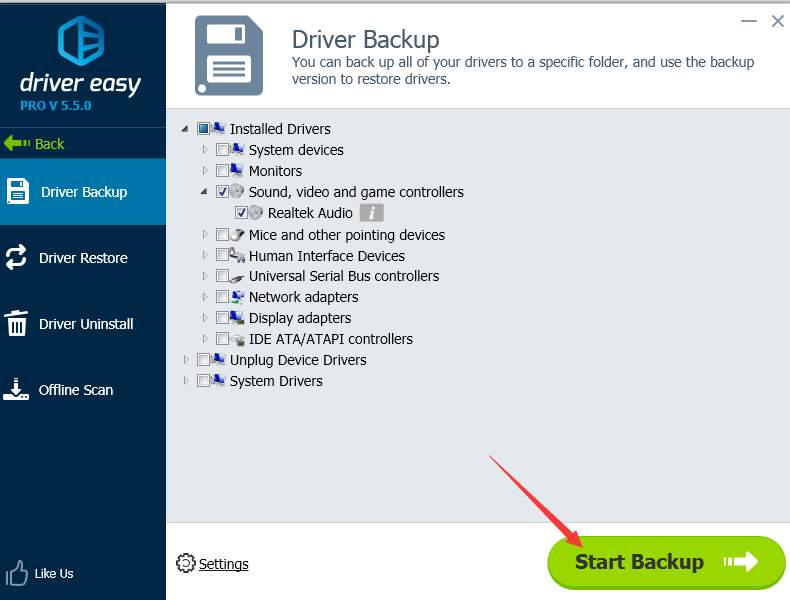 After you back up drivers, you will receive a message like this.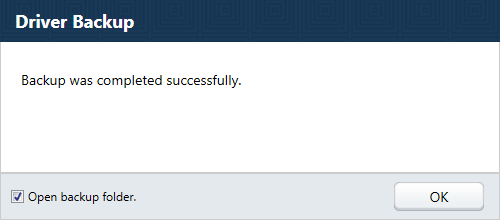 The box next to "Open backup folder" is checked by default. Click OK button and the backup folder will be opened automatically.

Driver Easy also provides Restore feature. If you need to restore the drivers in the new system, you can refer to how to restore drivers.
4
4 people found this helpful